"Lincolnshire is in safe hands": Police patrols increased as armed officers stand down
Lincolnshire Police will continue to patrol the streets of Lincoln.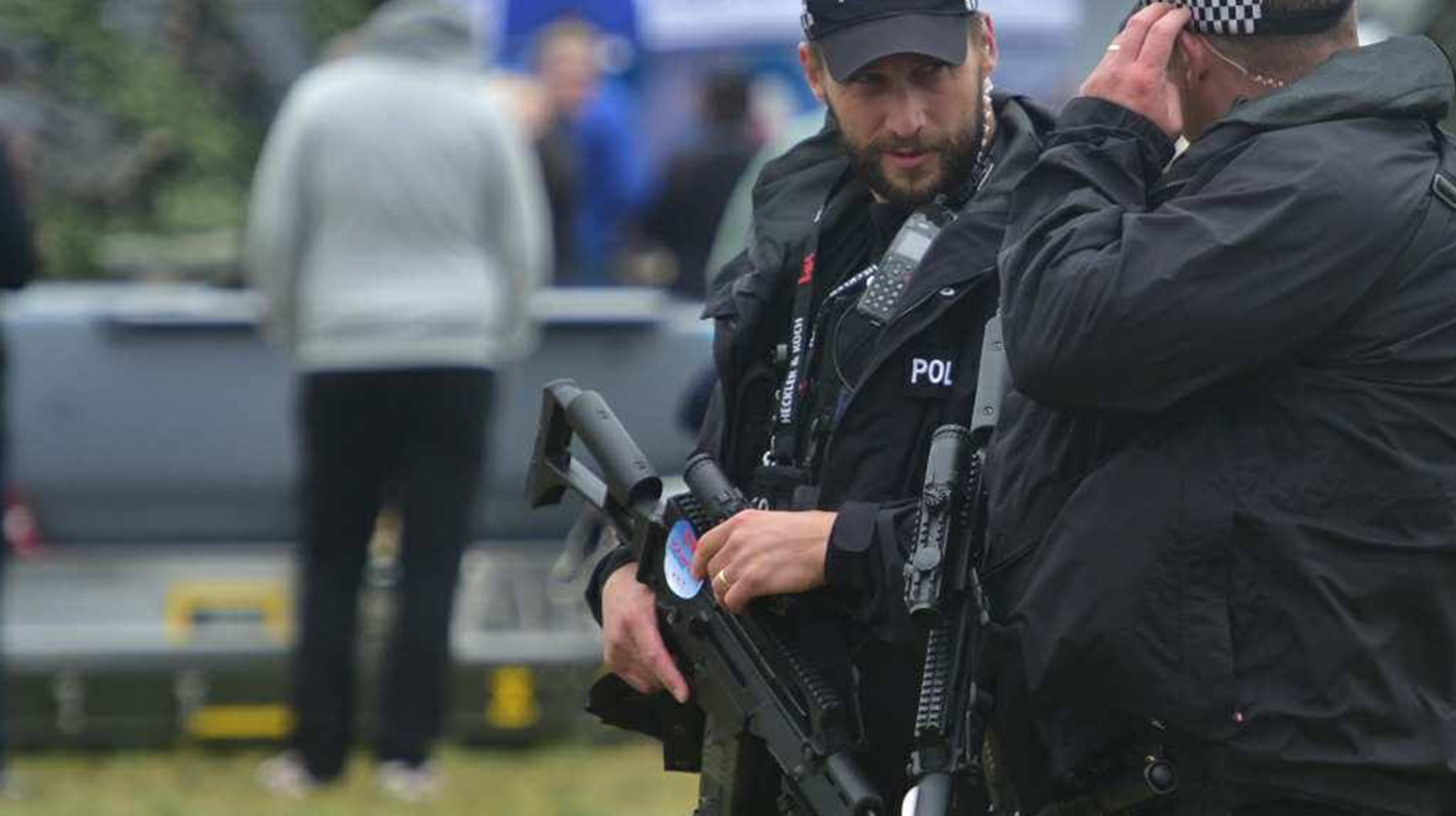 Following he terror attack in London last week, Lincolnshire Police have said they will continue with increased patrols in the city, despite standing down armed officers.
This comes after armed officers returned to the streets of Lincoln and other major towns across the county over the weekend as the UK terror threat level was raised from severe to critical.
As previously reported, a bomb was detonated on a London Tube on Friday, September 14.
The Islamic State group has said it was behind the bomb on the train at the Parsons Green Underground Station during the morning rush hour, where some 29 people were injured in the incident.
Assistant Chief Constable Shaun West said in his latest statement: "Our colleagues from the Civil Nuclear Constabulary who provided armed support over the weekend have been thanked for their efforts and have left Lincolnshire.
"Our Officers will continue with increased patrols this week and please continue to report anything suspicious or of concern to them.
"I would like to thank the public for remaining vigilant and for understanding that their safety is our primary concern.
"Once again I have been reassured by the dedication of my colleagues and our partner agencies, that Lincolnshire is in safe hands".