'We have looked and listened': NHS boss defends Lincoln Walk-In-Centre closure
Watch what the CCG had to say.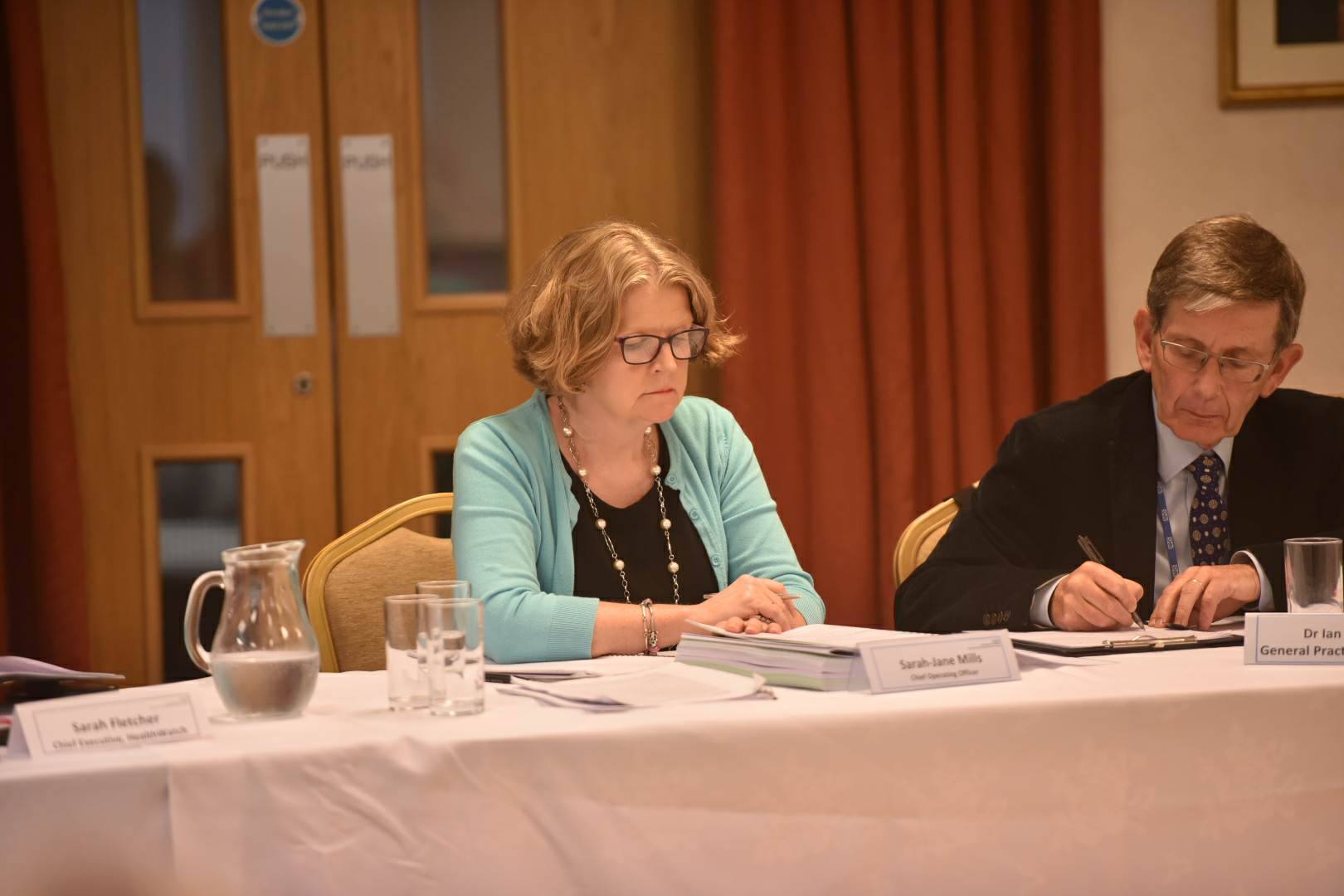 A senior member of the Lincolnshire West CCG has defended the decision to close the Lincoln Walk-In-Centre after the winter period, claiming it is the right thing to do.
Lincolnshire West CCG Chief Operating Officer Sarah-Jane Mills said that the organisation had listened to all respondents to the consultation, including the vast majority who said that it was a bad idea.
She would not be drawn on when the exact closure would be, only repeating that it would be after the winter period.
Similarly, she said that the winter period could end at different points, but indicated that the centre would likely close early in the new year.
She said: "The end of the winter period is a moving feast depending on who you are. Traditionally within the NHS we talk about the winter period running from now until early in the new year."
When asked if she had ignored the views of 94% of respondents who did not support the closure, she added: "What we haven't done is just addressed the quantity of responses.
"What we've done is looked and listened and really spoken and understood the concerns people have raised."