Man charged with criminal damage after Mablethorpe Police Station vandalised
He will appear in court next month.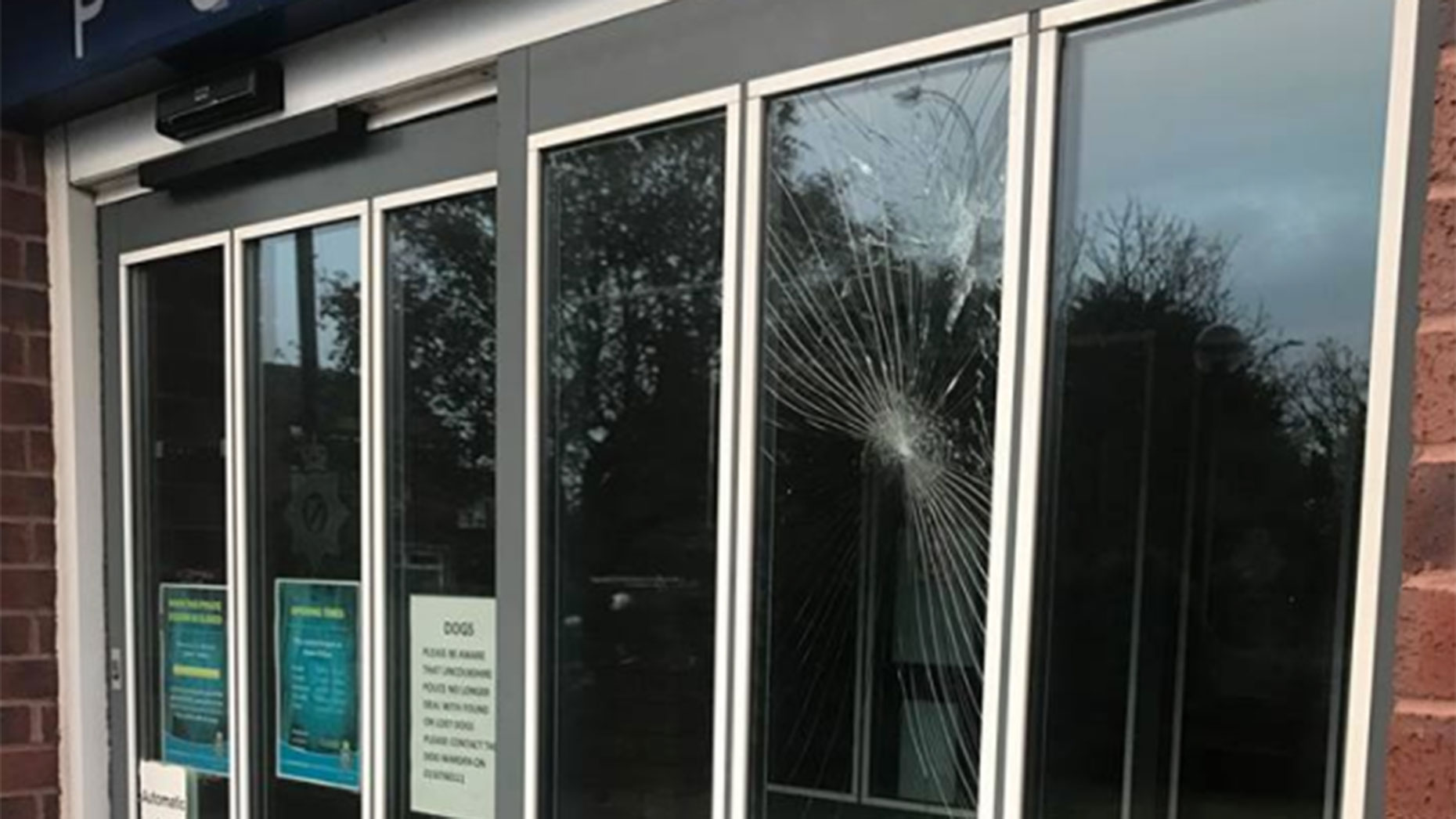 A man has been charged with criminal damage after a brick was thrown at Mablethorpe Police Station.
Robert Scrivener, 30, of The Boulevard, Mablethorpe, will appear before Lincoln Magistrates' Court on October 23, charged with the offence which happened on Sunday evening.
A police spokesperson posting on the Alford and Mablethorpe Police Facebook Page said: "Our police station front desk at Mablethorpe is open Monday to Friday, 9am to 5pm.
"Usually outside of those hours, people use our telephone should they visit the police station and need to speak with us.
"Yesterday evening somebody decided to throw a brick at our door.
"Yes it did attract our attention."