Mile-long delays on A1 southbound near Grantham due to broken down lorry
Delays are being reported.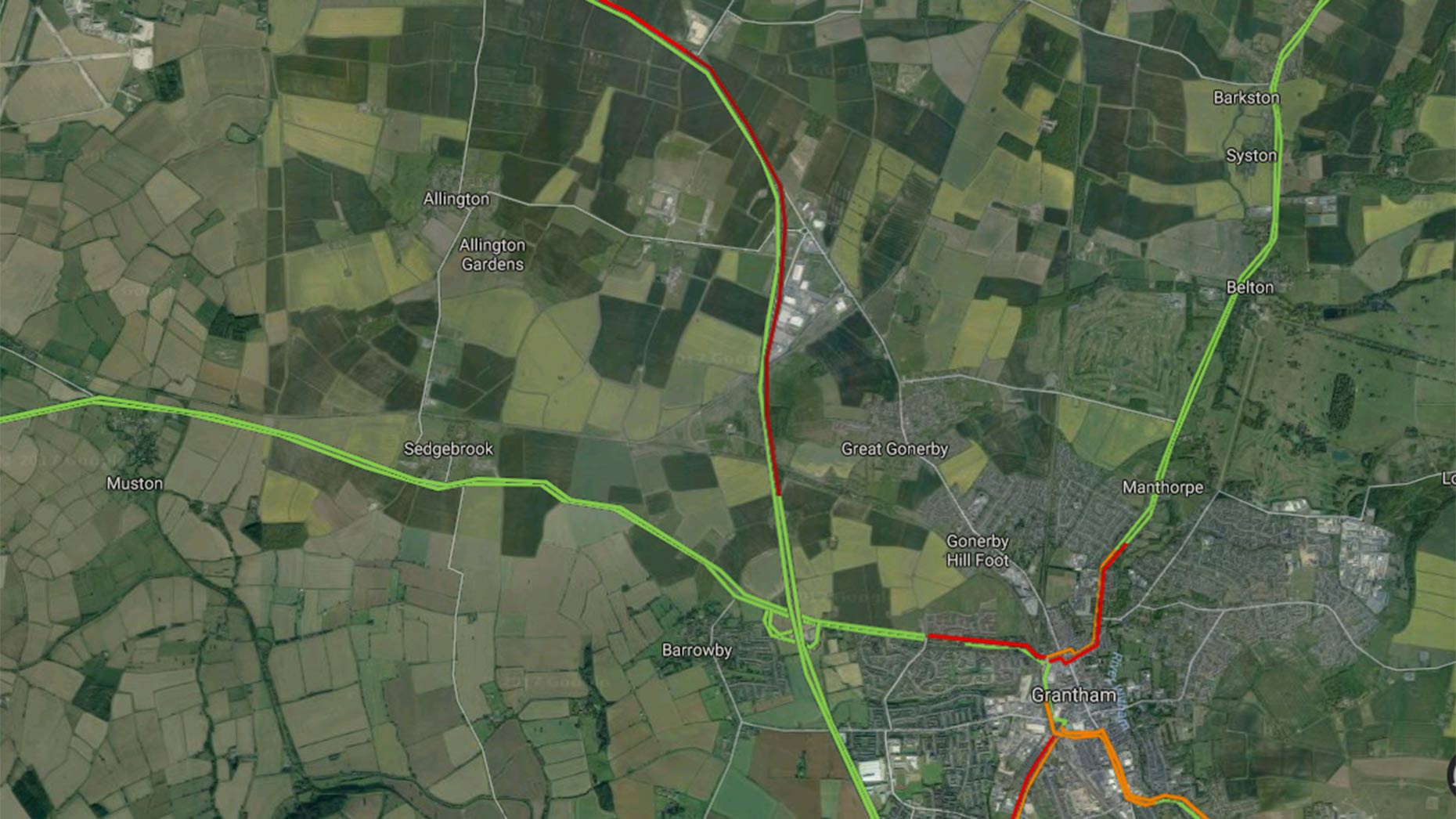 Motorists are being told to avoid the A1 southbound after a lorry has broken down this afternoon.
Mile-long delays are being reported near Barrowby with police advising drivers to find alternative routes.
The northbound carriageway appears to be unaffected.