September 19, 2017 4.30 pm
This story is over 51 months old
Multi-award nominated Lincoln film made public for first time
The film has been nominated for a number of awards.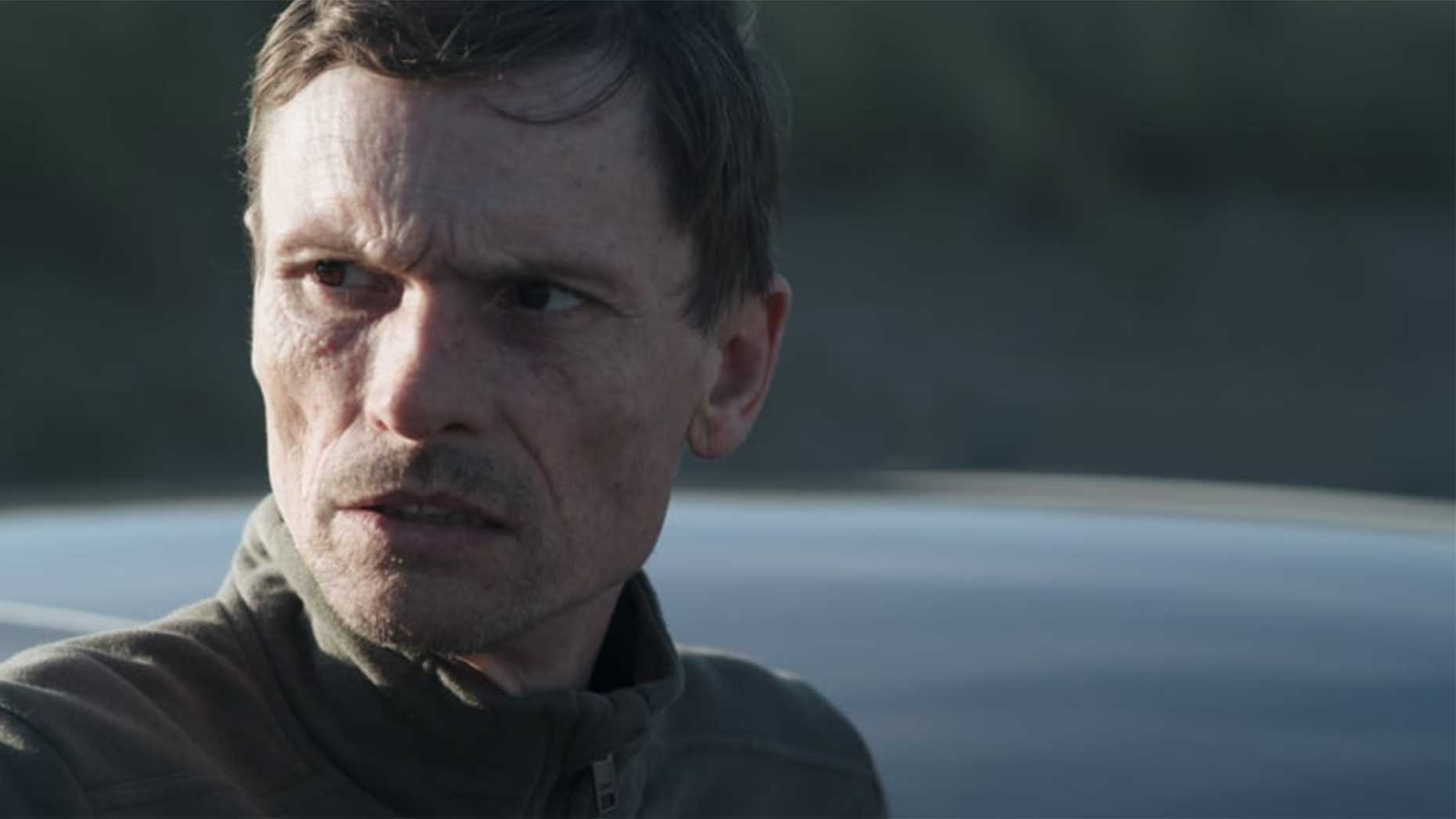 For the first time, The Forecast, a multi-award nominated and festival shortlisted film created by Lincoln company Urban Apache Films, can be watched online.
The film is about a middle aged man who spends a moment of solitude on a desolate stretch of coast, but the peace is shattered when he finds himself the subject of a horrific accusation.
---
WARNING: Viewer discretion is advised. This film contains offensive language and themes that some viewers may find upsetting.
---
The short film has so far been selected for:
London Short Film Festival
Kinofilm Festival
Cannes short film corner
Aesthetica
Indielincs
Sightlines Melbourne
The film, which was produced in 2015,  has also been shortlisted for a Celtx Seed award and longlisted for a BAFTA.
Philip Stevens, who wrote and directed the film, said: "The film was made as a comment to our social preconceptions made prevalent by the media.
"How we are often 'told' how to feel and react.
"In response to things like youth culture, 'hoodies' etc and also in light of Operation Yewtree and the way the BBC dealt with the information it fed to the public.
"We wanted to play with the viewers' preconceptions and make them question those throughout."
Meanwhile, Philip's most recent short film The Knock, starring BAFTA nominated actor Nico Mirallegro, and Vikings star Maude Hirst, will be screening at the Nottingham International Film Festival in October.
Philip and the rest of the team at Urban Apache Films are now shooting their first feature film: Lapwing, which is being shot in Lincolnshire, starring Hannah Douglas, 'The Fall' and 'Hollyoaks' star Emmett Scanlan and 'Skins' star Sebastian De Souza.