New HD CCTV cameras are being installed across Lincoln
The cameras will be 4K ready and will soon offer WiFi to the public.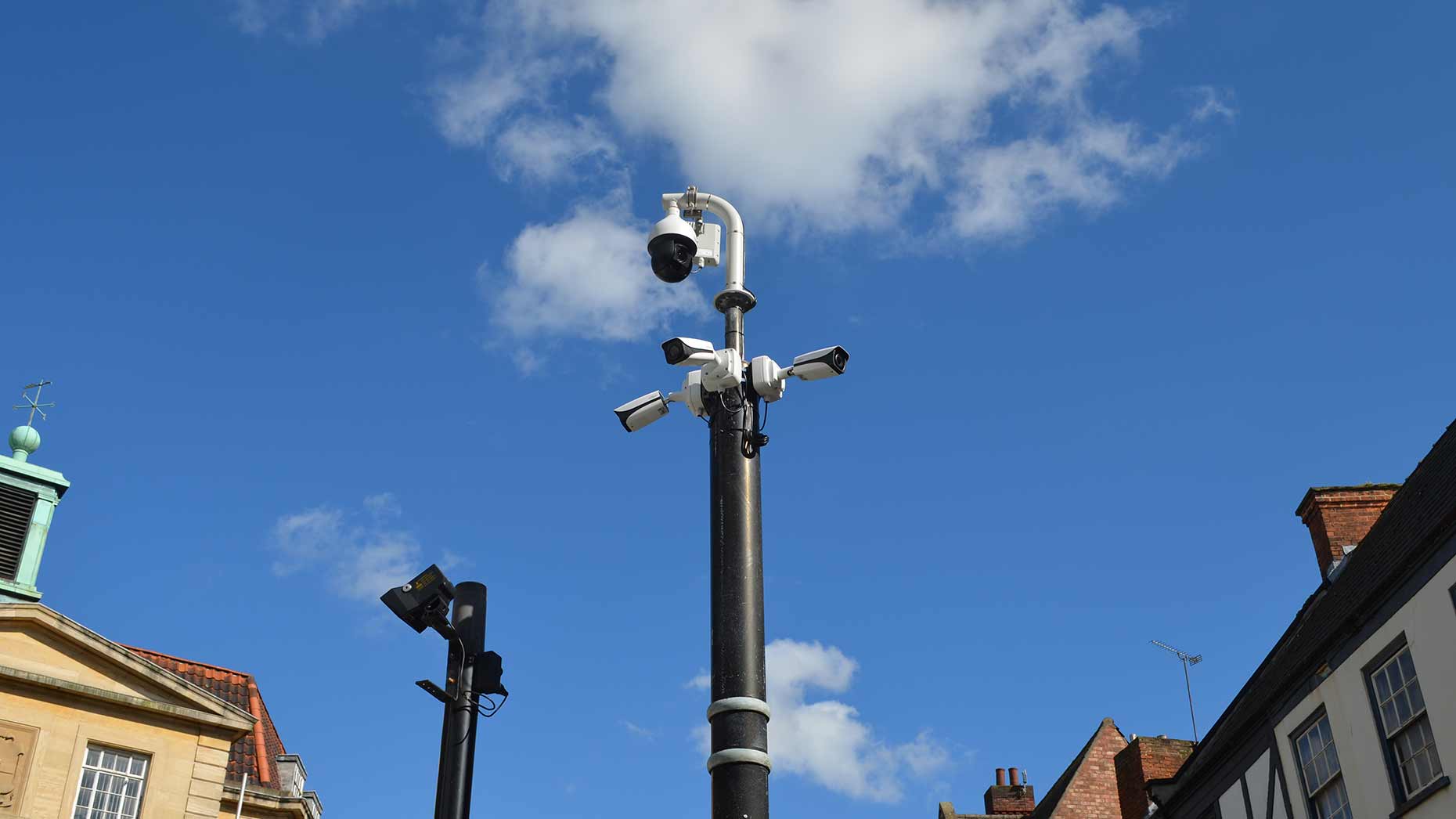 City of Lincoln Council has been replacing the CCTV cameras on Silver Street with brand new HD ones.
Set to be carried out across the city, the new cameras are replacing the current ones, which were first installed over 20 years ago.
The upgrades to the system will allow WiFi to the public in Lincoln.
Furthermore, the system will allow better quality images and lower operating costs.
Steve Bird, Assistant Director for Communities and Street Scene at City of Lincoln Council, said: "The council's CCTV system upgrade is continuing, and the public may well see our contractors working in the city centre as they finalise the last parts of the equipment installation.
"The new system will have extended capabilities and coverage and therefore be better able to support the police and other agencies in keeping people safe in the city centre.
"In the new year we will be extending invitations to groups around the city to visit the new CCTV control room, and we look forward to showing people what the new improved system can do."