One day to go! Final preparations for Scampton Airshow 2017
All hands are on deck.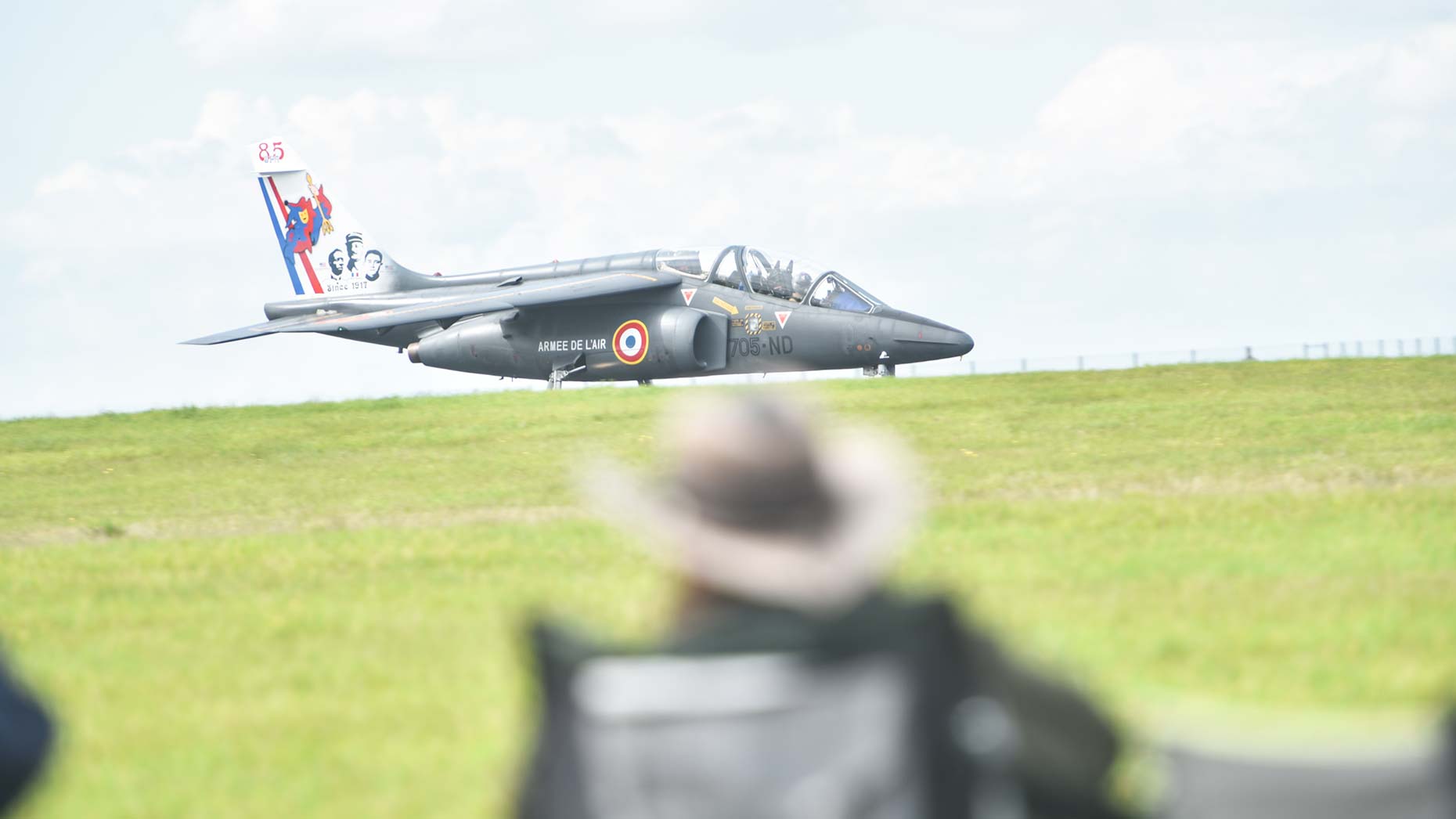 With just one day to go before Scampton Airshow 2017, all hands have been on deck to make final preparations for the event.
The two-day show, which will take place on September 9 and 10, will see a number of static and flying displays from a number of aircraft including the Red Arrows.
Taking place at RAF Scampton, over 25,000 people are expected to attend on both days.
Scampton Airshow 2017 will feature a mix of modern military jets, historic warbirds, civilian display acts and the RAF Falcons.
Throughout the event there will be a five-hour flying display, with the likes of the Breitling Wingwalkers, the BAC Strikemasters and an OV-10B Bronco taking centre stage.