One person rushed to hospital after two car crash on A46 Dunholme bypass
Emergency services were called to a crash involving two cars on the A46 Dunholme bypass yesterday afternoon. The crash happened at around 4.20pm near to the junction with Scothern Road. It involved a blue vintage mini and a Renault Megan RS. The road was closed for a period, but was reopened later in the night.…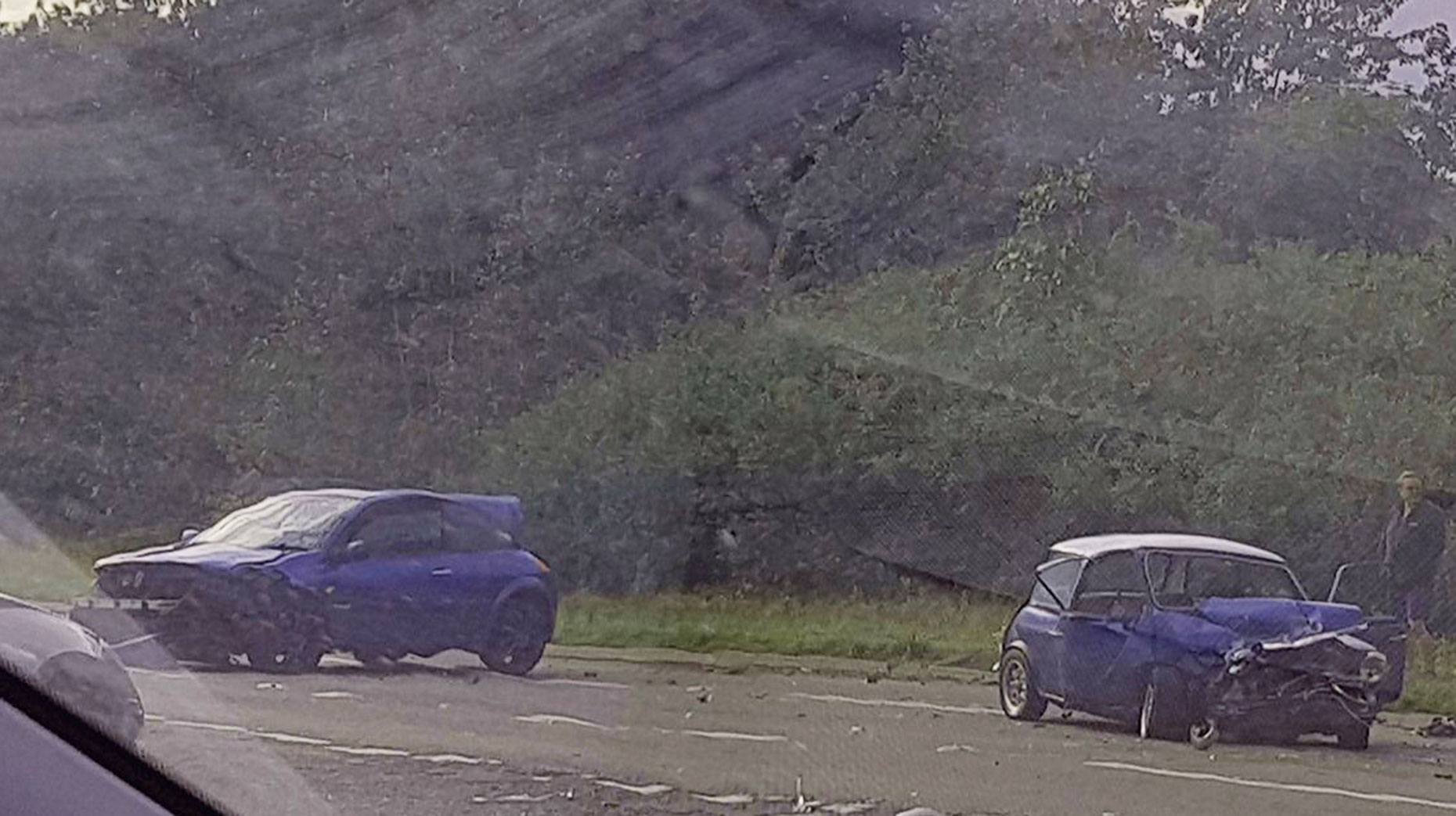 Emergency services were called to a crash involving two cars on the A46 Dunholme bypass yesterday afternoon.
The crash happened at around 4.20pm near to the junction with Scothern Road.
It involved a blue vintage mini and a Renault Megan RS.
The road was closed for a period, but was reopened later in the night.
One person was taken to hospital with police stating they had suffered concussion.
There were no serious injuries and no arrests were made.