Overnight closures of A158 in Horncastle for resurfacing
Diversions will be in place.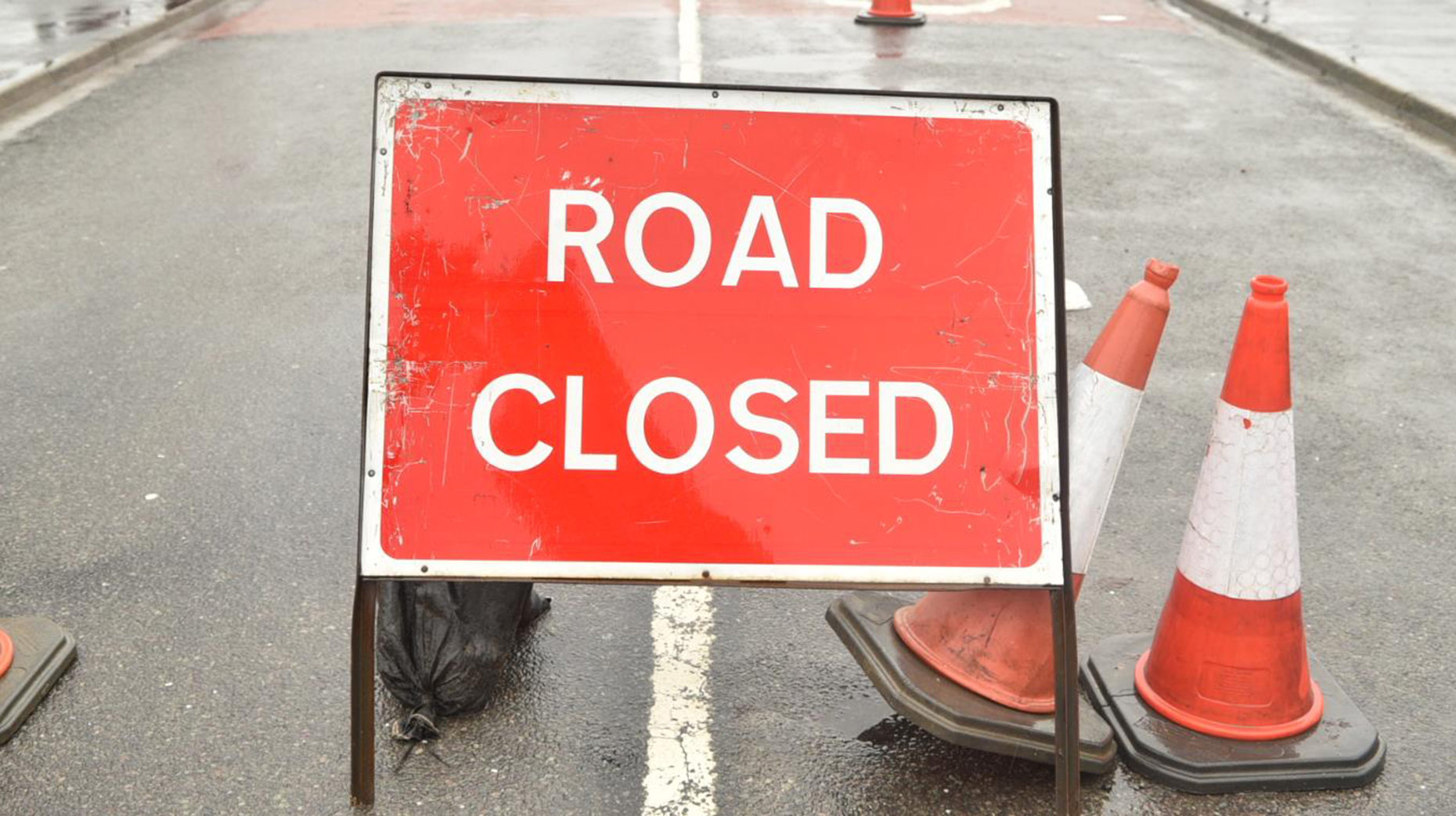 Resurfacing works will begin on the A158 East Street, Horncastle later this month, with the road to be closed overnight.
The works beginning on Tuesday, September 19 will see the road closed at 7pm each night and reopen at 6am in the morning.
Traffic will be diverted via A153, B1183, A155, A16 and A158 while the road is closed.
A highways spokesperson said: "We've arranged for the works to be carried out overnight to minimise disruption, with the road re-opening during the day.
"We apologise for any inconvenience caused, and thank people for their patience."
The A158 will also be closed overnight on Monday, September 18, when work will be carried out by Western Power Distribution.