The place to be: Latest figures show 20% increase in visitors to Lincoln
According to latest figures, there has been a 20% increase in visitor numbers to Lincoln over the past five years. The latest STEAM data shows that since 2011 the number of people visiting the city per year has grown from 3.4 million to 4.1 million in 2016. This means the economic impact on the city…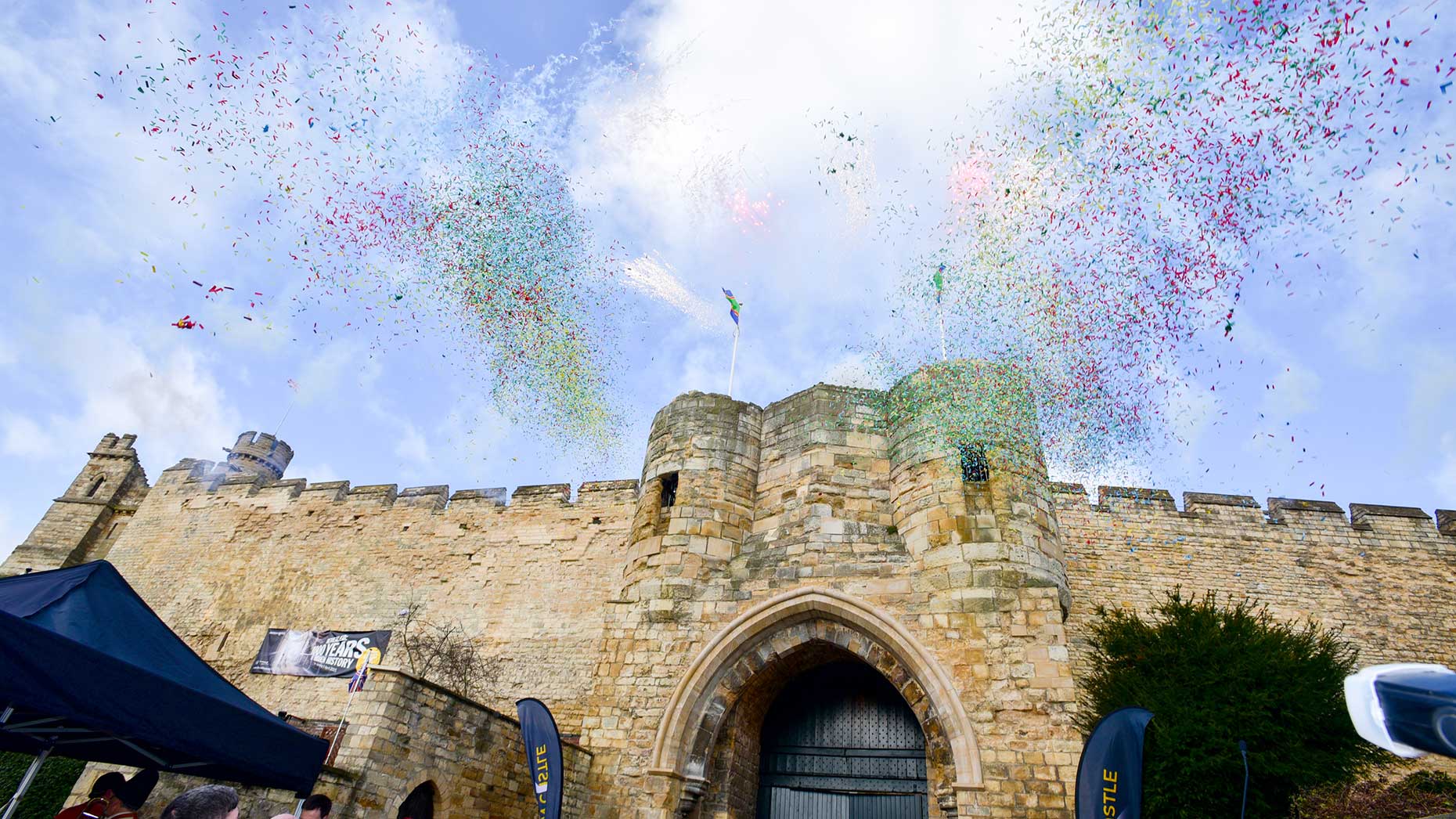 According to latest figures, there has been a 20% increase in visitor numbers to Lincoln over the past five years.
The latest STEAM data shows that since 2011 the number of people visiting the city per year has grown from 3.4 million to 4.1 million in 2016.
This means the economic impact on the city has also grown by 24% over the past five years, and now sits at over £190 million.
Lincoln has see a programme of new events over the last five years, including the Knights' Trail, Barons' Trail and Lincoln 1940s Weekend.
These sit alongside the ever-popular events such as Lincoln Christmas Market and the Asylum Steampunk Festival.
Ric Metcalfe, Leader of City of Lincoln Council said: "We all know what a remarkable place Lincoln is, and these figures just go to show how many of our visitors think so too.
"What is even more encouraging is that once the Lincoln Transport Hub is opened in a few months' time, it will be even easier for people to visit the city and we should see a further increase in visitor numbers."
Lydia Rusling, Head of Visit Lincoln said: "We are thrilled that since Visit Lincoln's establishment in 2011 there has been such a tremendous increase in the number of visitors and wider economic impact for the city.
"As a partnership organisation we work with over 150 private businesses and this growth is testament to our work promoting the city which has attracted over four million visitors to Lincoln every year."