Police investigating alleged assault of woman in Lincoln nightclub
A woman in her 20s was allegedly assaulted.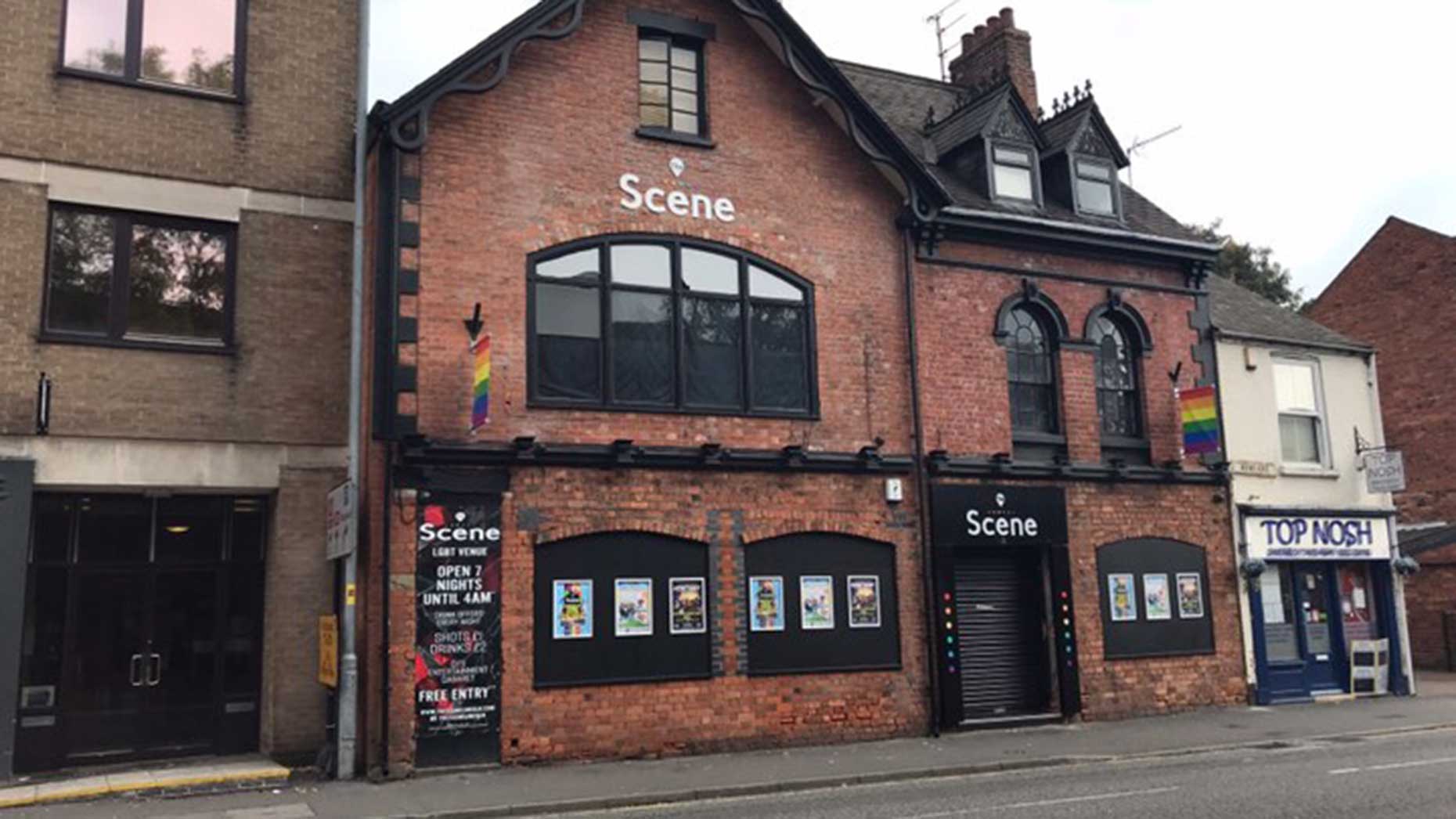 Police have launched an investigation after a woman in her 20s was allegedly assaulted at The Scene nightclub in Lincoln.
The incident was reported to police just before 5am on Wednesday, September 27 following an allegation of assault at The Scene on Newland.
It is not known if anyone has been injured following the incident. Police would confirm only that no one had been taken to hospital.
A man in his 20s is currently assisting police with their enquiries.
Anyone with any information are asked to call police on 101 quoting incident number 31 of September 27.