September 4, 2017 10.02 am
This story is over 51 months old
Popular Lincoln 1940s day to run for a whole weekend in 2018
After the success of this year's 1940s Day in Lincoln, organisers have announced that next year's instalment will run for a whole weekend. The event will run on August 11 and 12, 2018 and will once again run a variety of 1940s-themed activities for the people of Lincoln to enjoy. Michael Armstrong, Lincoln BIG Events…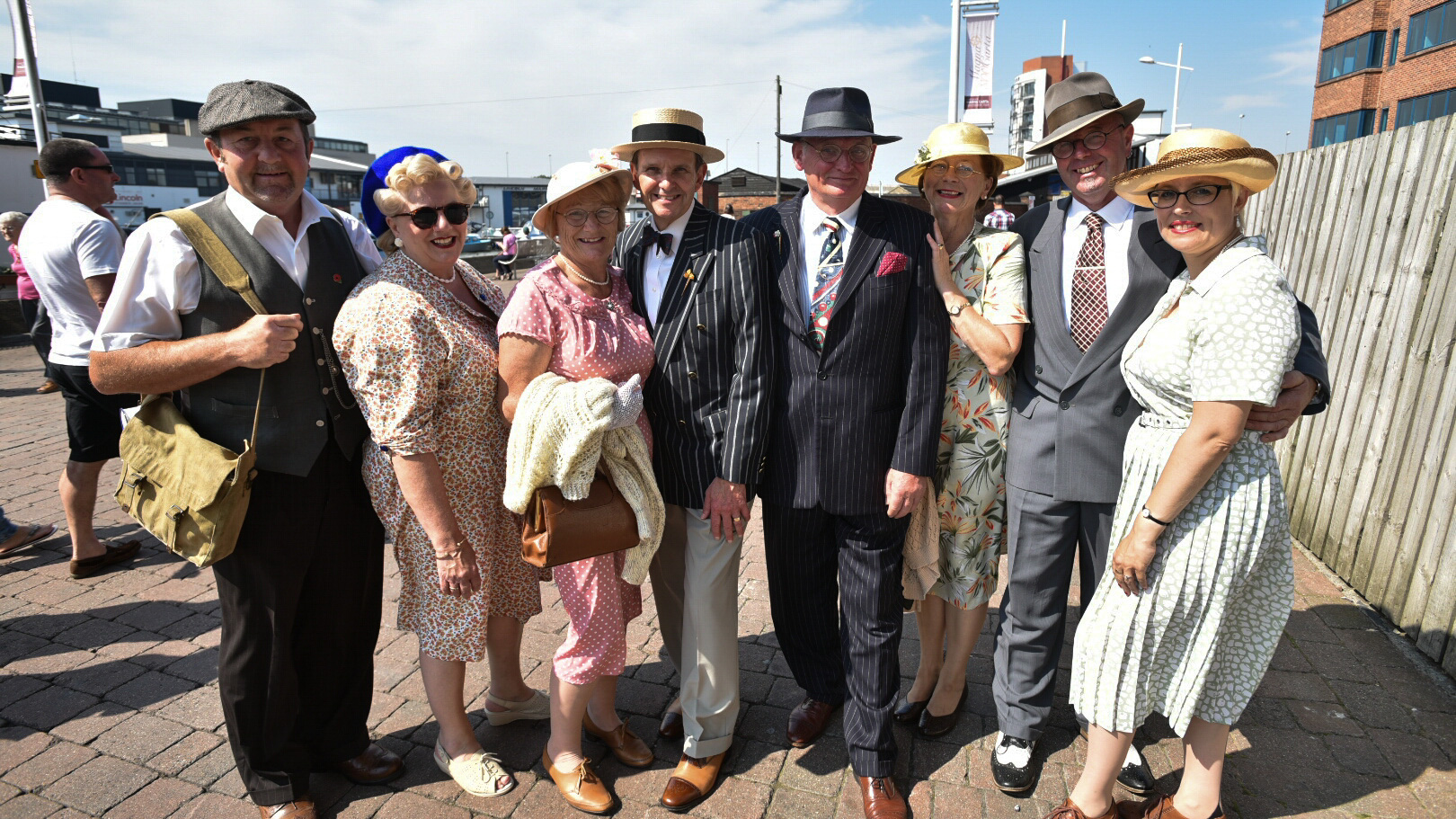 After the success of this year's 1940s Day in Lincoln, organisers have announced that next year's instalment will run for a whole weekend.
The event will run on August 11 and 12, 2018 and will once again run a variety of 1940s-themed activities for the people of Lincoln to enjoy.
Michael Armstrong, Lincoln BIG Events and Promotions Manager, said: "With the RAF's Centenary being celebrated in 2018 (RAF100), and events taking place, locally, regionally and nationally between April 1 and the end of September, now is the ideal time to plan for an even more successful 1940s event.
"Lincoln is getting increasingly well-known for its events and locals, visitors and businesses love our longer attractions – just think of our Steampunk Festival weekend, which brings in people from all over the UK and beyond."
This year's 1940s Day attracted hundreds of people into the Lincoln Cathedral Quarter, which saw decorated in wartime uniforms, dancing in the street and eye-catching hair styles.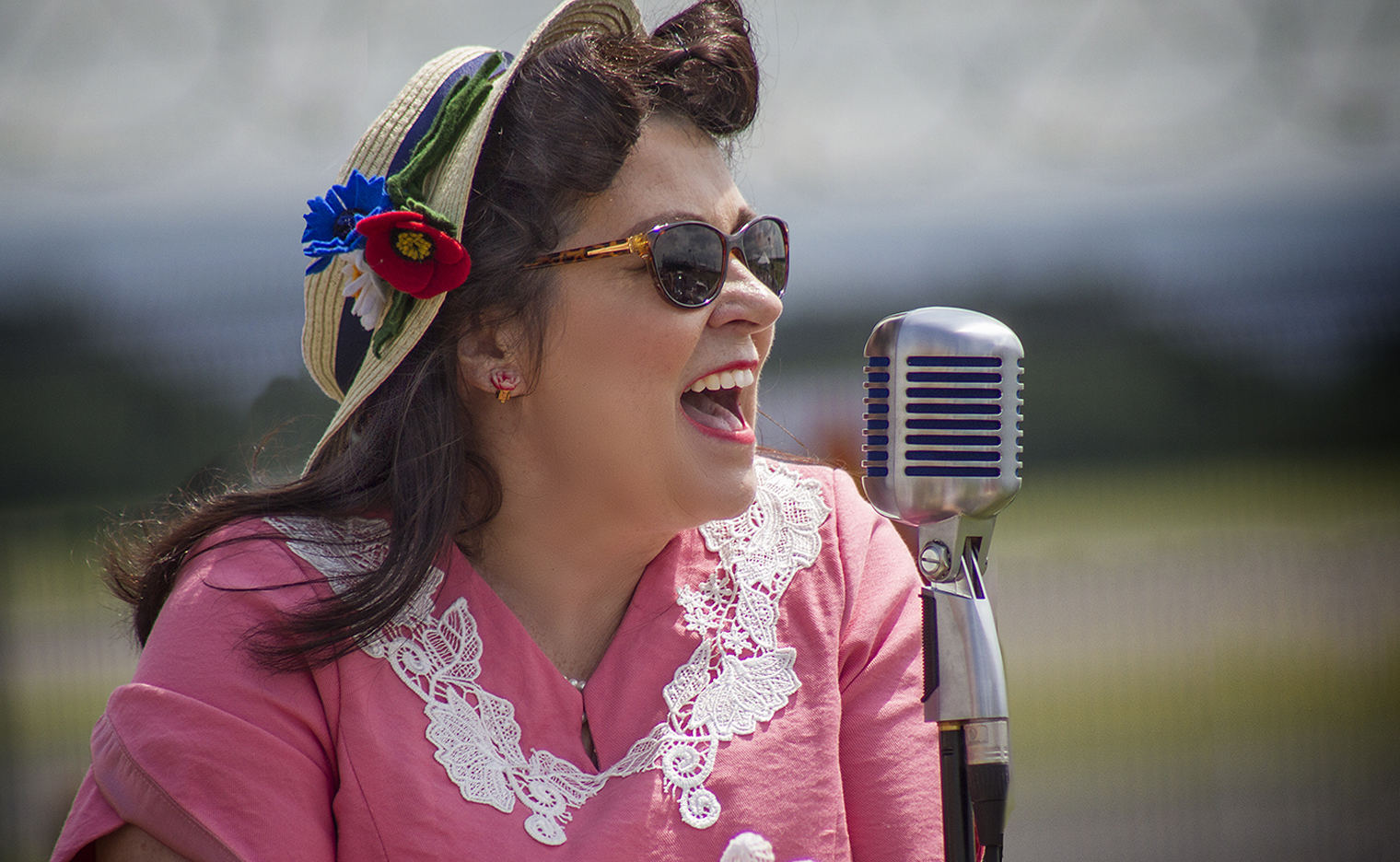 "There are, of course, many aspects of the 2018 weekend to still be sorted but, once again, it will be based around The Strait, Castle Hill and Bailgate. However, the 1940s vibe will be reflected throughout the city thanks to other complementary events that are being planned," added Michael.
The new International Bomber Command Centre is also set to be part of the RAF100 celebrations and the opening ceremony will take place on April 12, 2018.