September 15, 2017 3.59 pm
This story is over 51 months old
Project to help 120 vulnerable homeless people launched in Lincolnshire
A countywide partnership has been launched to help vulnerable homeless people across Lincolnshire. The ACTion Lincs programme, which will work with 120 people in need, has been made possible thanks to £1.3 million of Social Impact Bond funding from Central Government. It is one of only eight projects nationally to receive this funding and is…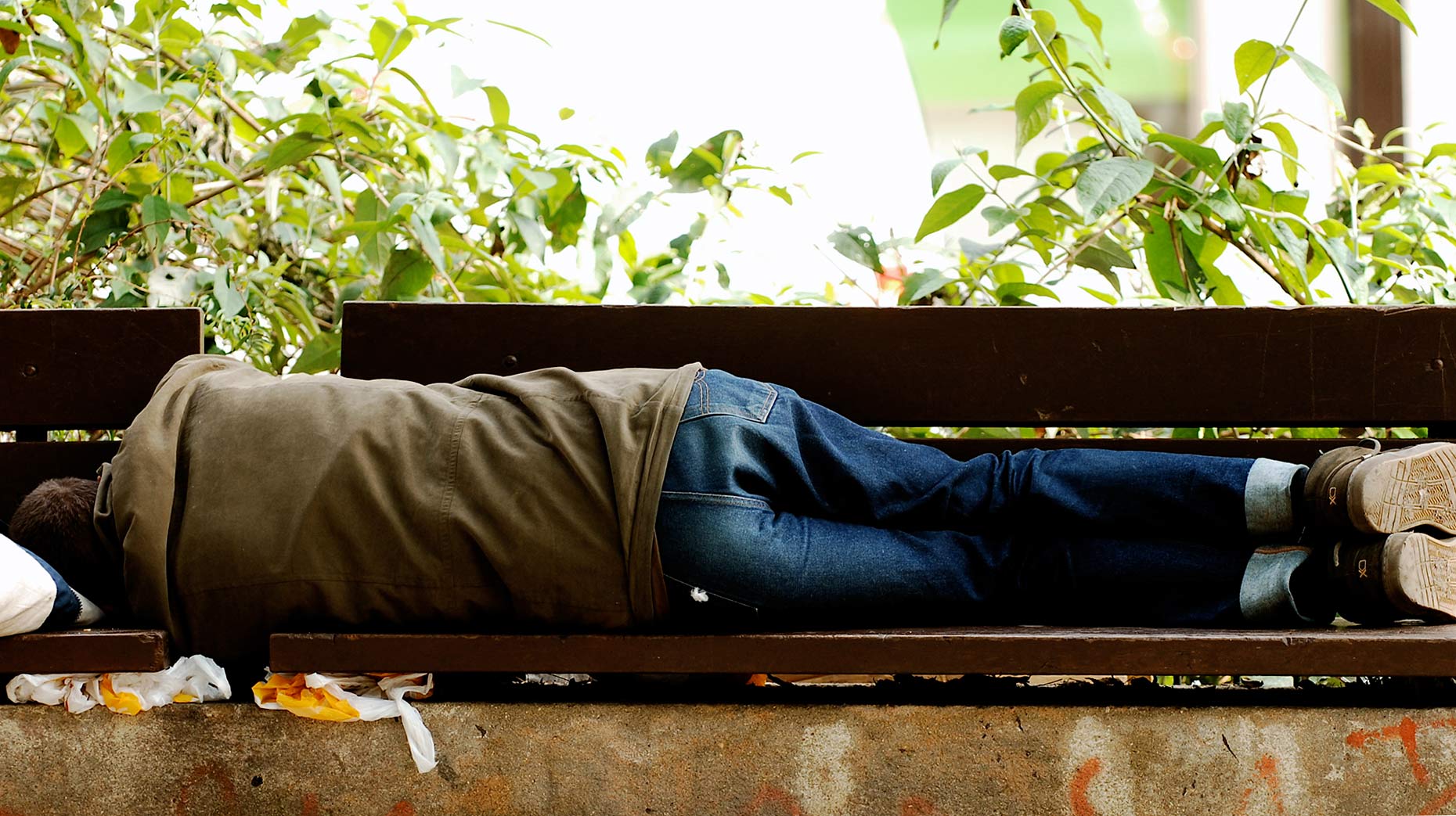 A countywide partnership has been launched to help vulnerable homeless people across Lincolnshire.
The ACTion Lincs programme, which will work with 120 people in need, has been made possible thanks to £1.3 million of Social Impact Bond funding from Central Government.
It is one of only eight projects nationally to receive this funding and is the first SIB project to launch from this funding.
Once accepted onto the programme, support will be provided to individuals in any setting, whether it's on the street, in prison, in hospital, or in someone's home.
Traditionally, support has been shorter term and hasn't benefitted from such integration between services.
Organisations involved in delivering the service are:
City of Lincoln Council
East Lindsey District Council
South Holland District Council
South Kesteven District Council
Boston Borough Council
North Kesteven District Council
West Lindsey District Council
Lincolnshire County Council
Lincolnshire Partnership NHS Foundation Trust
People, Potential, Possibilities, (P3)
Lincolnshire Integrated Offender Management Project (ARC)
Addaction
Delivery will be led by charity P3, and is the result of a successful and innovative partnership involving Lincolnshire County Council, all seven district councils, health, Addaction and Integrated Offender Management Teams (ARC).
The ACTion Lincs service will be tasked with achieving specific outcomes including:
Helping each person to access and sustain their own accommodation
Access to both mental health and drug and alcohol treatment services, and support to help people sustain this where required
Help with accessing training, education and employment
Michelle Howard, Chairman of the Lincolnshire Homelessness Strategy Group said: "We are really excited to be launching this innovative programme of work, which will really help to transform the lives of some of the most vulnerable people in Lincolnshire.
"DCLG's Homelessness Prevention Programme has enabled us to work creatively across borders which we would not have achieved by adopting a traditional approach to tackling the issues."
Lincolnshire has seen an increase in homelessness demand and rough sleeping.
On top of this there has been a rise in the complexity of needs presented by some of the most vulnerable people and current service models are often unable to meet their needs.
Michelle explained that despite the best efforts, traditional methods of engagement were not meeting the needs of people and a new approach was needed.
Jonny Goldsmith, Operations Manager for Charity P3 will oversee the delivery of the ACTion Lincs project. He said: "Crucially, by offering support over a prolonged period of time and by being flexible to meet the needs of the people that we are working with, we hope to give them the best opportunity to bring about lasting change in their lives."
ACTion Lincs will be delivered by a team of link workers, including a specialist drug and alcohol recovery worker and a specialist mental health practitioner seconded from local organisations. The specialist support offered through these link workers is crucial to the success of the project.