Roman soldiers to invade Lincoln Castle
Visitors to Lincoln Castle in October will witness the military might of soldiers of the Imperial Army of Rome. The special event between October 21 and 22 will see the Ermine Street Guard take to the arena in the castle grounds to practice their combat skills, battle tactics and artillery firepower – all under the…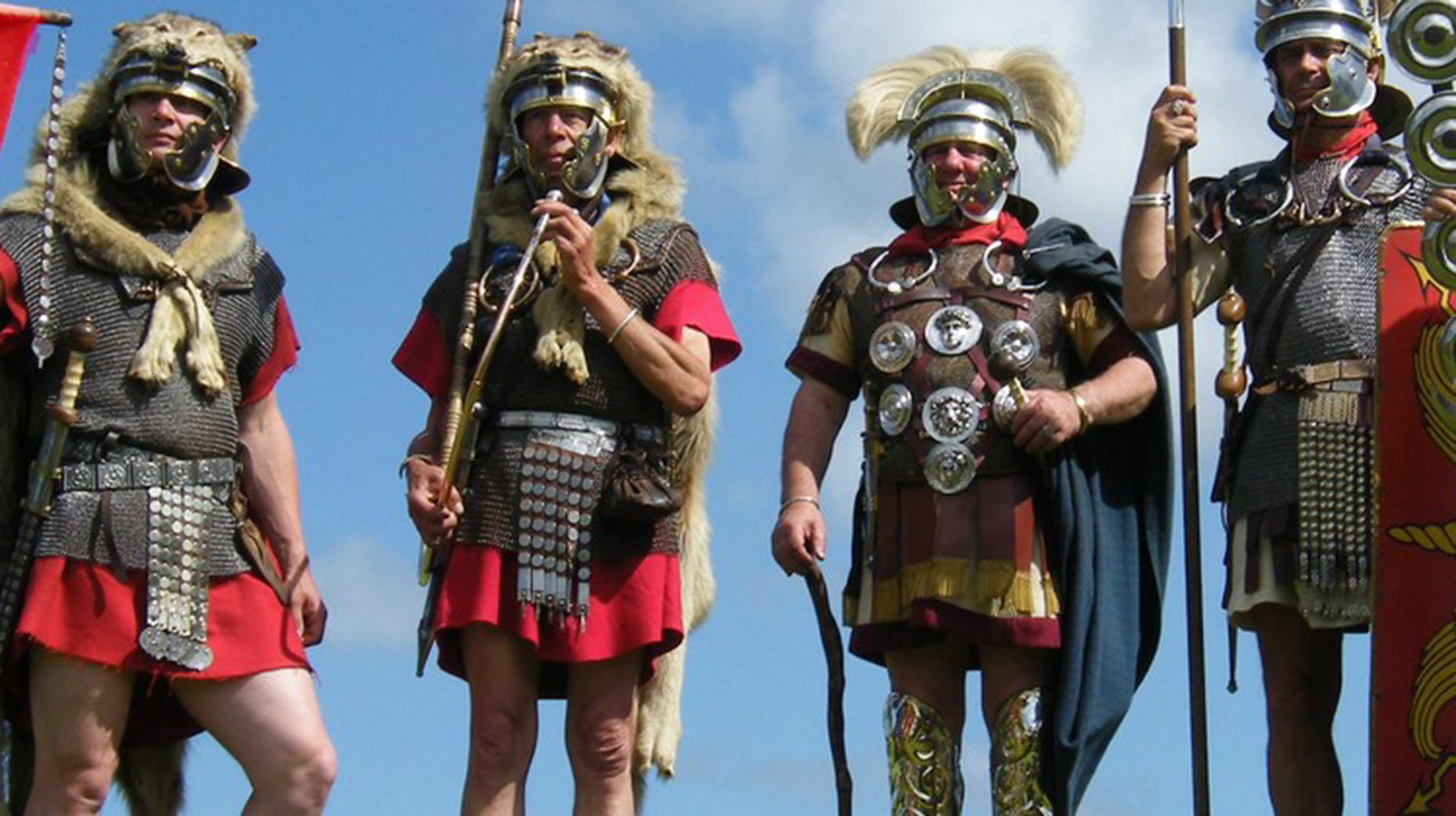 Visitors to Lincoln Castle in October will witness the military might of soldiers of the Imperial Army of Rome.
The special event between October 21 and 22 will see the Ermine Street Guard take to the arena in the castle grounds to practice their combat skills, battle tactics and artillery firepower – all under the watchful eye of the Centurion.
Young visitors will also get the chance to take part in their own Roman drill and training sessions throughout the day, getting to grips with what it takes to be a Roman soldier with a special surgeon on hand to treat any battlefield injuries.
For those who prefer the quieter side of Roman life, there will be falconry displays and top tips on how to look like a Roman. Makeup made out of crocodile dung anyone?
Jon Hogan, public engagement manager, says: "There's so much taking place at Lincoln Castle as part of our Romans event in October.
"The castle will be coming to life with the sights and sounds of Roman life as visitors get the chance to step back in time and find out what life was really like for those in AD90.
"From watching the Legionaries and Auxiliaries show off their fighting skills to seeing the bloody wounds of battle and stepping into the Roman wardrobe, there is something for everyone to enjoy."
The event runs from 11am – 4.30pm
Admission includes admission to the event, Medieval Wall Walk, Victorian Prison and Magna Carta. Admission also includes a free return visit
Ticket prices are:
Adults £13.50, Concession £11, Child £7.20, Family £34.20 (2 adults & up to 3 children). 10% discount for advance on-line bookings.