Take a look around new-look Lincoln High Street Starbucks
The Starbucks store at Lincoln High Street re-opened today (September 27) after it was closed for a shiny new refurbishment. New upholstery, lighting and barista areas have been added to the store and customers will now be able to make the most of more space in the shop. Take a look around the new-look coffee…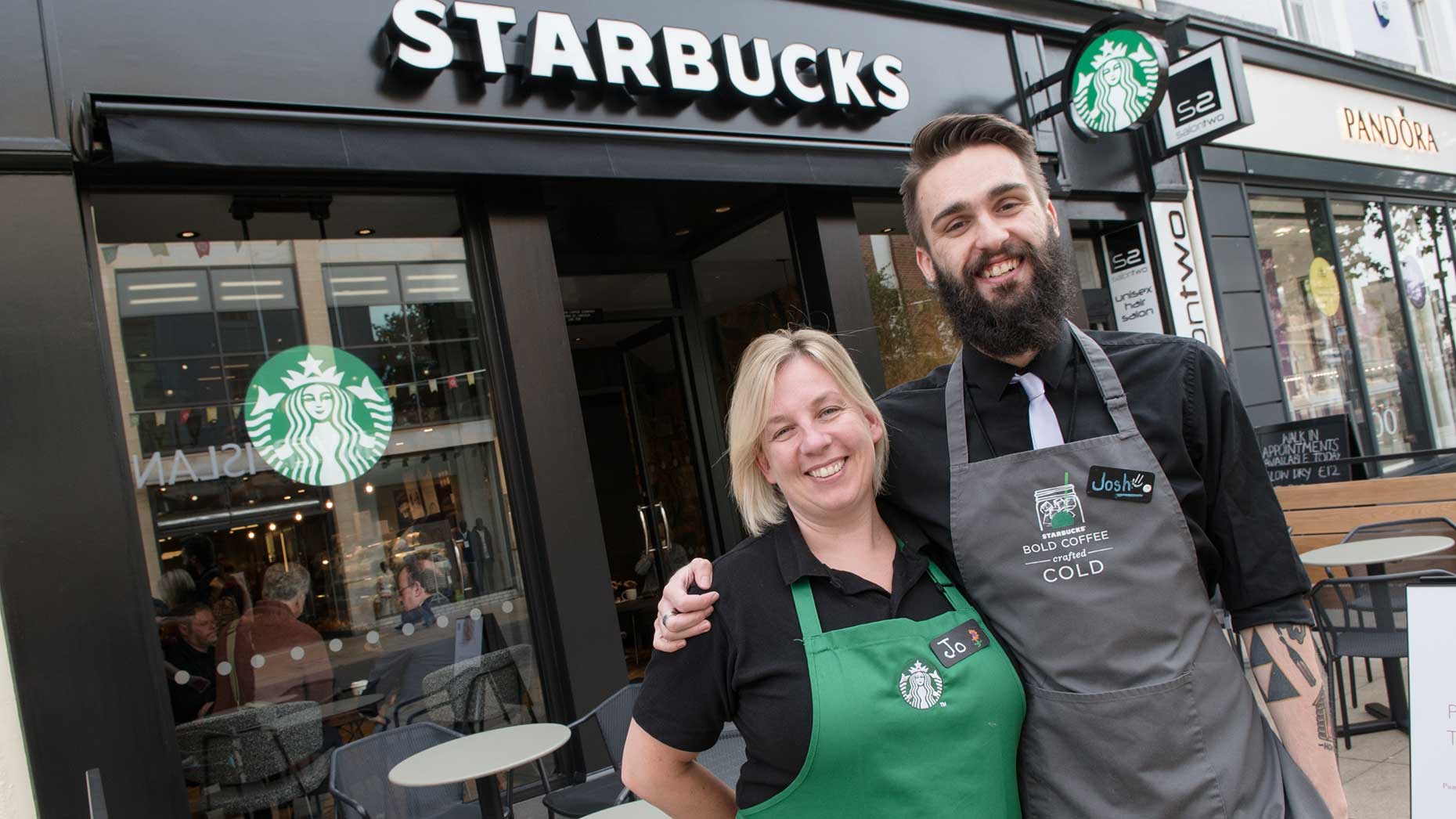 The Starbucks store at Lincoln High Street re-opened today (September 27) after it was closed for a shiny new refurbishment.
New upholstery, lighting and barista areas have been added to the store and customers will now be able to make the most of more space in the shop.
Take a look around the new-look coffee shop:
Joanne Carter, Store Manager, said, "We're really excited to be reopening our doors in Lincoln today, and welcoming new and returning customers to enjoy a great cup of coffee.
"To celebrate the reopening we are hosting an official ribbon cutting ceremony with a coffee tasting and sampling to encourage our local community to come and take a look at the new store, and we're continuing to support our local store charity, Macmillan.
"The store's layout looks fantastic and we're all really proud of its new look – we hope our customers agree."
Normally Starbucks stores are closed for two weeks for renovation, however due to the age of the unit the store closed for three weeks.
Starbucks have now launched their Halloween-themed menu with the iconic Christmas menu to be released at the beginning of November.
There are now potential plans to refurbish the Tritton Road store in the near future.