Thousands of illegal cigarettes seized at two Gainsborough stores
Significant raids.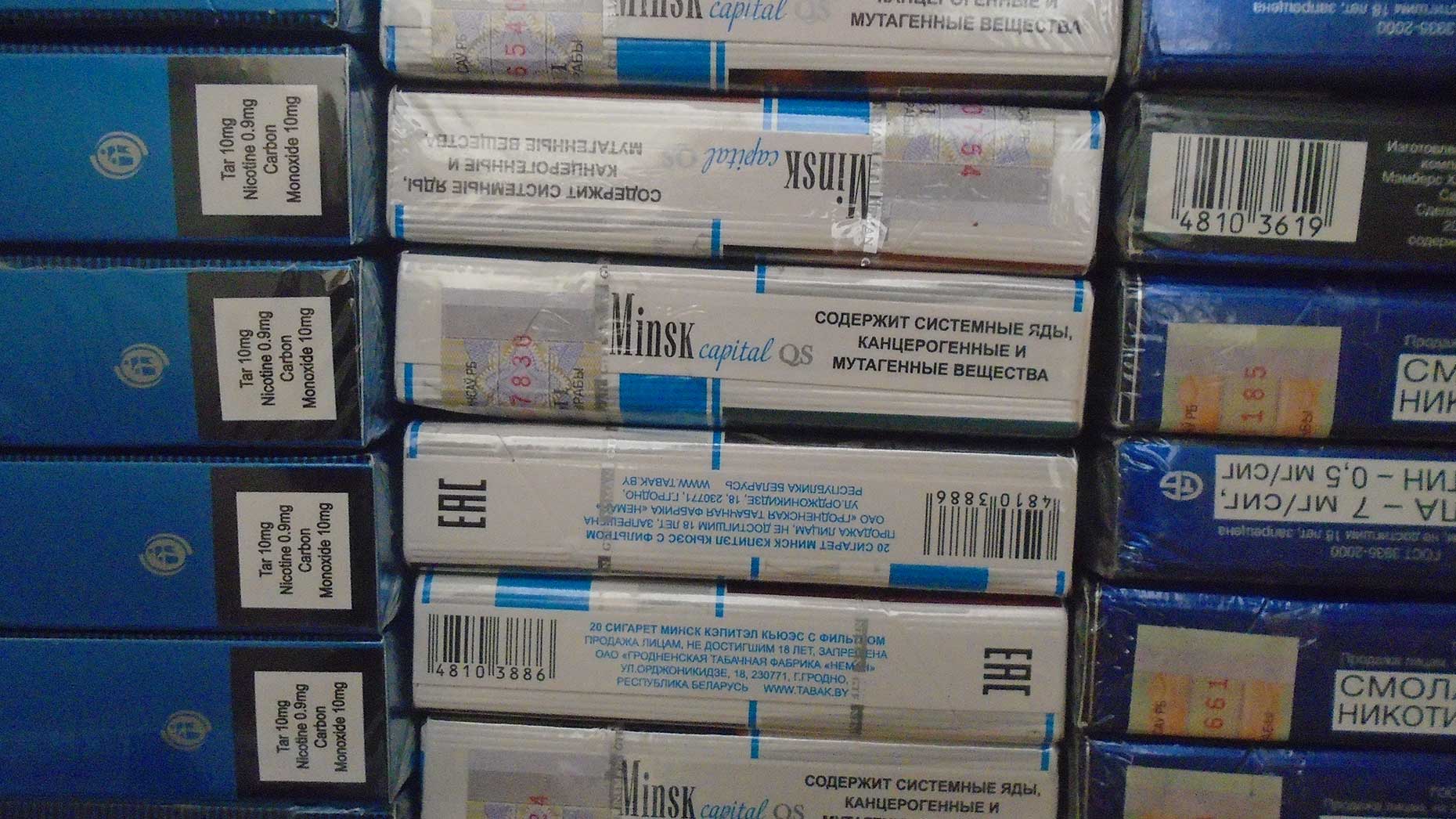 Over 7,000 illegal cigarettes and almost 200 packets of hand rolling tobacco have been seized in Lincolnshire.
As part of a joint operation between Lincolnshire Trading Standards and Lincolnshire Police, the incident took place on September 19 at two stores in Gainsborough.
The products were found at GB Foods, 132 Trinity Street and Polish Deli on 128 Trinity Street.
Also assisting in the investigation was Molly the tobacco detection dog from Wagtail UK.
Counterfeit and illicit brands such as Pect, West Silver, Mayfair, Richmond and Regal were found hidden under the counters.
A new brand EastEnders tobacco, which hadn't been seen before in the county, was also found among the seized items.
Joanne Hocking, senior trading standards officer, said: "This week, officers from Trading Standards were able to uncover a significant amount of illegal cigarettes and tobacco in the raids on two shops in Gainsborough.
"Working together with Lincolnshire Police and Wagtails UK, we can make sure that retailers don't get away with selling these illegal items.
"Many of these items could be potentially dangerous which may harm those that smoke them."