Three men arrested and dogs seized as Lincolnshire Police launch rural crime crackdown
Officers arrested the men yesterday.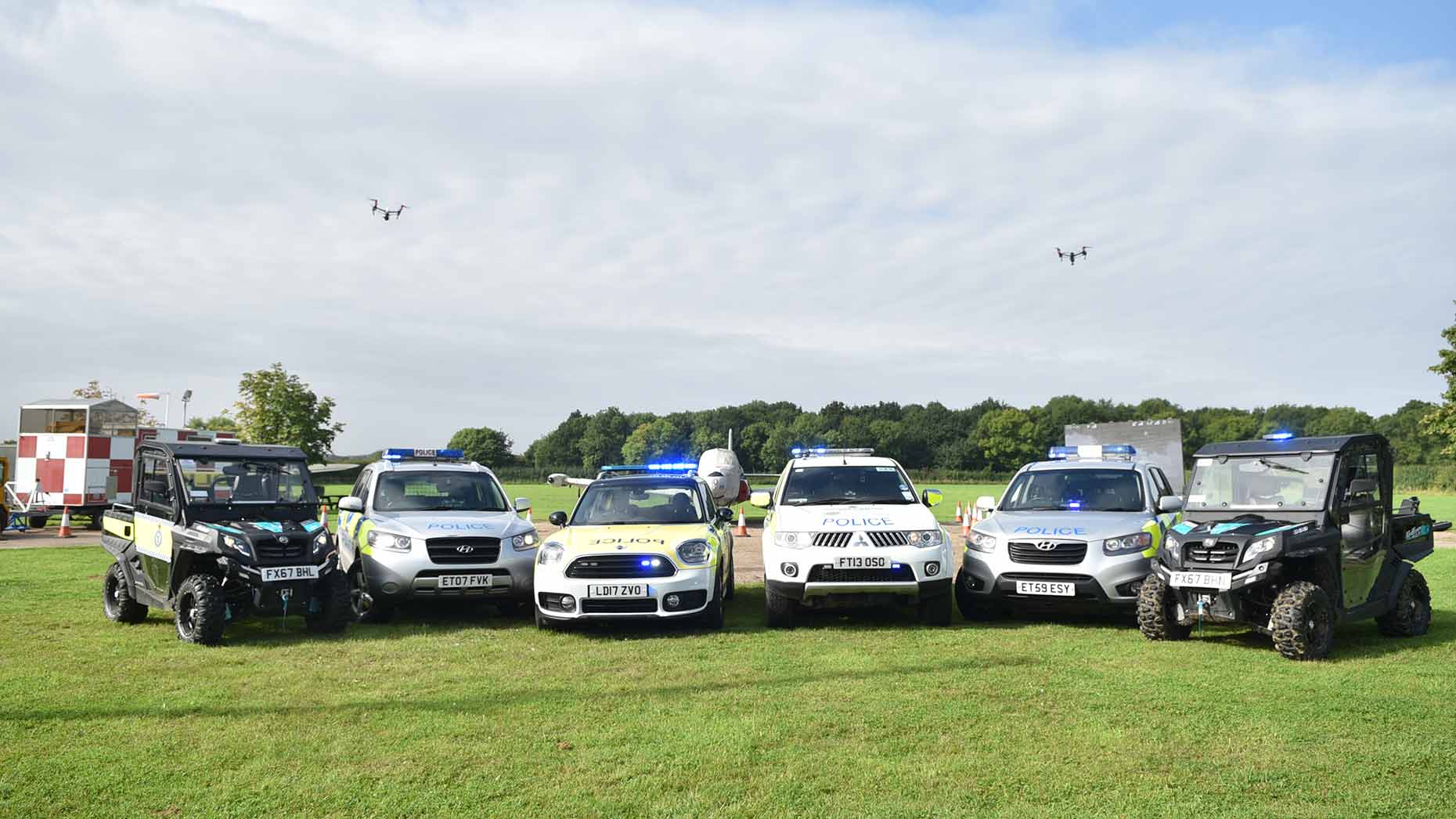 Three men have been arrested and four dogs and a vehicle seized near Grantham just a day before Lincolnshire Police relaunched its Operation Galileo rural strategy.
Officers were called to Braceby at around midday on Tuesday, September 5, arresting the men for 'trespassing on land in pursuit of Game' under the Hunting Act of 2004.
Fast forward one day, and the force has unveiled its plans to counter hare coursing in the county with the introduction of new buggies, drones and 4x4s over this month.
Speaking to Lincolnshire Reporter at the RAF Metheringham Visitor Centre, Lincolnshire Police Chief Constable Bill Skelly said: "We have already seen some positive results, we have seen arrests take place, even as recently as yesterday and the seizure of some of the equipment people are using, including dogs that we believe have been involved in hare coursing.
"We anticipate that [Operation Galileo] will improve as more officers become trained and become aware of what they can use the equipment for."
At the launch, Lincolnshire Police showcased their new buggies in a demonstration of using the new drones to catch two volunteers hiding in a field.
Lincolnshire Police and Crime Commissioner Marc Jones also confirmed that more equipment is on the way to tackle rural crime across the county.
He said: "We have got a fleet of 4×4s on order that will arrive this month, we have new buggies which will help get to inaccessible areas."