Trading Standards receives around three complaints a day about dodgy car deals
Lincolnshire Trading Standards is reporting that it received on average two to three complaints a day about second hand car deals between 2016 and 2017. From shoddy services to substandard business practices, warranty worries, defective goods and misleading claims, consumers' complaints amounted to almost 10% of all claims Trading Standards received throughout the financial year.…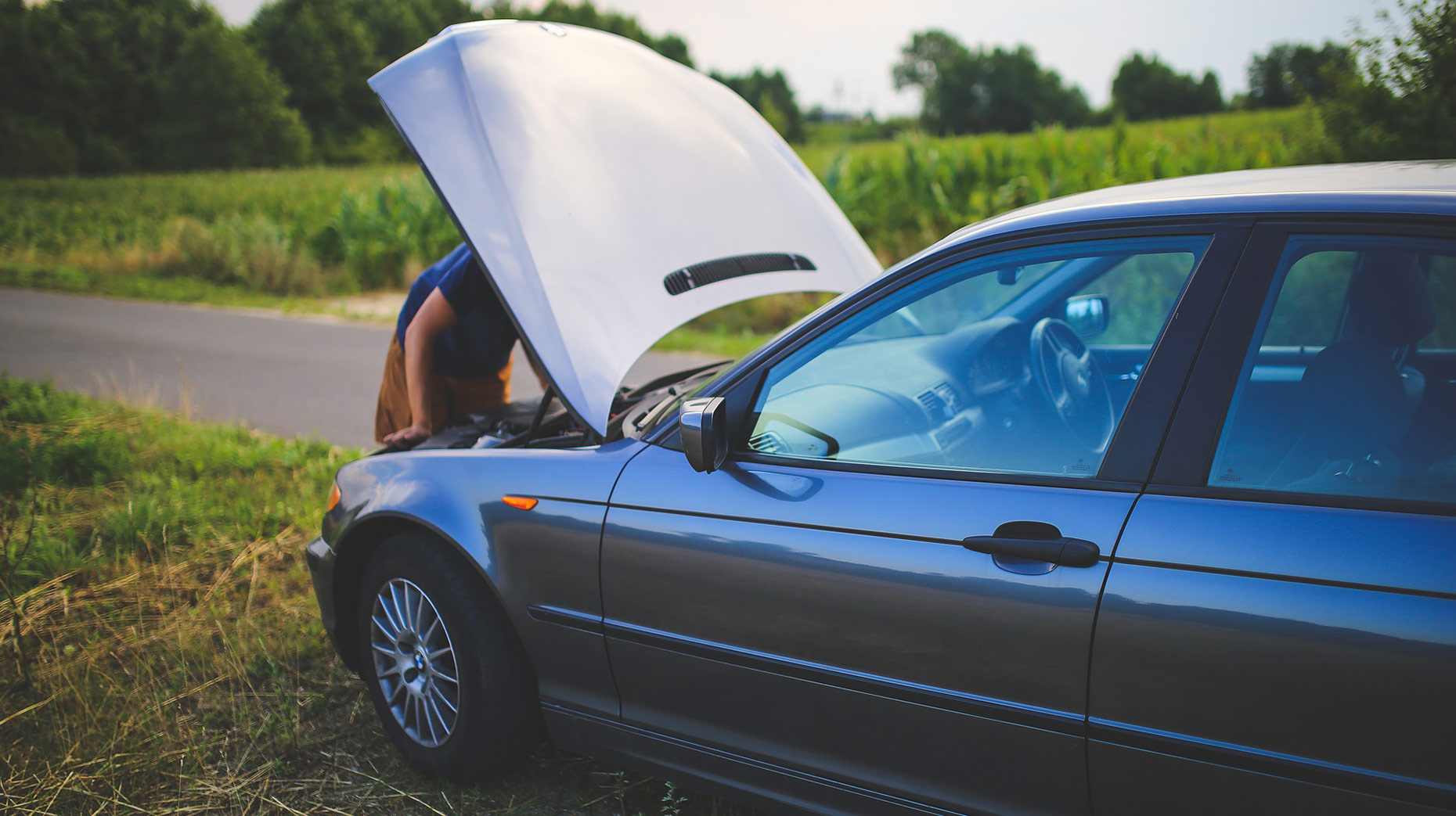 Lincolnshire Trading Standards is reporting that it received on average two to three complaints a day about second hand car deals between 2016 and 2017.
From shoddy services to substandard business practices, warranty worries, defective goods and misleading claims, consumers' complaints amounted to almost 10% of all claims Trading Standards received throughout the financial year.
Kirsty Herbertson, senior trading standards officer, said: "Each year we find that hundreds of people come to us after falling victim to rogue sellers and end up buying a second hand car with a catalogue of problems they weren't aware of.
"Many consumers aren't aware of their rights, for example that you'll still have legal rights even if you don't do the proper checks.
"If there's something wrong with your used car, you may have a legal right to a repair, the cost of a repair, or some or all of your money back.
"Lincolnshire Trading Standards will be targeting the sellers we are aware of to try to bring them into line or to take action where appropriate.
"In the meantime, we've put together some helpful tips to help consumers avoid getting caught out by rogue sellers or by purchasing a problem vehicle in the first place."
The service has offered the following advice to those buying used cars in the county.
When buying a used car:
Do your research on the seller: Shop around, look for customer reviews of your dealership online and ask friends and family;
Ask questions: Ask the dealer about the condition of the car, repairs carried out on the car, and the relevant documentation for the car such as the service history, V5C registration document (logbook) and MOT certificates. Always check the status of an MOT certificate online at www.gov.uk/check-mot-status;
Check the car over: Check the mileage online here to ensure it hasn't been tampered with, take a mechanic with you to view and inspect the car before purchase – don't pay on the net, and always take the car for a test drive;
Be aware of sales patter: Ensure any verbal claims made by the salesman are put in writing.
For extensive guidance on the checks you can make before buying a used car, visit the website here.
Anyone who experiences a problem with a second hand car can get help from the Citizens Advice consumer service on 03454 04 05 06 or by visiting the website here.