UK terror threat 'critical': Armed police return to Lincolnshire streets after London attack
Police: "Hate crime will not be tolerated."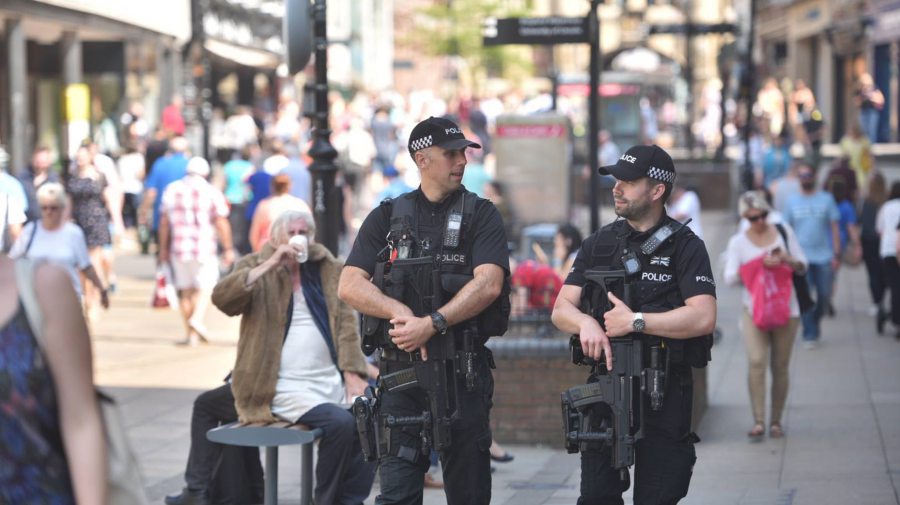 Armed officers returned to the streets of Lincolnshire, in Lincoln and major towns across the county, as the UK terror threat level was raised from severe to critical – meaning a further attack could be imminent after the London Tube bombing on Friday.
The Islamic State group has said it was behind the bomb on the train at the Parsons Green Underground Station during the morning rush hour on Friday.
Some 29 people have been injured and Metropolitan Police said they were "chasing down suspects" and had hundreds of officers investigating.
Lincolnshire Police Assistant Chief Constable Shaun West, said: "Although the daily business of our officers doesn't change we are adjusting our policing following this announcement.
"We will have a greater presence and some of our officers will be armed. This is how we respond following a terrorist attack and don't be alarmed – please take the time to say hello and speak with us.
"Officers will be making routine checks so please assist them and if you see something suspicious or out of the ordinary make sure you report it.
"We need people to be vigilant wherever they are – in public places, events within the county or on buses or trains.
"We would much rather hear about something that comes to nothing rather than receive information too late.
"I'd also like to take this opportunity to remind people that any type of hate crime will not be tolerated.
"Emotive incidents like these can sometimes cause disharmony within communities. If you or anyone you know has been a victim of hate crime please report it on 101 or via Crimestoppers on 0800 555 111."