'Unimaginable destruction': Skegness man loses Caribbean island home in Hurricane Irma
"Livelihoods have been obliterated overnight."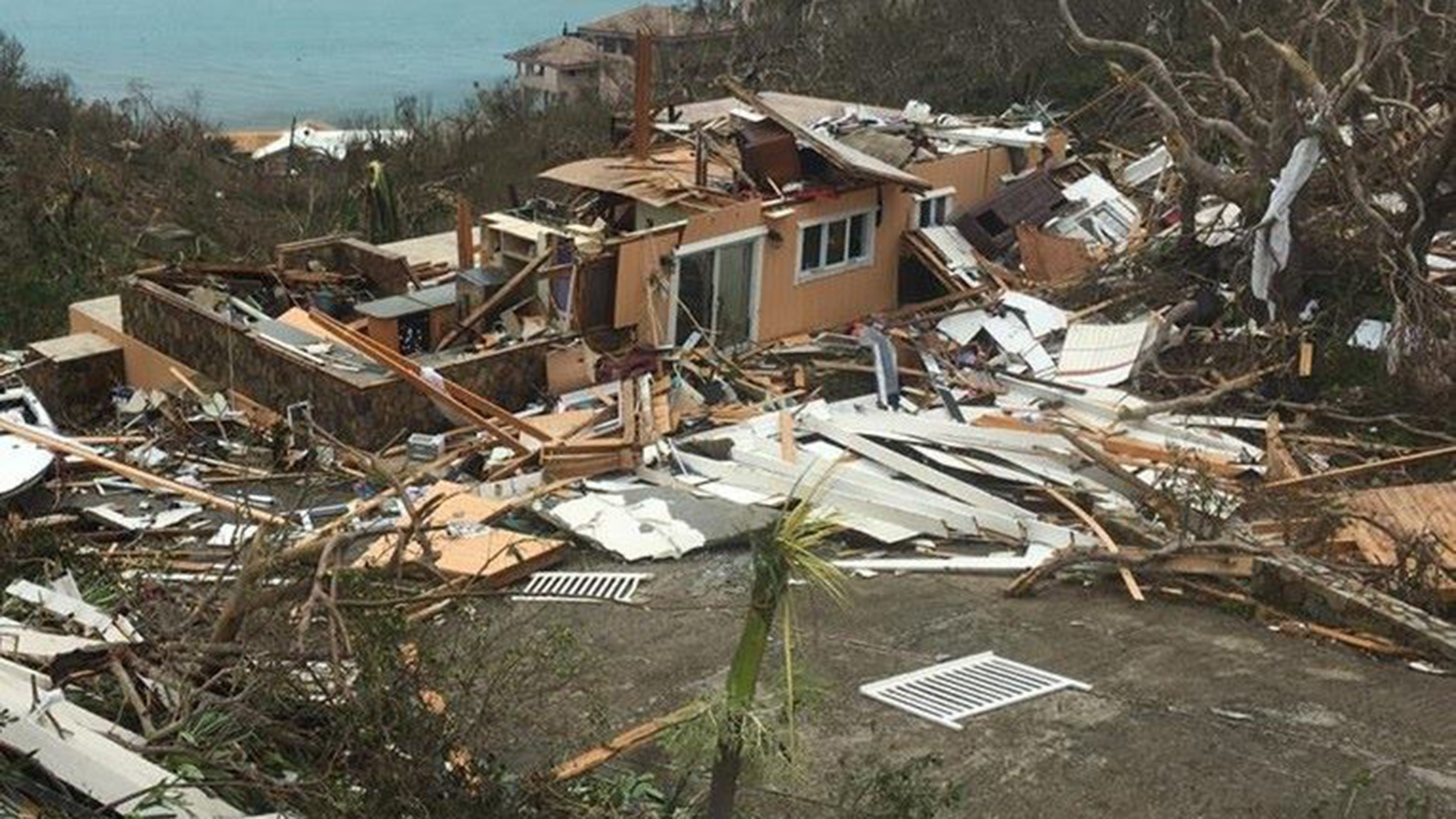 A Lincolnshire man who now lives in the British Virgin Islands has described the devastating aftermath of Hurricane Irma which saw his home in complete ruins.
Dan Hewison, who is originally from Skegness, said that he has 'lost everything' after 80% of his home island was destroyed last week.
Hurricane Irma has so far taken over 30 lives across three states, with more expected.
Dan said in a Facebook post: "My beloved community in the British Virgin Islands has been completely decimated by Hurricane Irma. Homes (including ours), businesses and livelihoods have been obliterated overnight.
"The islands are more than 80% destroyed and completely unrecognisable.
"We are still in total shock and are absolutely devastated.
"Much of the community had everything tied up into their cherished homes and many worked their whole lives for their businesses.
"All that they had has been torn apart by the strongest hurricane recorded in the Atlantic.
"[It is] as if a bomb was placed in each and every building.
"You look around to see all of the familiar shops, restaurants, residential houses, public spaces, all demolished.
"[The] current focus is on ensuring everyone is safe and people aren't trapped in homes in the debris after unimaginable destruction."
A community support page has now been create to help donate money towards people who have lost everything as a result of Hurricane Irma.