September 26, 2017 4.22 pm
This story is over 73 months old
A waste of money? Your reactions to Lincolnshire Police re-brand
What are your thoughts on the new design?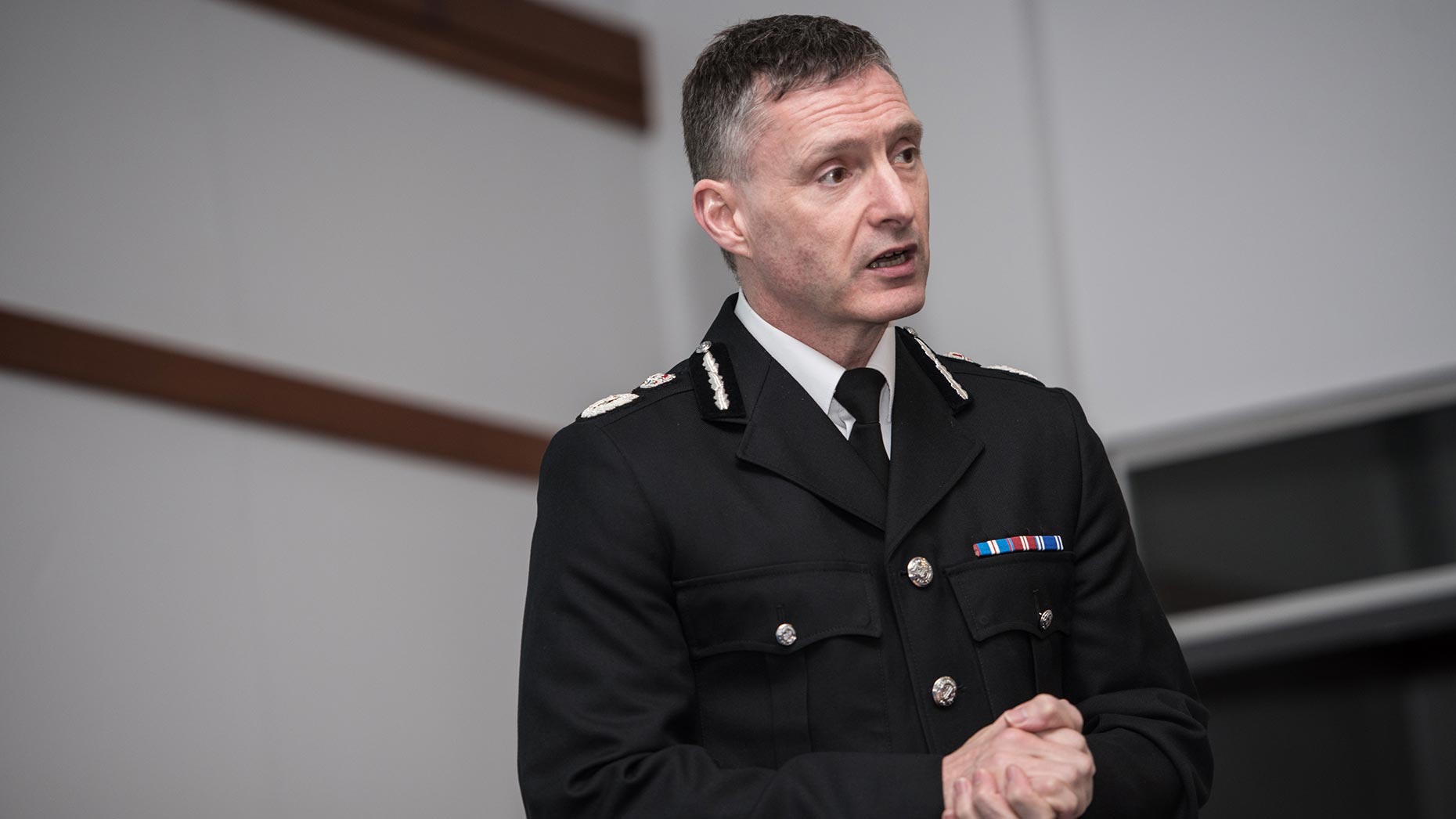 Lincolnshire Police have officially launched their new branding, and it has sparked a mixed reaction from residents on social media.
The new logo, as part of the re-brand, now uses the slogan: "Lincolnshire Police, policing with PRIDE" and shows a wave-style symbol alongside typical policing colours.
Residents have been having their say on the new branding, and some have been less than supportive of the decision.
Lincolnshire Police said the new badging has been produced at little cost by the Graphics and Publication Department and is designed to be:
Forward looking
Promote a sustainable force
Re-state the force's commitment to PRIDE
Re-state the force's traditions (by retaining helmet, cap and flag badges)
Is not dismissive of the force's past
Over the next few months the new badging will start appearing on the notices at police stations, on police cars and on the force website.
The helmet and cap badges and the badge on the Lincolnshire Police flag will remain.
Chief Constable Bill Skelly said: "I'm a great believer in the heritage of the police service both nationally and locally.
"In fact, for a number of years I've been a member of a trust which runs a police heritage society.
"I'm really keen that we make a connection with our past and I'll be doing lots in the forthcoming months and years to develop ideas around our heritage here in Lincolnshire.
"For those reasons I'm looking to change some of the images which we use in our public domain but also internally to the organisation."
Your thoughts
A number of people have taken to the Lincolnshire Police Facebook page to highlight their thoughts on the new design.
Craig Smith said: "[It is a] waste of money.
"No doubt there was a project team, numerous meetings and money thrown at it."
Peter McAlindon added: "Yep, very poor!"
Charlie Skiera commented: "Awful."
A number of people also discussed the logo in comparison to the previous imagery, with some disappointed to see a crown is not featured in the new branding.
Martin Green said: "[There isn't] even a small crown."
Schteeve JaMes added: "Where's the crown???"
---
What are your thoughts on the Lincolnshire Police's re-brand? Let us know by commenting below or emailing [email protected].