September 8, 2017 10.48 am
This story is over 74 months old
Witness appeal: Mum suffers gaping head wound after Lincoln village crash
Warning: This story contains graphic images. A mum who claims she was forced off the road and into a tree by another driver is appealing for witnesses to come forward to police. Mum-of-three Clarissa Langford said she counts herself "lucky the children weren't in the car", after the crash at around 11.30am on September 5…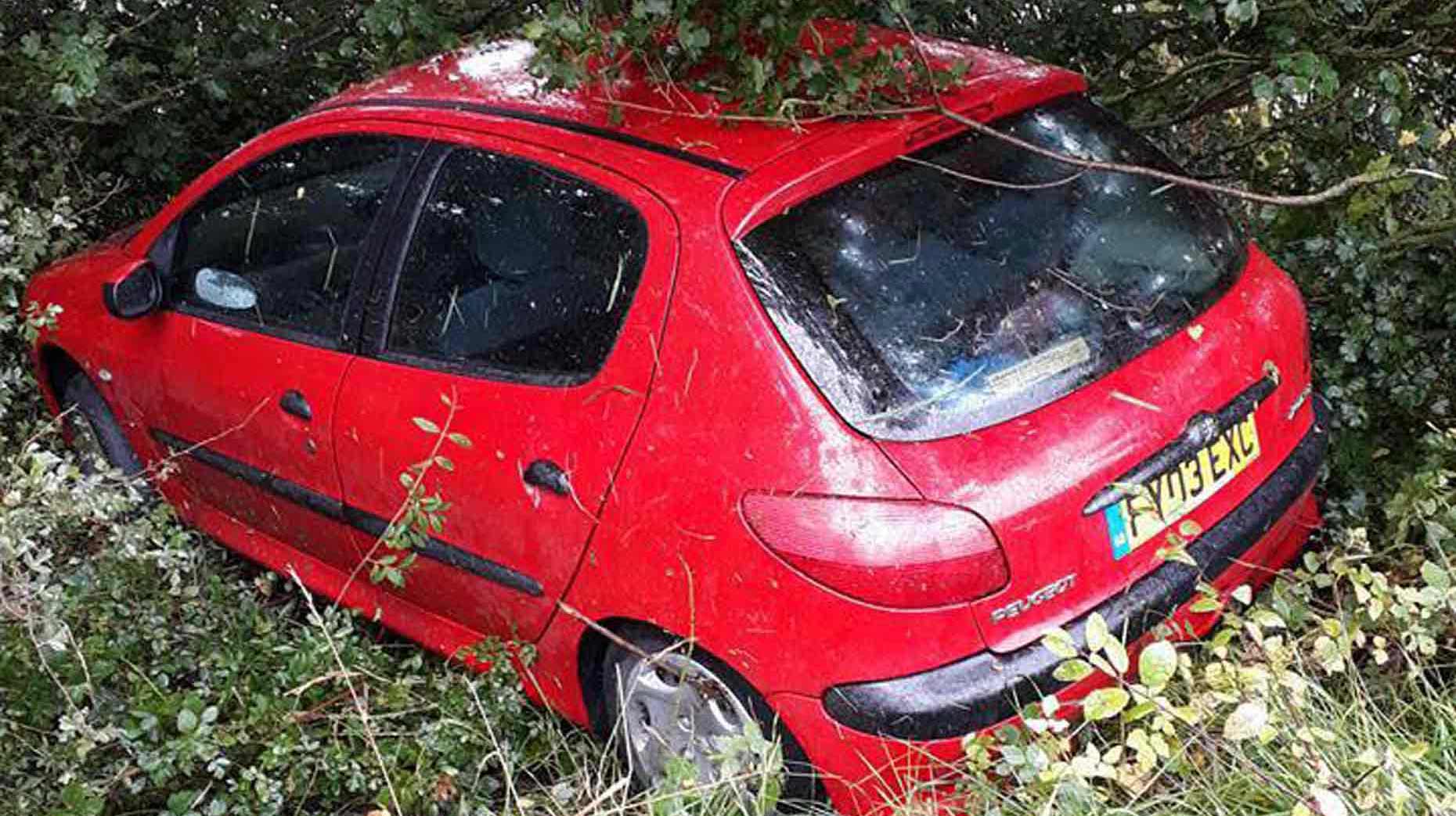 Warning: This story contains graphic images.
A mum who claims she was forced off the road and into a tree by another driver is appealing for witnesses to come forward to police.
Mum-of-three Clarissa Langford said she counts herself "lucky the children weren't in the car", after the crash at around 11.30am on September 5 on Lincoln Road in Welton.
She contacted The Lincolnite with a plea for witnesses, alleging that another dark-coloured vehicle had cut the corner near to the Centurion Garage from the A46 onto her side of the road, causing her to swerve and hit roadside trees.
The red Peugeot 206 was written off after the crash and Clarissa needed stitches in her head and treatment for whiplash.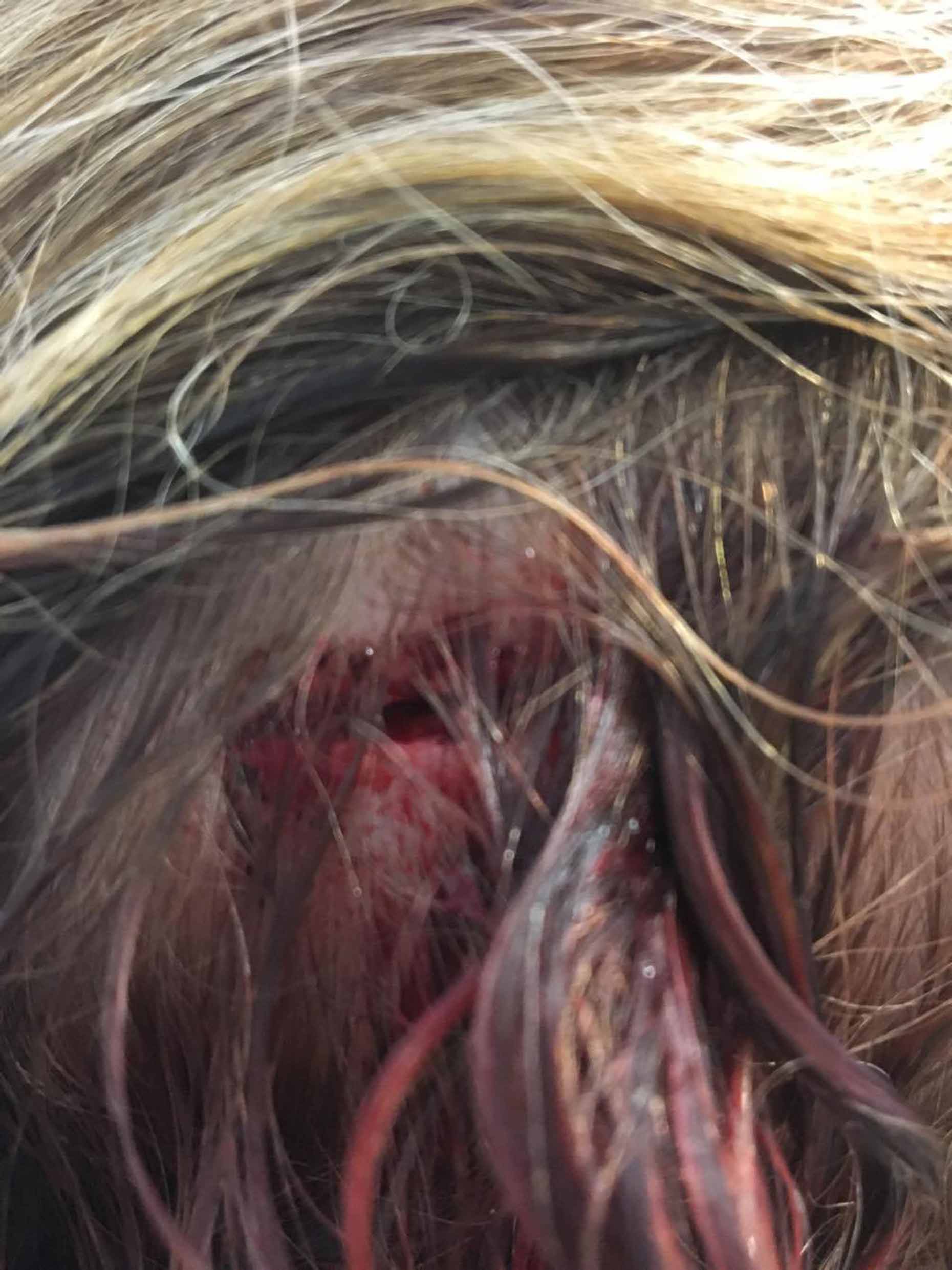 She told reporters: "I'm really thankful to other drivers in the area who stopped to help me at the side of the road.
"It was so scary. I hate the thought my children could have been left without a mother."
Lincolnshire Police are investigating the incident and are working to establish the circumstances that led to the collision.
Any witnesses should call 101 quoting incident number 140 of September 5.