Boys injured in Cleethorpes van crash expected to make full recovery
Investigations are ongoing.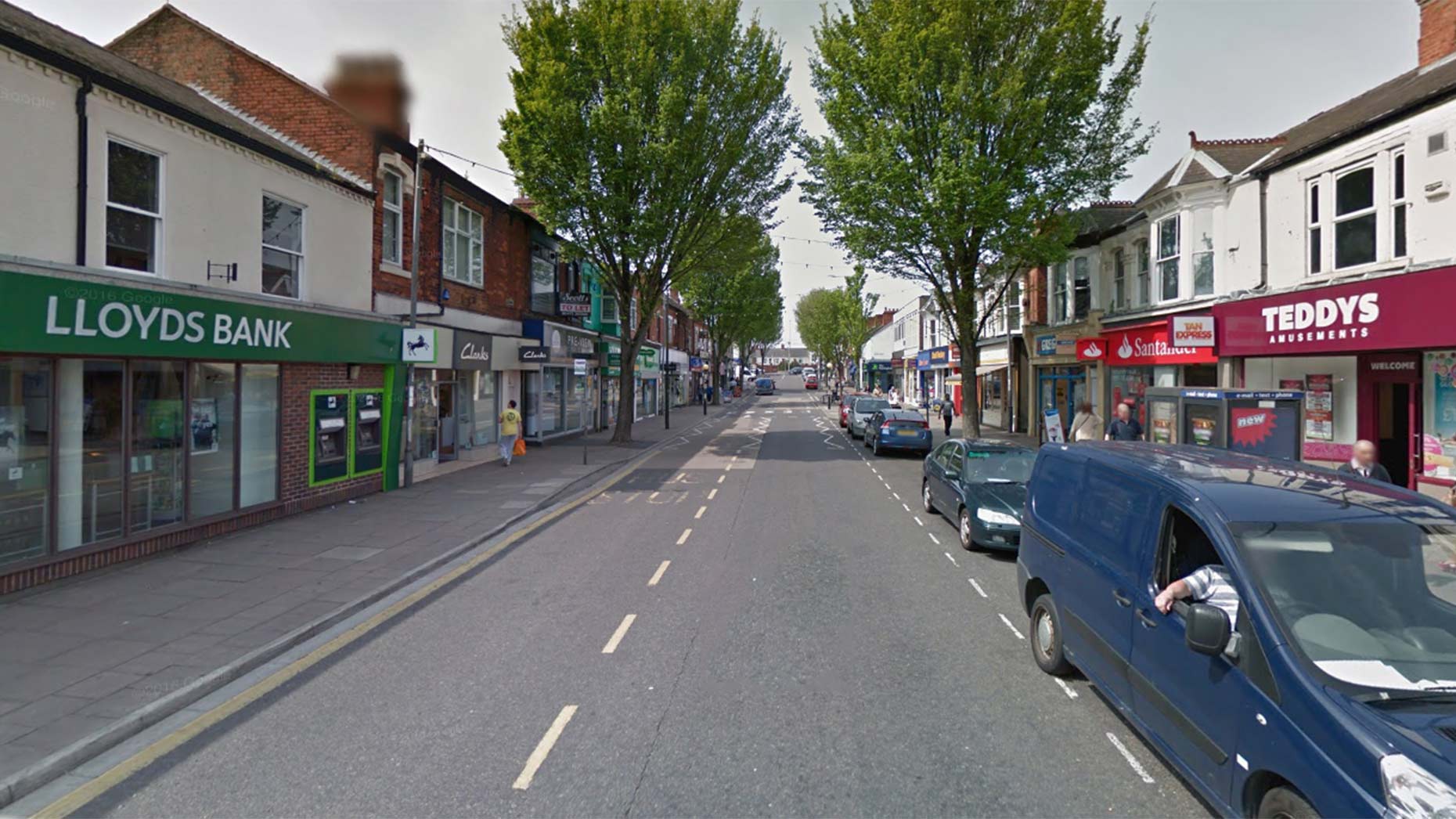 Two boys seriously injured after a weekend crash with a van in Cleethorpes are expected to make a full recovery.
Humberside Police were called to the crash involving a white Peugeot van on St Peter's Avenue shortly after 8.30am on October 21.
The driver and both boys were taken to hospital.
Officers initially said that one had sustained life-threatening injuries.
However, both are now expected to make a full recovery.
Investigations are ongoing into the incident.