Charity partner sought for RAF-themed Lincoln Fashion Week
Lincoln Fashion Week is set to return to the city, and organisers are on the hunt for their next charity partner. The fashion extravaganza will this year have an aviation theme to tie in with centenary of the Royal Air Force celebrations. It will take place across city centre locations between May 4 and May…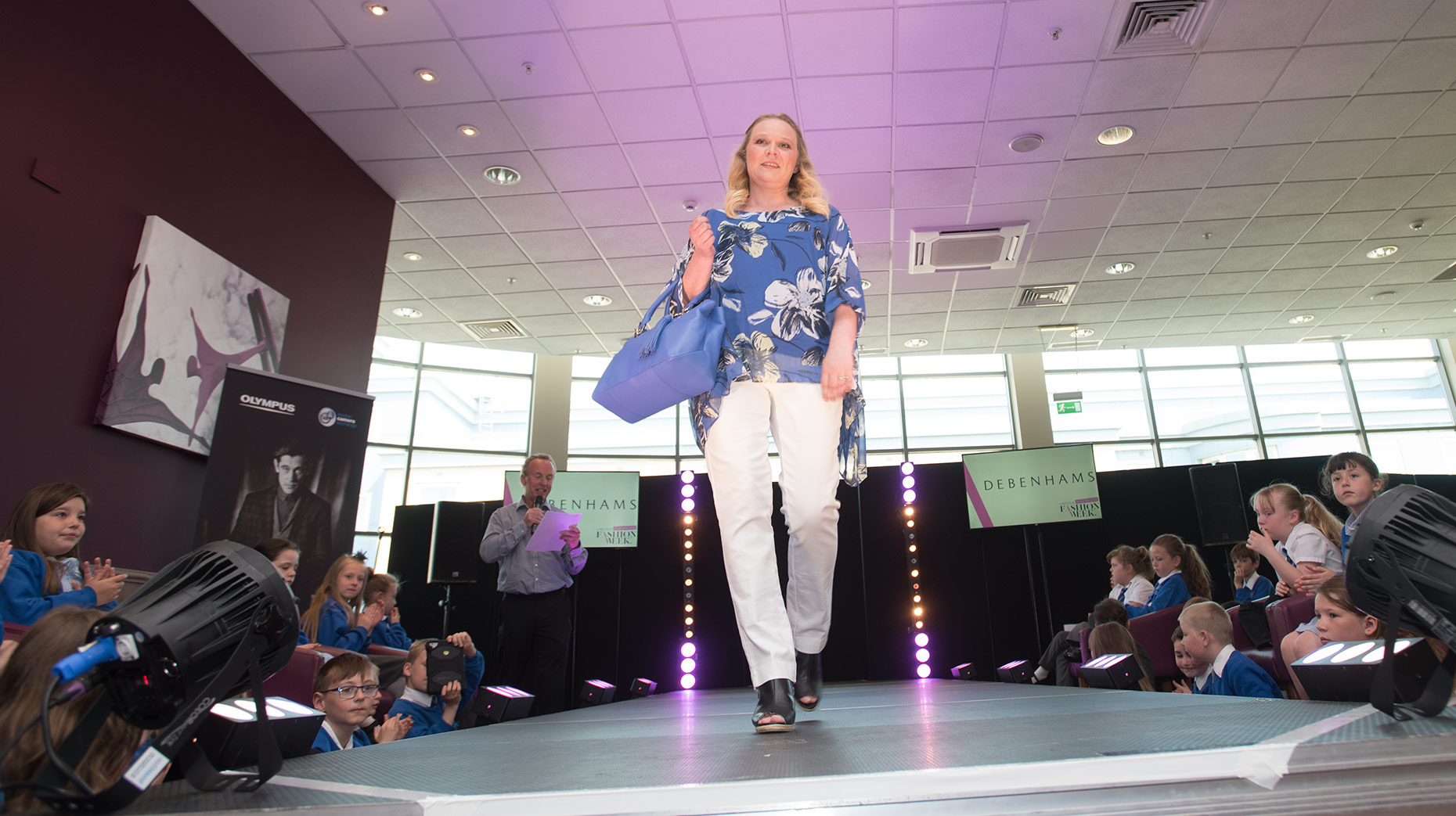 Lincoln Fashion Week is set to return to the city, and organisers are on the hunt for their next charity partner.
The fashion extravaganza will this year have an aviation theme to tie in with centenary of the Royal Air Force celebrations. It will take place across city centre locations between May 4 and May 11, 2018.
Last year, host Lincoln BIG worked with Macmillan, who provided a live mannequin display at St Marks Shopping Centre.
Now, the team are looking for their next partner to work alongside Waterside Shopping Centre, St Marks and Pentagon.
Lincoln Fashion Week Manager Jess Wickham said: "We are urging charities to drop us an email, or telephone for more information, to express their interest in being our headline sponsor.
"We want to know what individual charities would be willing to do for Lincoln Fashion Week, how they might help to promote the event and what they are able to bring to the finale (on May 11).
"We are keen to progress with the planning of this key event, so we are encouraging people to get in touch with us by November 8.
"In the first instance, they should email Lincoln BIG Events & Promotions Manager Michael Armstrong at [email protected] Charities wanting more information can also call 01522 842701."
The call to charities will be followed by a presentation event at The White Hart Hotel, in Bailgate, Lincoln on Wednesday, November 29, 2017.