Controversial plans for new holiday homes in Lincolnshire Wolds unanimously rejected
The plans had received over 100 objections.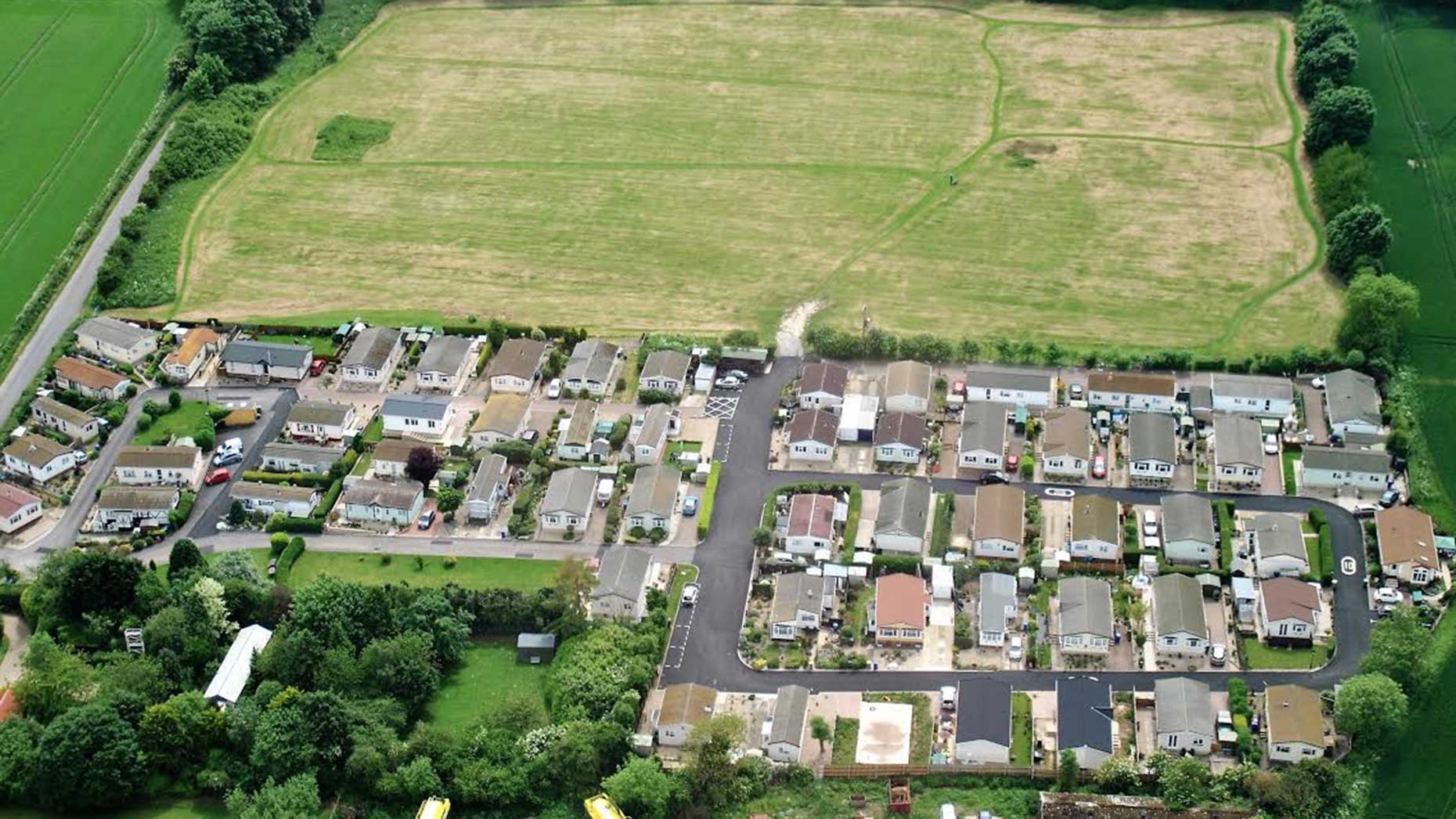 Controversial plans for 35 holiday homes in the Lincolnshire Wolds have been unanimously refused by councillors.
West Lindsey District Council's planning committee rejected the proposals for Kingsmead Park in Swinhope at a meeting on Wednesday, October 18.
The proposed development by Matthew Monteith had received over 100 objections, with the area's MP Sir Edward Leigh also throwing his weight behind the campaign to stop the plans.
Ian Brace, whose home backs onto the proposed site, told Lincolnshire Reporter: "I'm obviously very happy with the decision. We are not opposed to sustainable development but this was unsustainable in the wrong place.
"We are in an area of outstanding natural beauty which has the same criteria as a national park.
"There have previously been planning applications on that site and they have always been refused.
"We had great support from local residents, councillors and our MP. Everybody realised that it was an unsustainable project.
"I was pleasantly surprised that the decision was unanimous. Heading there, I was a bit apprehensive and my gut feeling was that it was going to be close, so I was amazed at the outcome.
"We hope now that the plans go away forever."
A planning statement in support of the application said: "The proposed holiday lodges would generate local employment both directly at the site and indirectly through the off-site spending by visitors at other local service providers in the district.
"The site is in a sustainable location with access to a choice of means of transport including a bus-stop outside the entrance to the adjoining park."