Dangerous 'laughing gas' cylinders stolen from private Lincoln hospital
Police have warned of the dangers of taking potentially deadly nitrous oxide, also known as 'laughing gas', after offenders broke into a private hospital and stole a number of cylinders. Officers believe someone forced access into BMI The Lincoln Hospital on Nettleham Road at around 3.30am on Wednesday, October 11. They are appealing for information…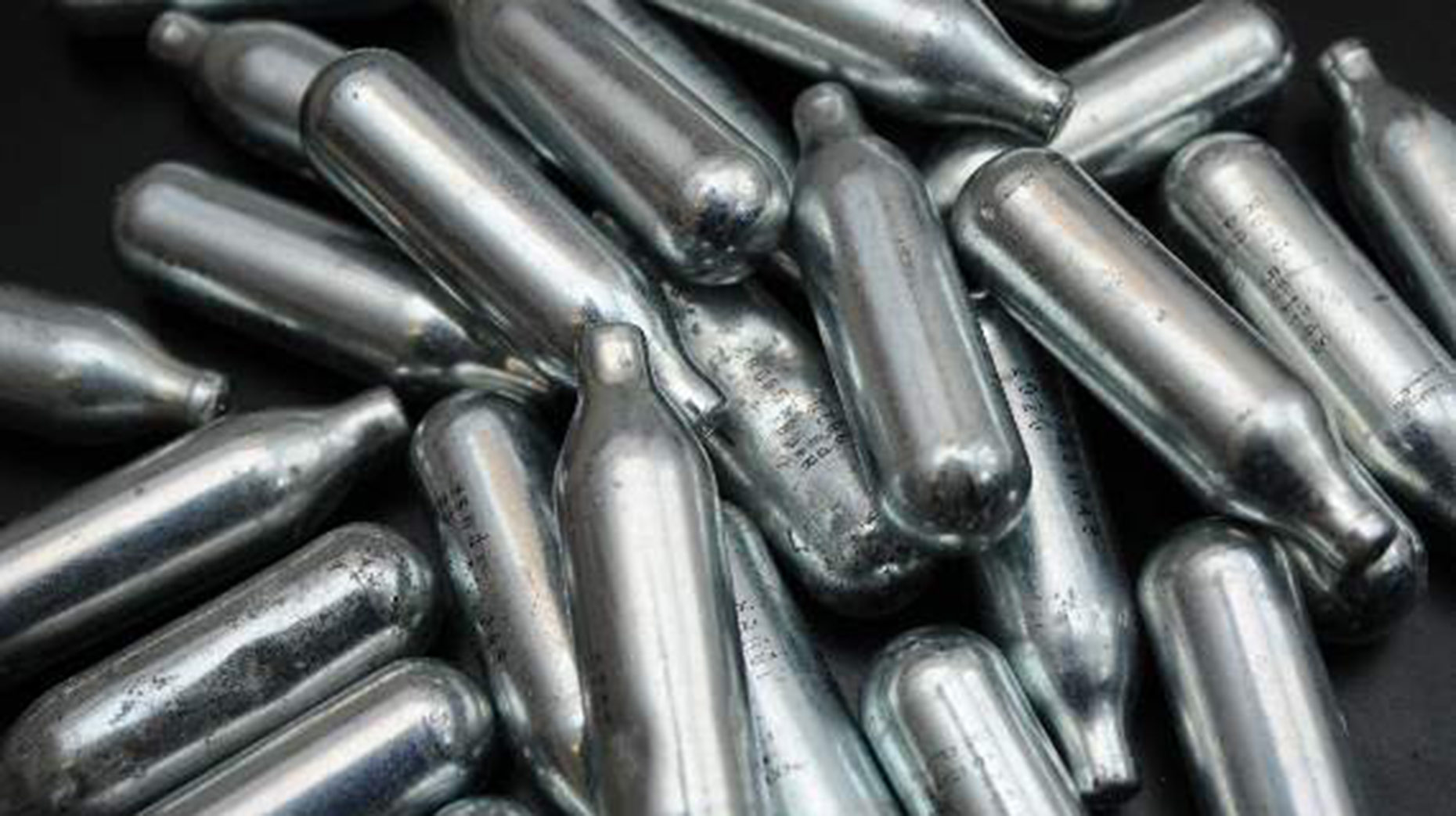 Police have warned of the dangers of taking potentially deadly nitrous oxide, also known as 'laughing gas', after offenders broke into a private hospital and stole a number of cylinders.
Officers believe someone forced access into BMI The Lincoln Hospital on Nettleham Road at around 3.30am on Wednesday, October 11.
They are appealing for information and any witnesses who saw anything suspicious to call 101 quoting incident number 82 of October 11.
Nitrous oxide has many medical uses, especially in surgery and dentistry, for its anaesthetic effects. It's rained the nickname 'laughing gas' or 'hippy crack' due to the euphoric sensation it creates on inhalation.
Some people also experience hallucinations.
The risks attached to prolonged use are a drop in oxygen levels in the body, unconsciousness and even death.
National drug education service Frank warns the risk is greater if the gas is consumed in an enclosed space or if a plastic bag is used that covers both the nose and mouth.
Users have also been known to consume the gas using balloons.
Although nitrous oxide has been legal in the past, since the Psychoactive Substances Act came into effect on May 26 2016, it is now illegal to supply or import nitrous oxide for human consumption.