Delays on A46 Lincoln after crash involving car and lorry
Drivers are facing delays on the A46 in Lincoln following a crash involving a car and a lorry. The crash happened between the Carholme and Skellingthorpe roundabouts at around 12.30pm on Thursday, October 26. Drivers in the area reported significant delays and a partial road closure shortly after the incident. Lincolnshire Police told reporters at…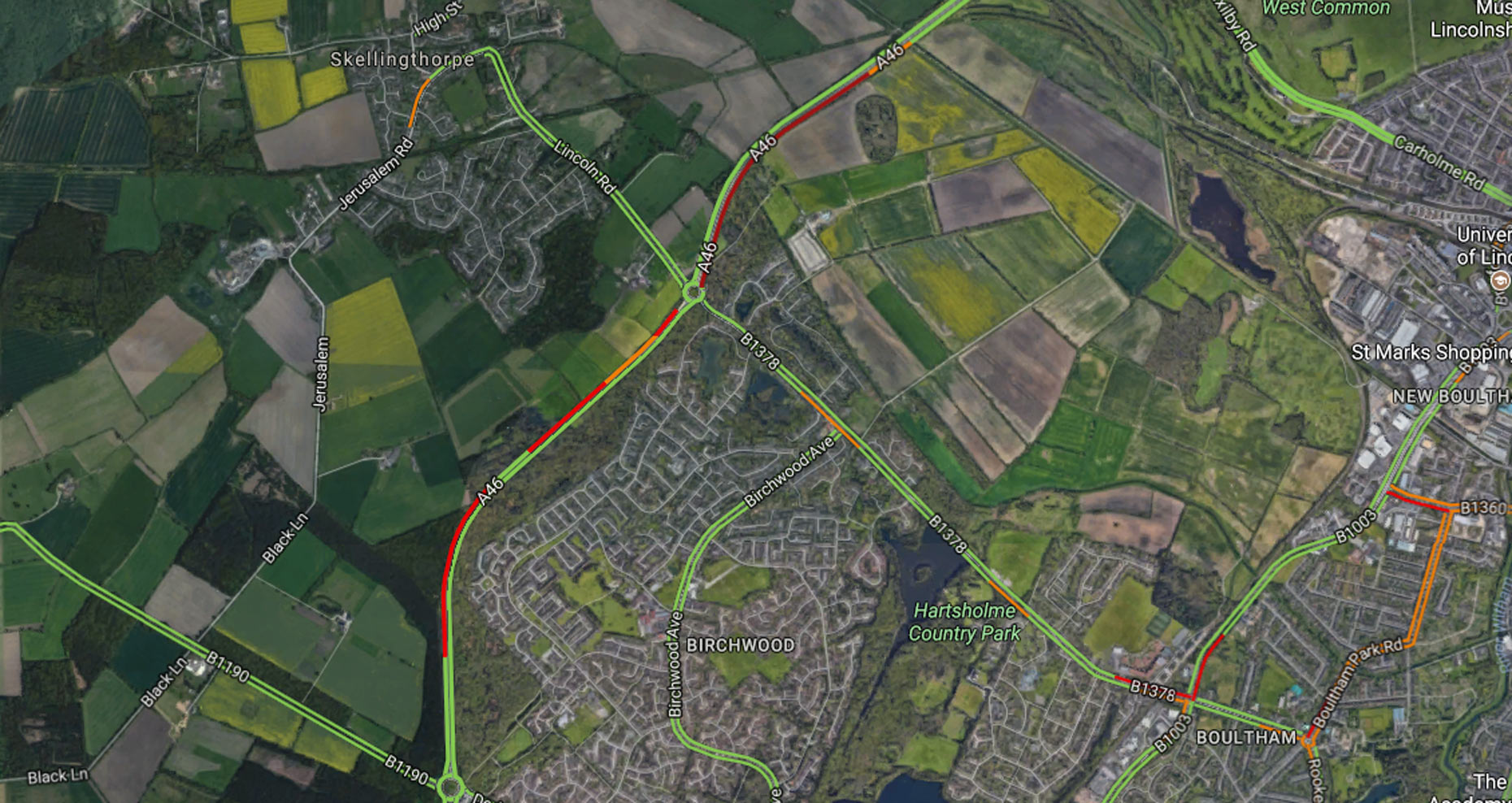 Drivers are facing delays on the A46 in Lincoln following a crash involving a car and a lorry.
The crash happened between the Carholme and Skellingthorpe roundabouts at around 12.30pm on Thursday, October 26.
Drivers in the area reported significant delays and a partial road closure shortly after the incident.
Lincolnshire Police told reporters at around 12.45 that the road had been cleared and that no one appeared to have been injured as a result.
You can help keep people informed if you spot a collision in Lincoln by emailing [email protected]