'It's been emotional': Saxilby slimmer loses almost four stone in eight months
"I reached my target after a nearly four stone weight loss in eight months and I never felt hungry."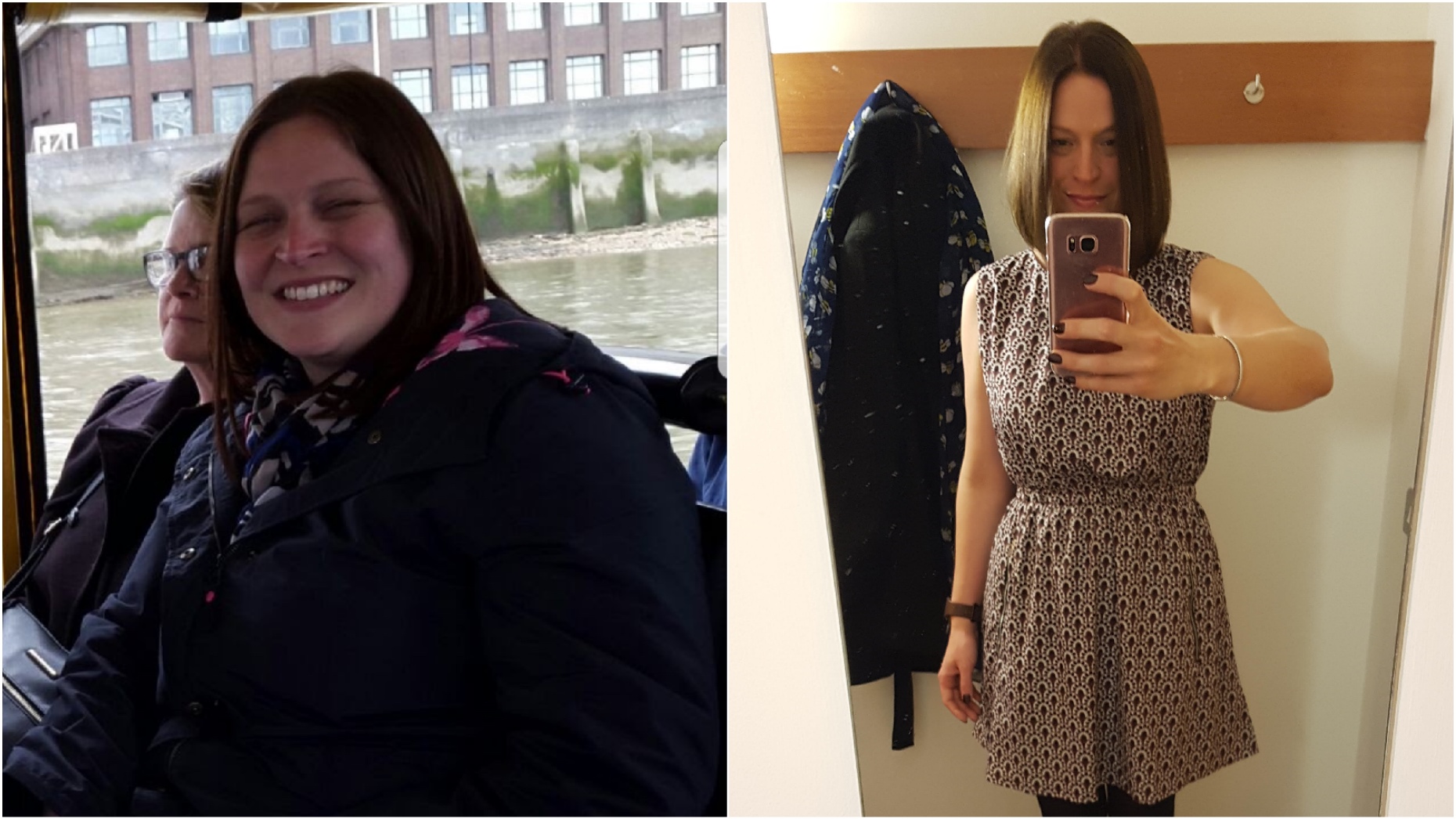 A woman from Saxilby, near Lincoln has spoken of her improved health and fitness after losing just under four stone in just eight months.
Emma Booth has dropped from a size 18/20 to a size 10/12 after losing a just under four stone with a helping hand from Slimming World.
Emma joined her local Slimming World group in January 2017 and put the remarkable weight loss down the support and help she had received.
She said: "It was Christmas 2016, I was miserable, unfit and overweight.
"I saw a picture of myself in a Christmas jumper and decided my new year's resolution was to get fit.
"In January 2017, I decided to try couch to 5k, but I had to stop after the first two minutes. I was too unfit and my knees hurt due to the strain from the weight.
"It was then I decided to join Slimming World.
"I soon started losing weight. I then slowly introduced excersise alongside food optimising.
"I reached my target after a nearly four stone weight loss in eight months and I never felt hungry.
"I am now running at least 5k three times a week and I have signed up for the Lincoln 10k event next year.
"It's been an emotional journey and I'm hoping the next stage will be as much a success as the weight loss when I relaunch my group next month!"