Expanding business Body Lipo Lincoln to offer fat 'freezing and melting' in new clinic
It is hoped the clinic will open before Christmas.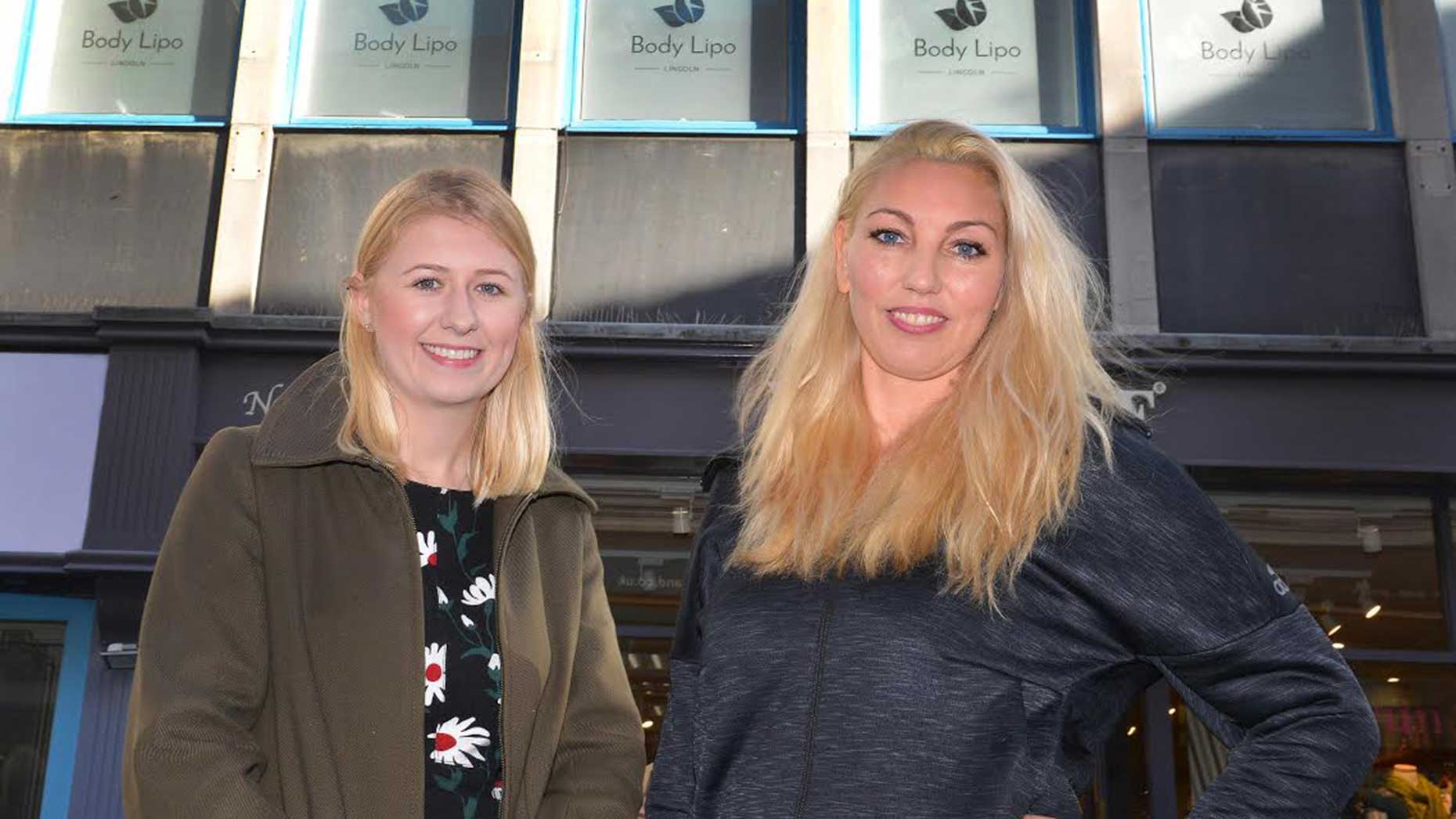 A Lincoln entrepreneur is expanding her 3D-lipo business by opening a clinic in a former salon, offering fat removal technology services.
Louise White, owner of Body Lipo Lincoln, has invested in fat zapping technology to help clients sculpt their dream body.
The business is currently based on Grantham Street. Louise is now busy revamping the 3,000 sq ft former beauty salon above White Stuff with the aim of transforming it into a wellbeing and asthetics clinic before Christmas.
Louise launched Body Lipo Lincoln just over six months ago, but has seen a rising demand for her body-refining treatments, which include those popular with some celebrities.
Louise will offer a wider range of fat reduction treatments in store as an alternative to liposuction and hopes to eventually give people the chance to attend healthy-living workshops.
Techniques used include "non-invasive" fat freezing, which causes fat cells to crystalise and the excess to disappear naturally via the body's lymphatic system. Fat melting uses low frequency ultrasound waves to get rid of unwanted fat cells.
Louise said: "I started out with one machine for focused fat and cellulite and I am keen to offer patients the ultimate in non-surgical face and body treatments, tailored to their individual needs.
"I hope to be in by Christmas. Creating a centre, which will allow me to put the business on a wider, health, wellbeing and restorative beauty footing means I can also offer detoxing and other treatments.
"I am also planning to install an infra-red sauna pod in the new premises, which will offer calorie burning (up to 600 calories in half-an-hour) and detoxing at the same time."
Louise's partner, Marcus Hudson added: "Louise and I want to take Body Lipo Lincoln even further, by offering mental health awareness, nutrition and other workshops, and to host seminars where we can invite speakers to come in and share their knowledge and expertise."
Lincoln-based Chartered surveyor Banks Long & Co has leased first floor space in the city's central High Street.