Ghost stories, fire show and giant bubbles at this weekend's Lincoln Fireworks Spooktacular
Families will marvel at vibrant fireworks displays, a fire show, giant bubbles and frighteningly good ghost stories at the first Lincoln Spectacular event at Lincoln Castle this weekend. The event, which will also offer selection of food and drinks vendors in the castle grounds, features two shows. The Family Fun segment will take place from…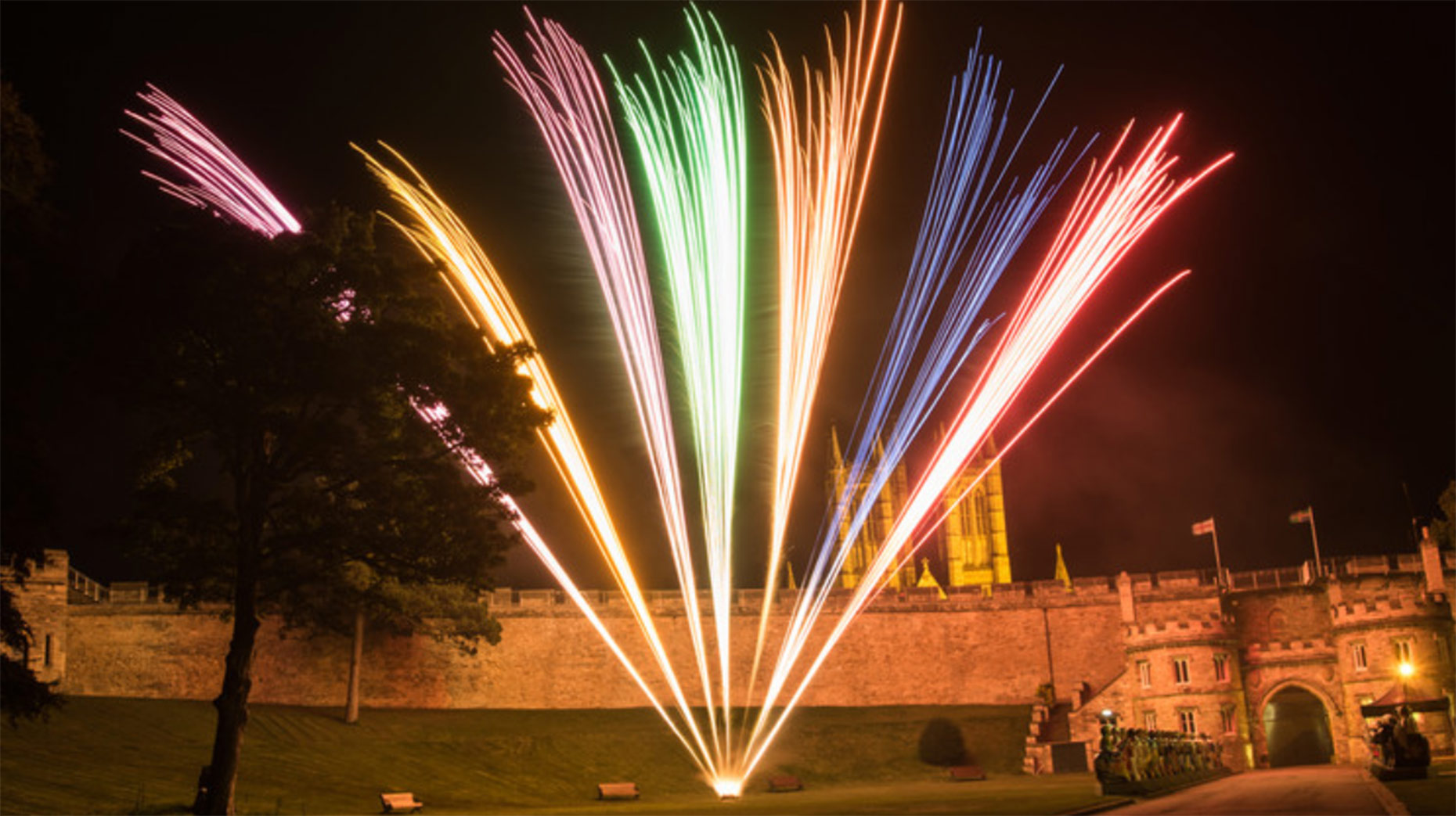 Families will marvel at vibrant fireworks displays, a fire show, giant bubbles and frighteningly good ghost stories at the first Lincoln Spectacular event at Lincoln Castle this weekend.
The event, which will also offer selection of food and drinks vendors in the castle grounds, features two shows.
The Family Fun segment will take place from 4.30pm to 6.30pm, with child friendly fireworks set to music. There will also be a chance to enjoy ghost stories and even pick up a tarantula (if you dare).
This will be followed by the After Dark show between 7.30pm and 10pm, featuring a firework finale to its own soundtrack, fire shows and seriously spooky street theatre.
Giant skeletons and ogres will be among the crowds under the stars.
Tasty treats will also be available from the selection of food vendors. Visitors will even be able to get their hands on a gin cocktail from a bespoke horse box bar.
Tickets are available for each section of the event on the website here, ranging from £8 to £16.