Hear what residents love and hate about Lincoln
Can you guess what people loved most about Lincoln? Here's a clue, it wasn't the cathedral or Lincoln Castle.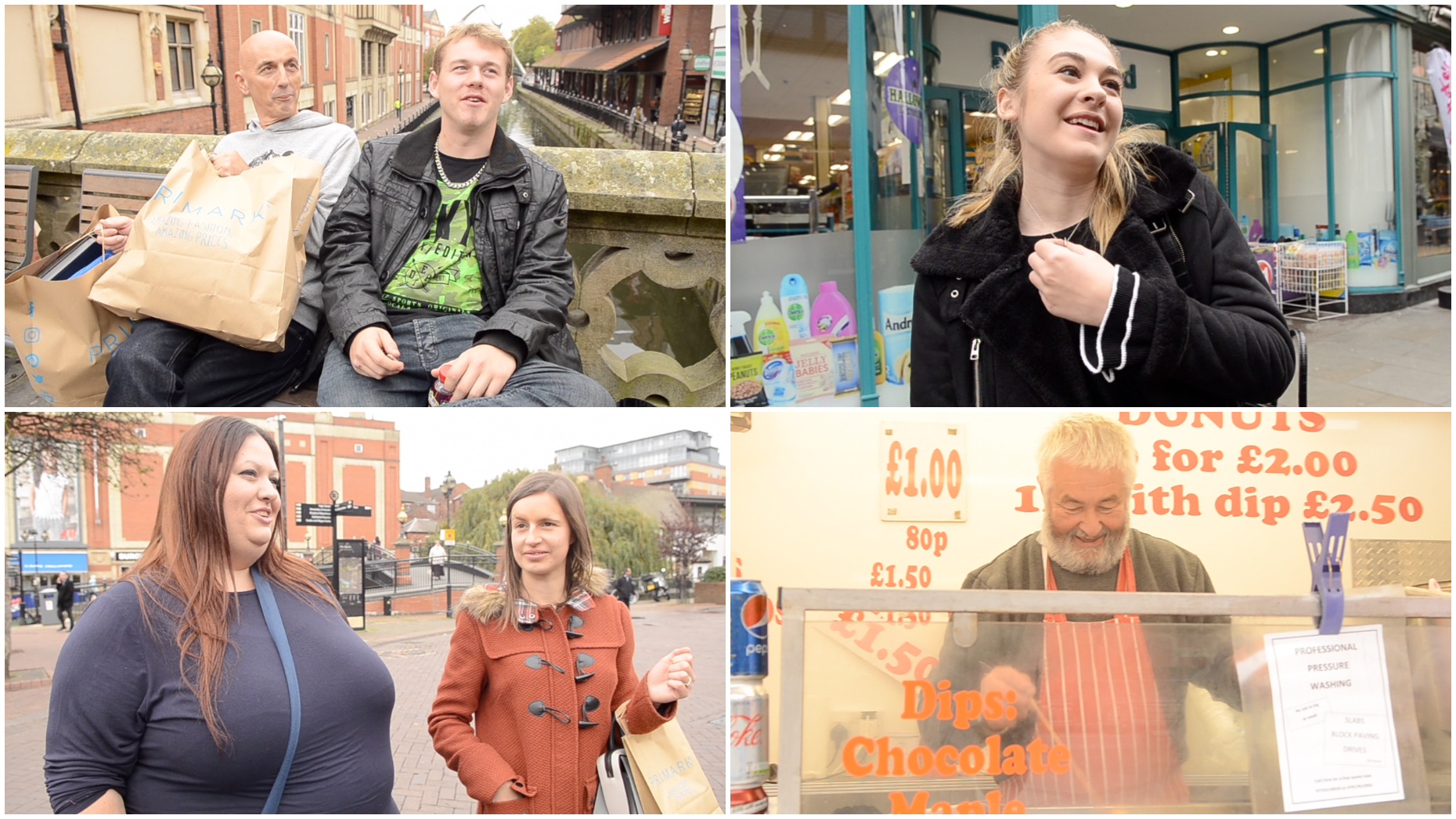 It's one of the most picturesque cities in the country, but what do Lincoln residents love about their home, and what would they change about it?
The Lincolnite went onto Lincoln High Street to speak to residents about their favourite and least favourite aspects:
What do you love about Lincoln?
19-year-old University of Lincoln student Lauren Goldborough told The Lincolnite: "It's a very friendly place and everyone is friendly and talkative."
Rod Brooks, 71, was a little less complimentary about the city, stating: "It's a tough one, I don't think I really do love anything about the city."
"I love that there are two McDonald's' here, there's some good grub around," said 17-year-old Jack Jinks.
69-year-old James Leeman said he loved "the people I suppose. Lincoln people are alright."
What would you change about Lincoln?
Residents were much more vocal about what they would change about the city.
Stephehn Howard, 55, along with his two-year-old dog Eva, said he'd welcome "more dog friendly shops and dog friendly cafes."
"I'd like to go back to what it was before. You could walk the streets here and do all sorts, but you can't do that anymore," said Rita Evans, 73.
Doughnut seller Chris Smalley, 63, complained about the traffic coming in and out of the city, stating: "The roads are too narrow and the junctions are too small."