October 3, 2017 2.31 pm
This story is over 73 months old
Inquest hears how it took police two days to find body of missing Lincolnshire teacher in a cupboard
Police who searched the home of a missing primary school teacher took two days to discover her body, an inquest was told today (Tues). Officers carried out an initial search of the home of Kanwal Bernice William, 50, who was reported missing after her husband Lawrence was found hanged at their five-bedroomed house at Colleys…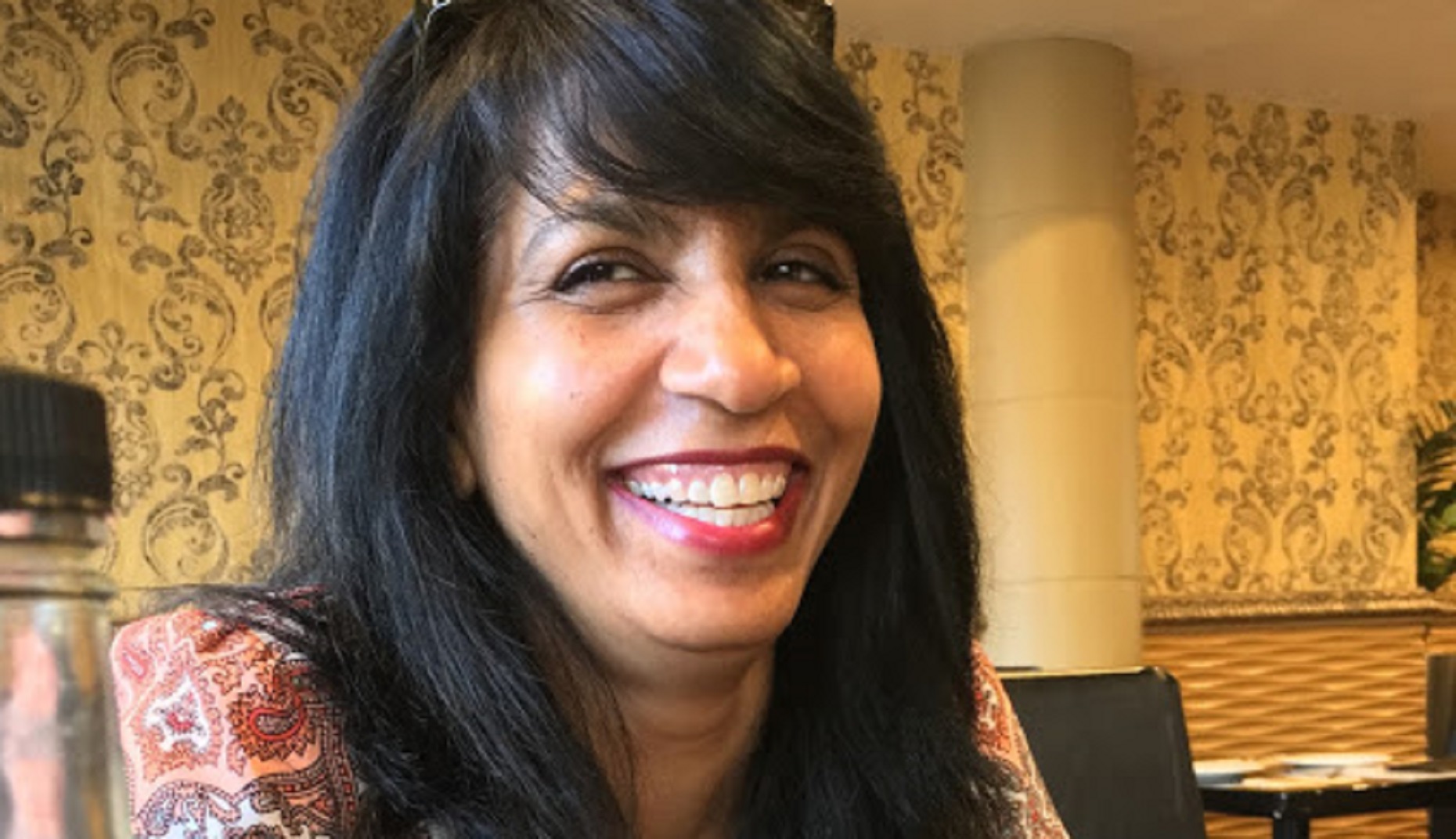 Police who searched the home of a missing primary school teacher took two days to discover her body, an inquest was told today (Tues).
Officers carried out an initial search of the home of Kanwal Bernice William, 50, who was reported missing after her husband Lawrence was found hanged at their five-bedroomed house at Colleys Gate, Lutton.
The inquest was told that the first search of the property failed to reveal her body and as a result police called in a specialist team who carried out a detailed examination.
The hearing at Boston was told that the teacher's body was eventually found discovered hidden inside a storage room. The body is thought to have lain there for nearly a fortnight. She was last seen on March 25 this year, the day before Mother's Day.
In the days leading up to his death Lawrence, 49, told their sons that their mother was staying with friends and sent messages from her mobile phone purporting to be from her saying she would return.
Their youngest son Ben, 19, who lived at the family home, told the hearing that his parents had argued and Lawrence had been accused of having an affair.
"I could hear them arguing. I had never seen mum that angry before. Mum was saying she had heard dad saying sexual overtones to a third party. Dad was denying this.
"Dad seemed to be taking it as he was guilty. He had been cheating and he had been caught."
He said his mother feared they faced bankruptcy as they could not meet the mortgage payments on their £400,000 home and she spoke of having a new life without her husband.
Ben told the inquest he believed his father had killed his mother.
He said "Things began to add up that dad must have killed mum.
"Mum had done nothing wrong. She did everything for my dad, my brother and me. She didn't deserve what happened to her."
Ben described his father as a loving and caring dad.
He said that in the days after his mother went missing his father was drinking heavily and was twice arrested for drink driving.
The police investigation began on April 7 after the couple's elder son Joe discovered the body of his father.
Det Insp Karl Whiffen of Lincolnshire Police said that Mrs William was declared an at risk missing person after her husband's body was found.
After the initial search failed to reveal her body a more intensive search began and she was found inside a room used for storage.
"That search commenced on April 8. It was a five bedroomed property and there were numerous out buildings. It could not be conducted in the dark.
"The earliest we could get a specialist search team was April 8. They were looking for evidence and information about the whereabouts of Kanwal."
She was found on the second day of the search. Det Insp Whiffen said: "Significant efforts had been made to hide her body. Her legs were wrapped in a jacket. A black bin liner was placed over her feet."
He said the body was covered with a cloth and a fluorescent jacket was placed on top.
The officer said that if Lawrence William had been found alive he would have been arrested in connection with the death of his wife.
"We cannot be conclusive as to the exact circumstances of Kanwal's death but in my opinion the threshold for a criminal charge would have been met. The exact charge cannot be ascertained. It could have been anything from preventing the lawful burial of a body through to manslaughter or murder."
Pathologist Mike Biggs said that an examination of the body of Mrs William revealed minor injuries to her limbs and torso and injuries to her fingers but he was unable to ascertain a cause of death.
Lincolnshire coroner Paul Cooper recorded an open verdict into the death of Mrs William and a suicide verdict on her husband.
Addressing their two sons he said: "Something obviously happened between mother and father. She is the truly unfortunate victim in this. If the father had survived he would have been arrested and charged.
"I cannot look at the medical eviddnce for help. The only conclusion I believe I can come to in relation to your mother is an open verdict. We will never really know how she came to her death."
Mrs William was a committed Christian and a regular churchgoer. She was the daughter of a former Archbishop of Pakistan.
The family originally lived in London before moving to Lincolnshire in 2007. She worked as a teaching assistant before gaining a degree in education and then qualifying as a primary school teacher.