Inspector discusses the challenges and positives of policing Lincoln
"Lincolnshire as a whole has such a low crime rate for such a large area."
Following the latest crime figures for the county, which placed Lincoln city centre as the worst neighbourhood for crime in Lincolnshire, police have said the figures actually put the city in a positive light.
As previously reported, the area covering the historic Steep Hill, cathedral, castle and university saw 385 crimes reported in July 2017, according to the most recent data published by police.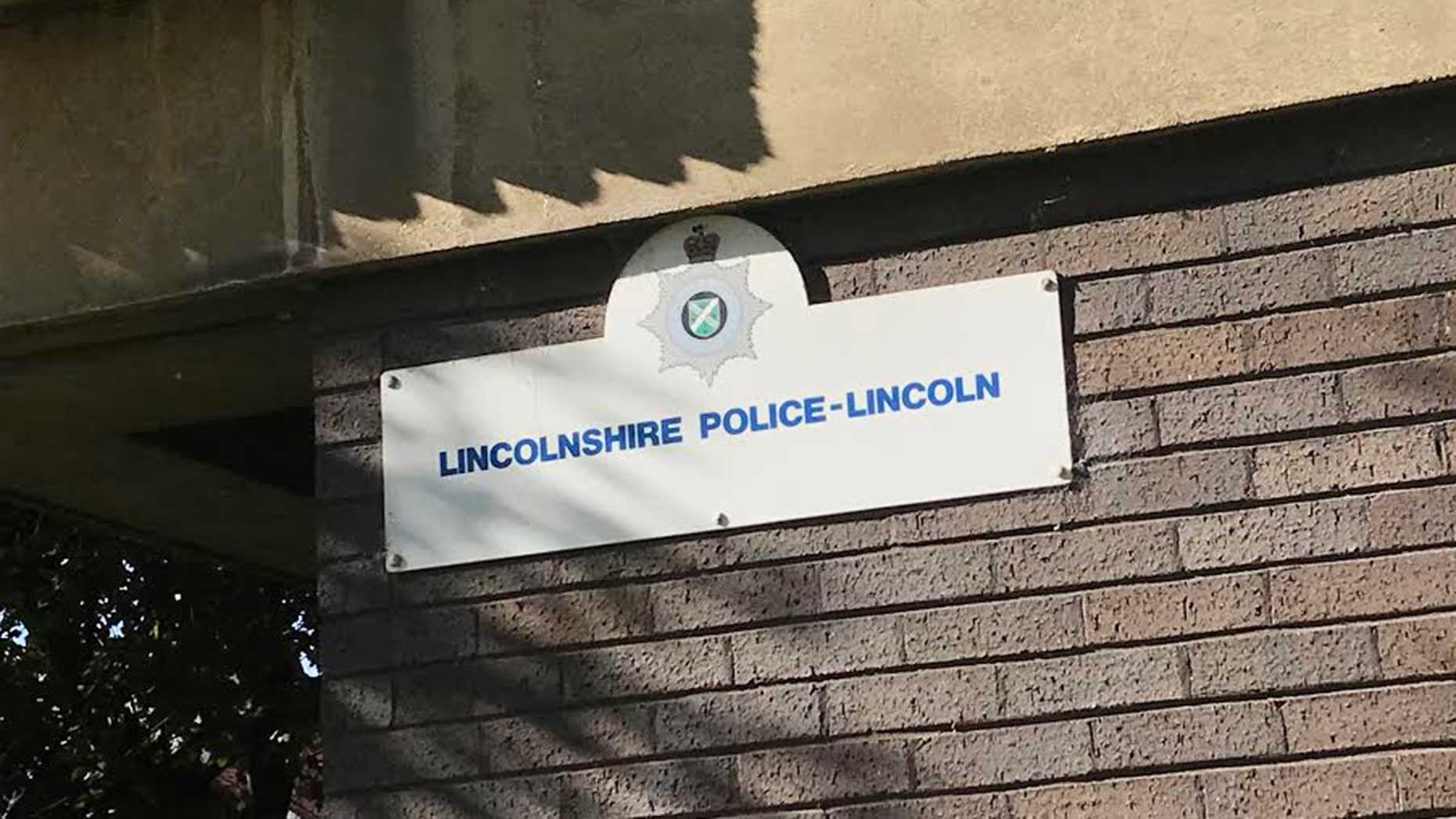 However, Inspector Steve Williamson from Lincolnshire Police has said that in comparison to other city centre's in the country, crime figures for Lincoln are positive in terms of the amount of footfall it has.
Inspector Steve Williamson at Lincolnshire Police told The Lincolnite: "Lincoln city centre has been set up as a single ward area to cover the whole area.
"In other areas there may well be two or three different ward areas that would take part of that city centre each, which would of course split up those figures across different ward areas and impact on what it looks like for that city centre.
"I think it would be easy to say that one of the problems is around the number of staff that we have but we don't see that as an excuse at all.
"We try and deploy those staff at the peak times and we have just secured agreement from our senior management team to get an additional police officer on a temporary basis in the city centre.
"If you break down the figures for Lincoln city centre, you will see, for example, that there is a lot of anti-social behaviour, which is associated with numerous things but it doesn't break down what that anti-social behaviour is and quite often that would just be a call to the police to deal with some sort of incident and not necessarily a crime.
"The amount of hard work that people are doing from the emergency services, from the council, from all our partners that represents the charities etc, although we will never be happy with crime figures, and we will always want them to come down, Lincoln is actually a really positive place to live.
"Lincolnshire as a whole has such a low crime rate for such a large area."
Steve also explained how certain crimes in the area have also fallen from previous years due to work Lincolnshire Police are doing to combat crime in Lincoln.
"In terms of crime, if you take freshers as an example, traditionally we see a spike in the number of calls in the the city centre regarding noise in the street and so on but we have had very few calls this year.
"We've had some really positive from people who have struggled in the past and that's down to working with the university and getting that education side out there."