October 6, 2017 8.37 am
This story is over 72 months old
Lincoln opticians becomes first in the UK to launch new 3D eye tests
The 3D tests will be available as of today (October 6).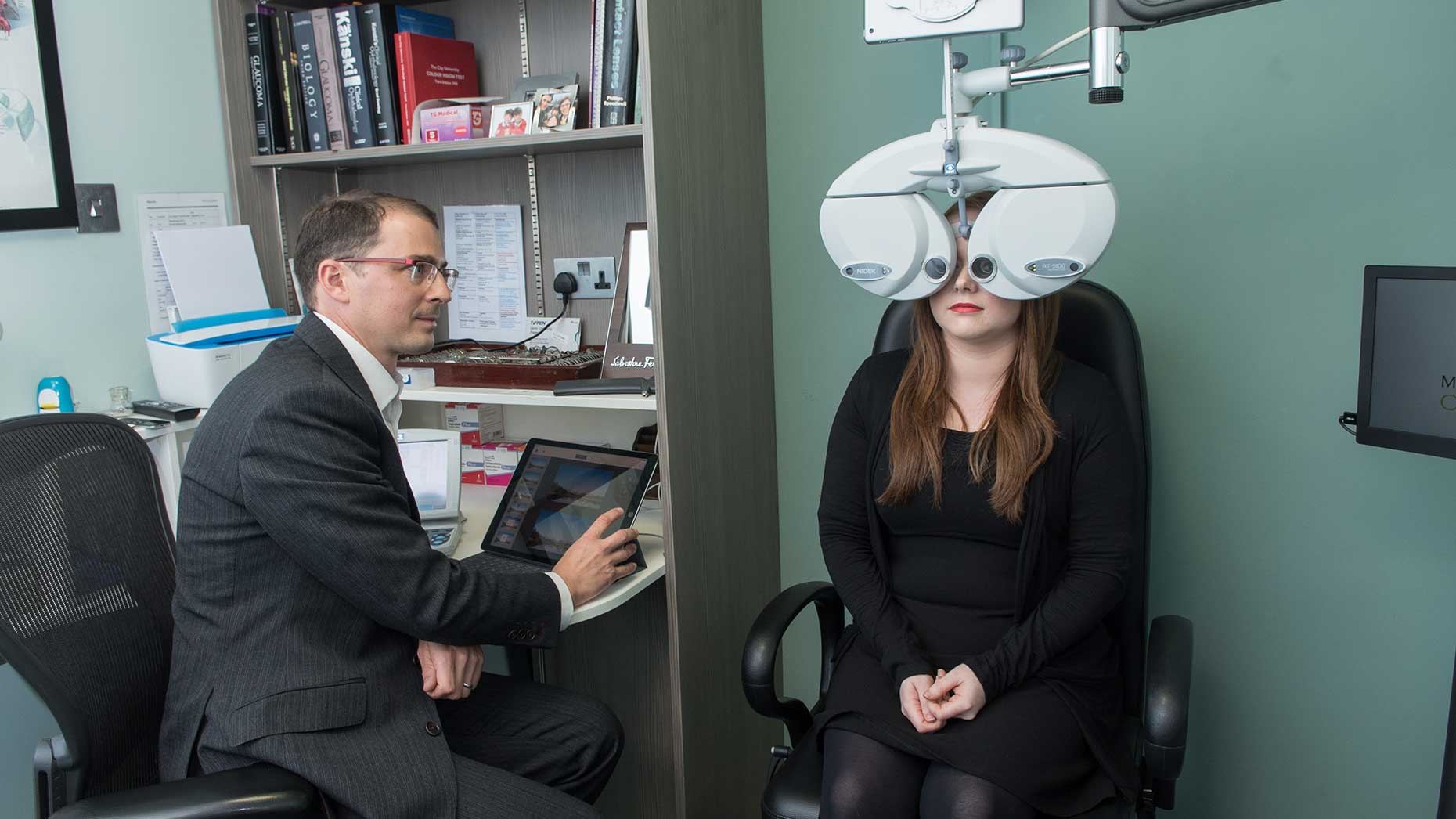 A Lincoln opticians will now be offering 3D eye tests, becoming the first company in the UK to do so.
Martin Smith Opticians, Saltergate, will be launching the IPRO PasKal 3D system as of today (October 6) in the store, which aims to be a new fun and interactive way for people to have ey tests.
The software runs through Apple TV, a 3D TV and an iPad, with a one-off cost for the software which costs around £1,800.
Eye tests may look similar, however the lenses in the test will be used by the same technology as 3D cinema.
People will be able to look at cats, dogs and hot air balloons in their tests rather than the standard alphabet.
Speaking to The Lincolnite, Martin Smith, who has owned the opticians since 2003, is really excited about the new technology.
"I was so impressed with the system when I saw it, because I've been using the same chart for the last 14 years and there's a reluctance to change.
"It is difficult to imagine how you do these things but I'm so impressed with the chart and what it does and what you can't do with a standard test chart."
One of the German inventors behind the IPRO PasKal, Fritz Passmann, said: "I've been an optician for 40 years and I think that it must be boring seeing black letters on a white wall, so the idea came from the 3D cinema.
"We want to make it more interesting for the customer, and the results should be high quality and the customer should have more fun."