Lincoln swimmer Lizzie Simmonds named in Team England squad for 2018 Commonwealth Games
The 26-year-old attended Lincoln Vulcans swimming club when she was younger.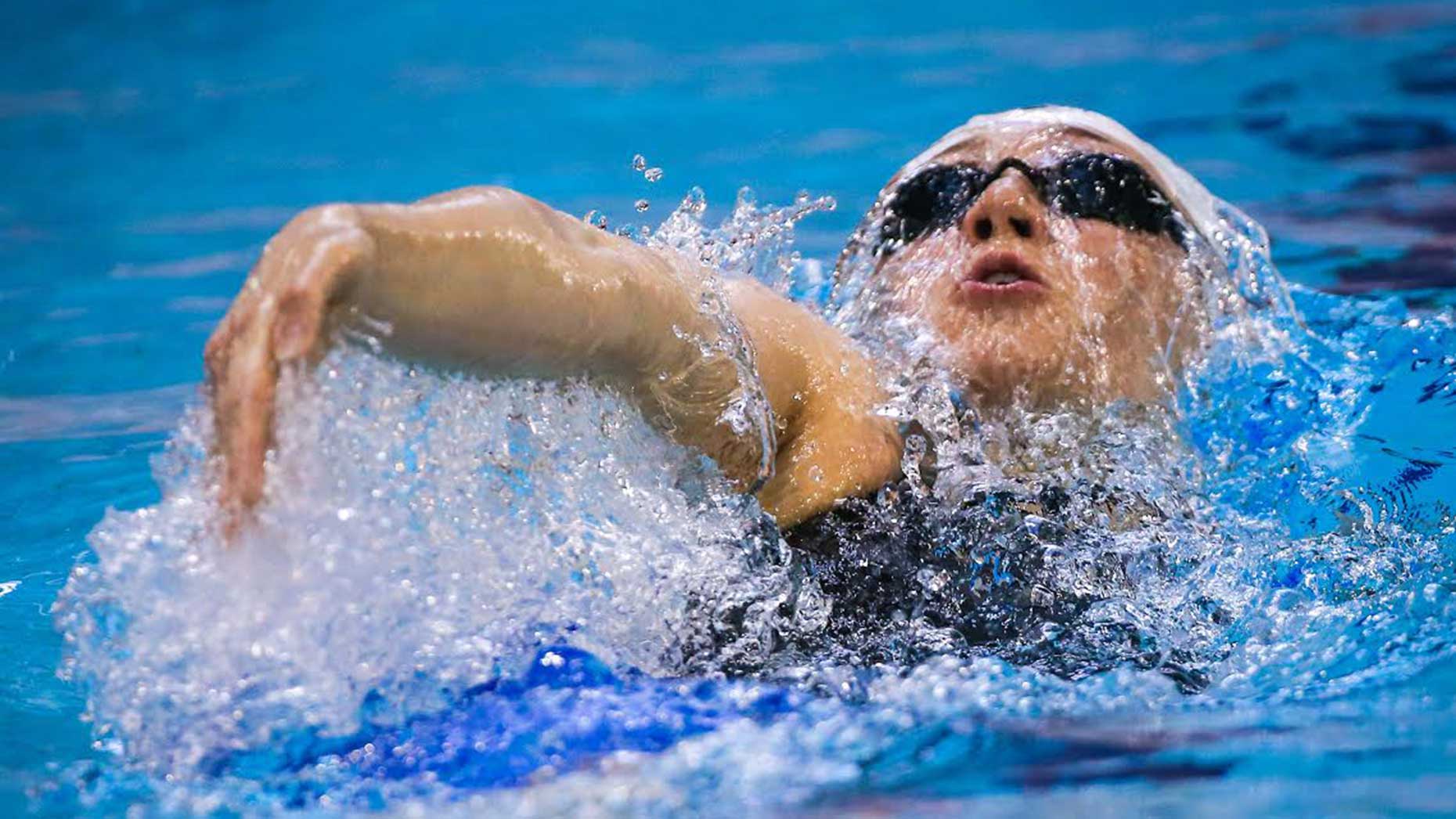 Lincoln swimmer Lizzie Simmonds has been selected to represent Team England at next year's Gold Coast Commonwealth Games in Queensland, Australia.
Lizzie, 26, represented Team GB in the 2008 Summer Olympics in Beijing and has been selected to take part in her third Commonwealth Games.
Earlier this year at the 2017 British Swimming Championships, Lizzie clocked her fasted time in the 100m backstroke since 2010.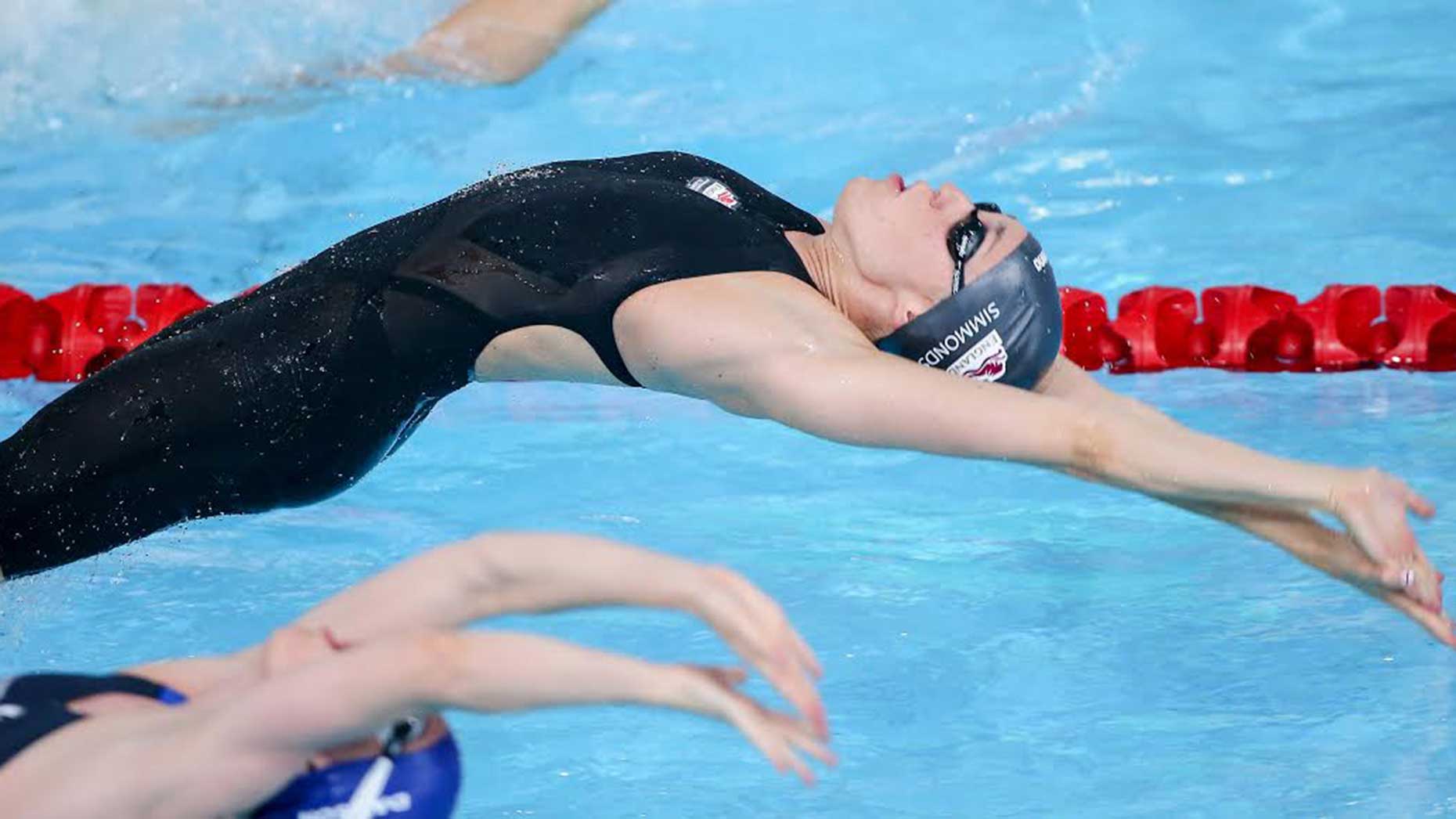 She will be seeded first in England in the 100m and 200m backstroke.
The 2018 Commonwealth Games kicks off on April 4 and ends on April 15, with 70 countries competing across 18 sports.
Lizzie, who attended Lincoln Vulcans swimming club, said: "It feels awesome to be selected to represent Team England at the 2018 Commonwealth Games.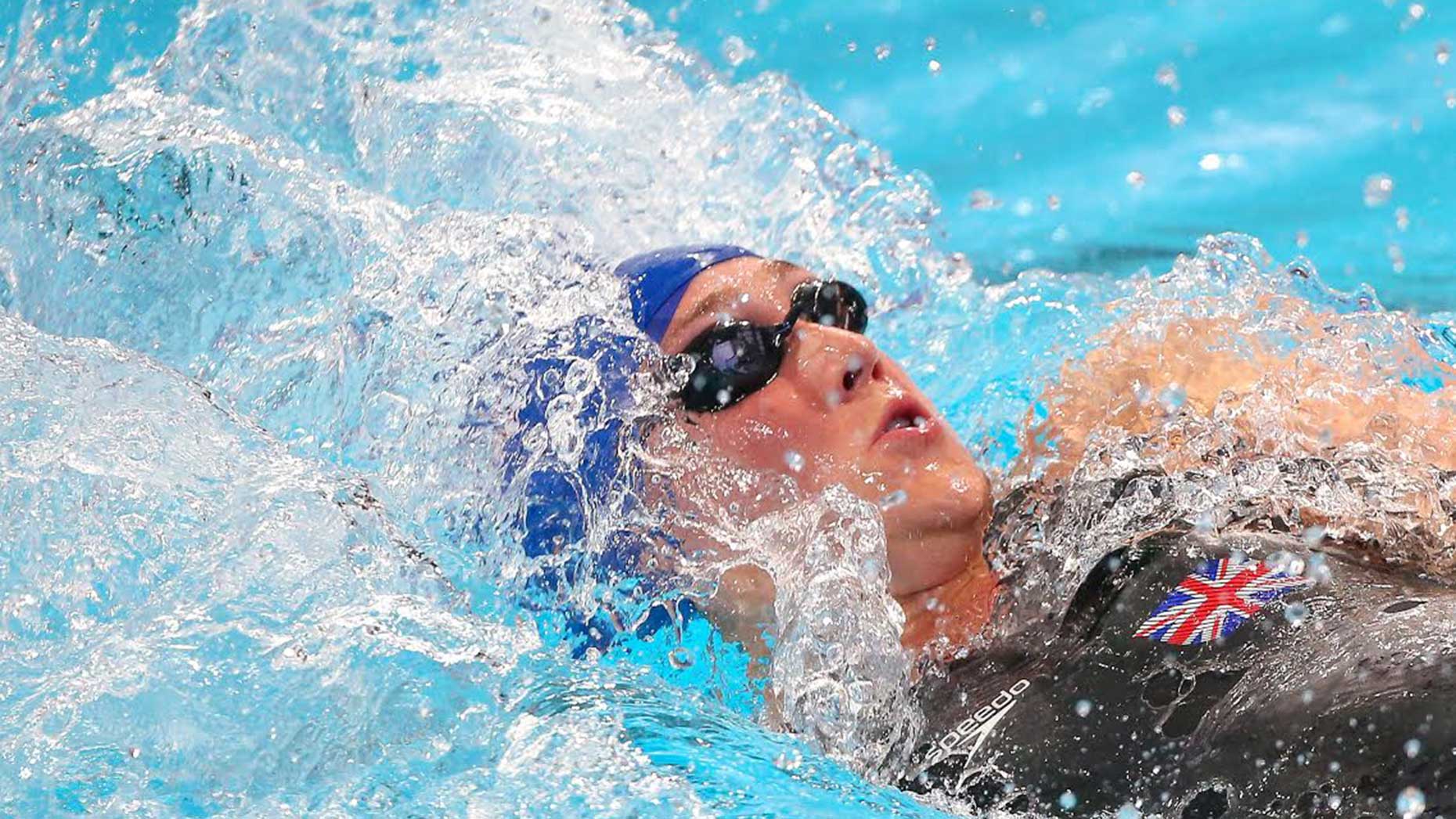 "It will be my third games, and as I've recently changes coaching programmes, this will be a great marker to see how these changes will position me against some of the world's best.
"I'm looking forward to being back on the Gold Coast. I have lots of memories from training over there and I love that part of the world."
Alongside Lizzie, double Olympic medal winners Adam Peaty and James Guy have been announced in the first phase of selection by Swim England.