Lincolnshire appeal: Broken sentimental items wanted for BBC repair show
Do you have anything broken that's valuable but needs fixing.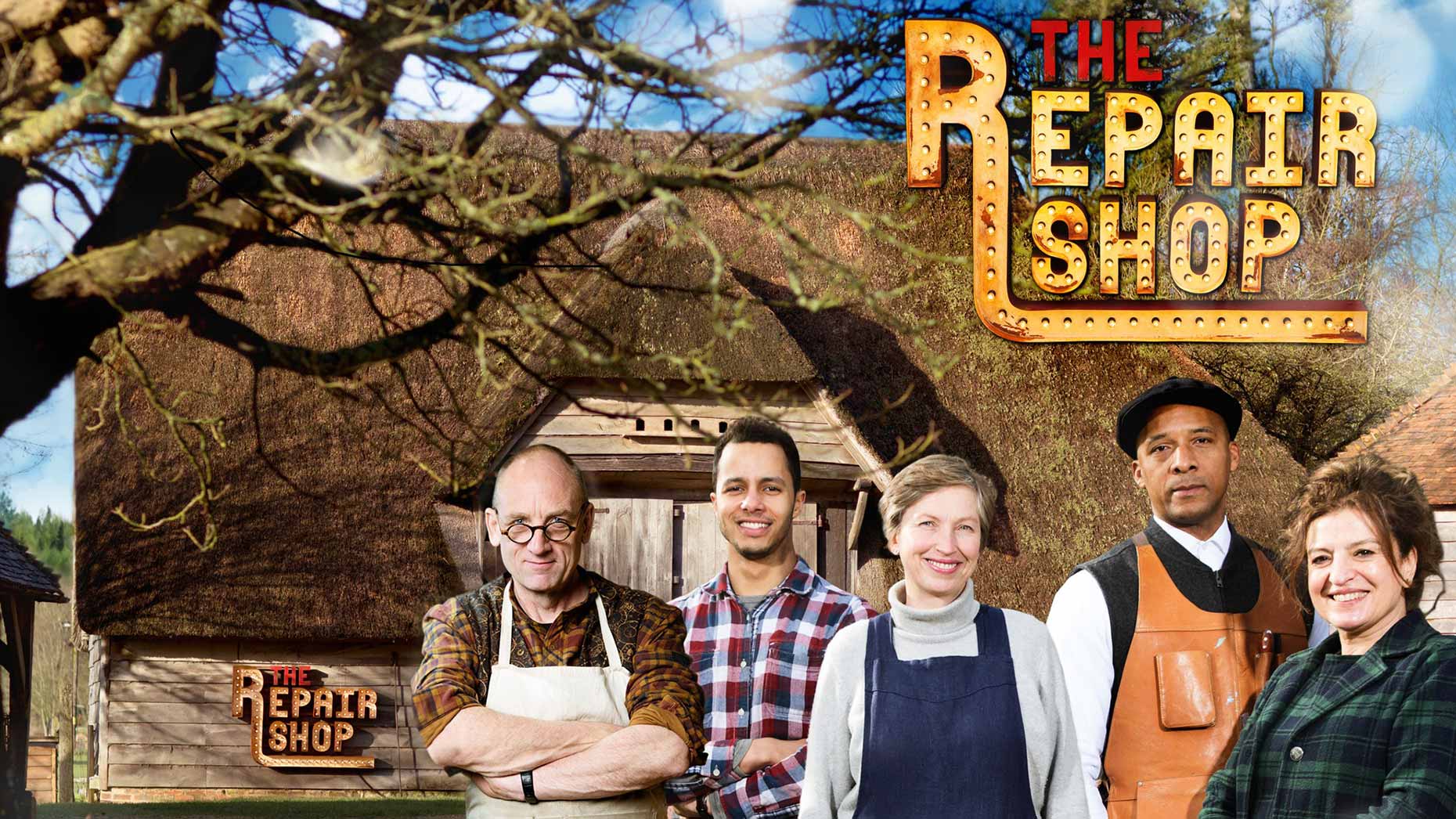 A BBC TV show is looking for Lincolnshire residents' broken sentimental items so they can be repaired by experts.
The Repairs Shop first aired in March this year and is back for a second series.
Five expert repairers are hoping to rescue and breathe new life into people's most treasured possessions and will cover all costs.
Filming for the second series is set to finish at the end of this month, so people are being urged to contact the company as soon as they can.
Those wanting to get in touch with the show should contact Emily Smith on [email protected] or call 01273 224829.