Lincolnshire mental health crisis services under review
A review of mental health crisis services are to be carried out across Lincolnshire and residents who use the services are being asked about their experiences. Group discussions are to take place to gather users' feedback on mental health crisis services at Witham Court, Fen Lane, North Hykeham at 10am on Thursday, November 23, as…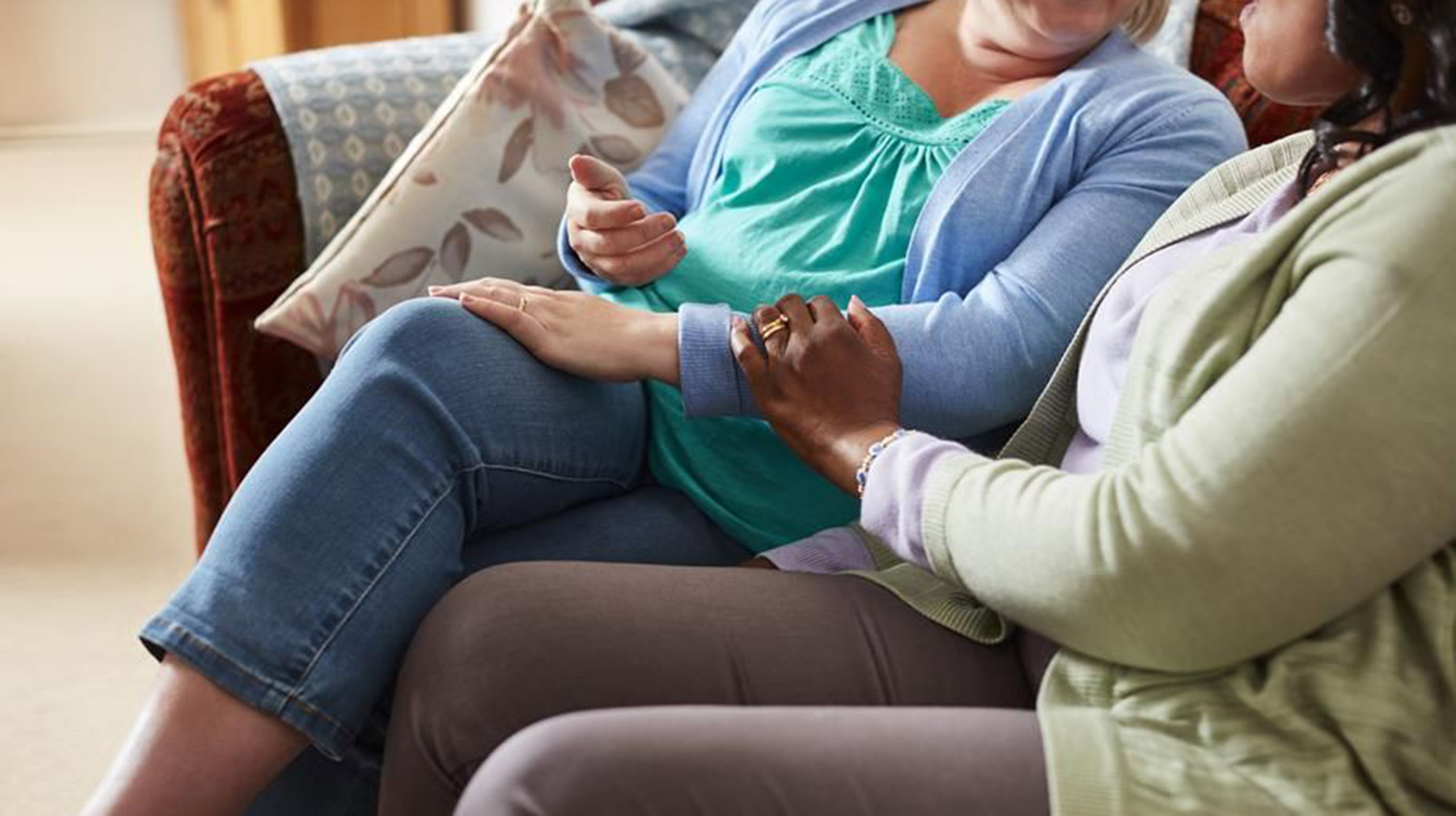 A review of mental health crisis services are to be carried out across Lincolnshire and residents who use the services are being asked about their experiences.
Group discussions are to take place to gather users' feedback on mental health crisis services at Witham Court, Fen Lane, North Hykeham at 10am on Thursday, November 23, as well as locations in Stamford, Boston, Gainsborough and Sleaford.
Patients or carers, friends or family of any age, including children are being urged to come to the discussions.
People are being asked how services can be improved, which options have been most useful and whether they have had difficulty accessing help.
Councilllor Patricia Bradwell, Executive Councillor for adult care and health at Lincolnshire County Council, said: ""We want to know what support people need when they are experiencing mental health crisis.
"By finding out what services they've found most helpful, we can make sure any future services are accessible to everyone in Lincolnshire.
"It's also really important we listen to people who have used these services so we can ensure any improvements are made where they are most needed. The sessions will be informal and friendly and you don't have to have used the services yourself – you can represent friends or relatives, or someone you care for.
"If you can't attend one of our sessions, please tell us what you think through our online survey."
To book a place at one of the workshops, email [email protected] or call 01522 554273, or fill in an online survey.
The discussion groups across the county are:
Tuesday, November 7 2017, 2pm
Stamford Resource Centre, St. George's Avenue, Stamford, PE9 1UN
Thursday, November 9 2017, 10am
Dept of Psychiatry, Pilgrim Hospital, Sibsey Rd, Boston, PE21 9QS
Tuesday, November 21 2017, 10am
Trinity House, 124 Trinity Street, Gainsborough, DN21 1JD
Thursday, November 23 2017, 2pm
Witham Court, Fen Lane, North Hykeham, LN6 8UZ
Wednesday, November 29 2017, 1pm
Learning & Development Centre, Unit 3, The Reservation, Sleaford, NG34 7BY