NHS North Lincolnshire CCG chief officer to step down
The search is on for a successor.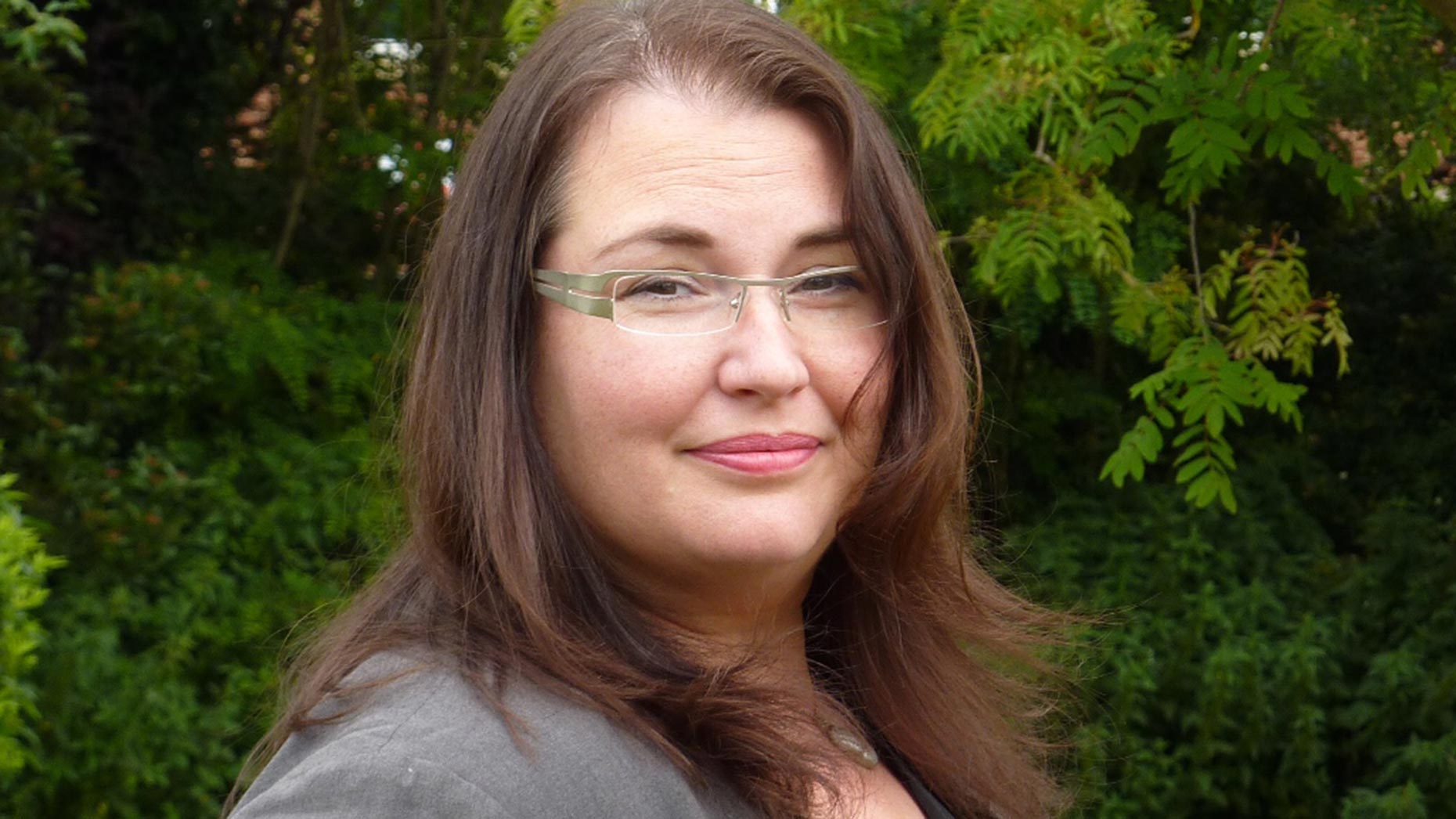 NHS North Lincolnshire CCG chief officer Liane Langdon is to step down from the organisation.
Liane has decided to move after leading the CCG through the first stage of a plan to set North Lincolnshire's health system on the road to financial recovery.
The CCG was placed under formal directions by NHS England to bring the health system in North Lincolnshire back into financial balance and to ensure all of the organisations are working as efficiently as possible.
North Lincolnshire CCG is now searching for a new chief officer.
Liane said: "The completion of the CCG's initial response to directions from NHS England is a natural pause in its improvement journey and the time is exactly right for a new pair of hands to take the wheel for the next stretch of what we know will continue to be a challenging road to recovery.
"My time in North Lincolnshire has been both challenging and rewarding. One of the most rewarding elements has been strengthening relationships with our member practices and further developing clinical leadership in our area.
"I am confident the CCG will continue to rise to the challenges facing our system."
Dr Margaret Sanderson, CCG chair and local GP, said Liane's input had been greatly valued during a difficult time for local healthcare and she would be missed:
"On behalf of the members and staff of the CCG, I would like to thank Liane for the hard work, leadership and commitment she has put into the CCG over the past two years and wish her the very best for the future.
"We are working with NHS England and hope to announce the appointment of a new Chief Officer soon who we are confident will lead the CCG through this next phase.
"It is essential we ensure safe and quality care can continue to be provided for local people now and for future generations, and the CCG is working closely with the hospital trust and NHS England to tackle the current difficulties we face as a system."