Lincolnshire Police to launch new £125k digital firearms licence renewal system
It is set to be launched later next month.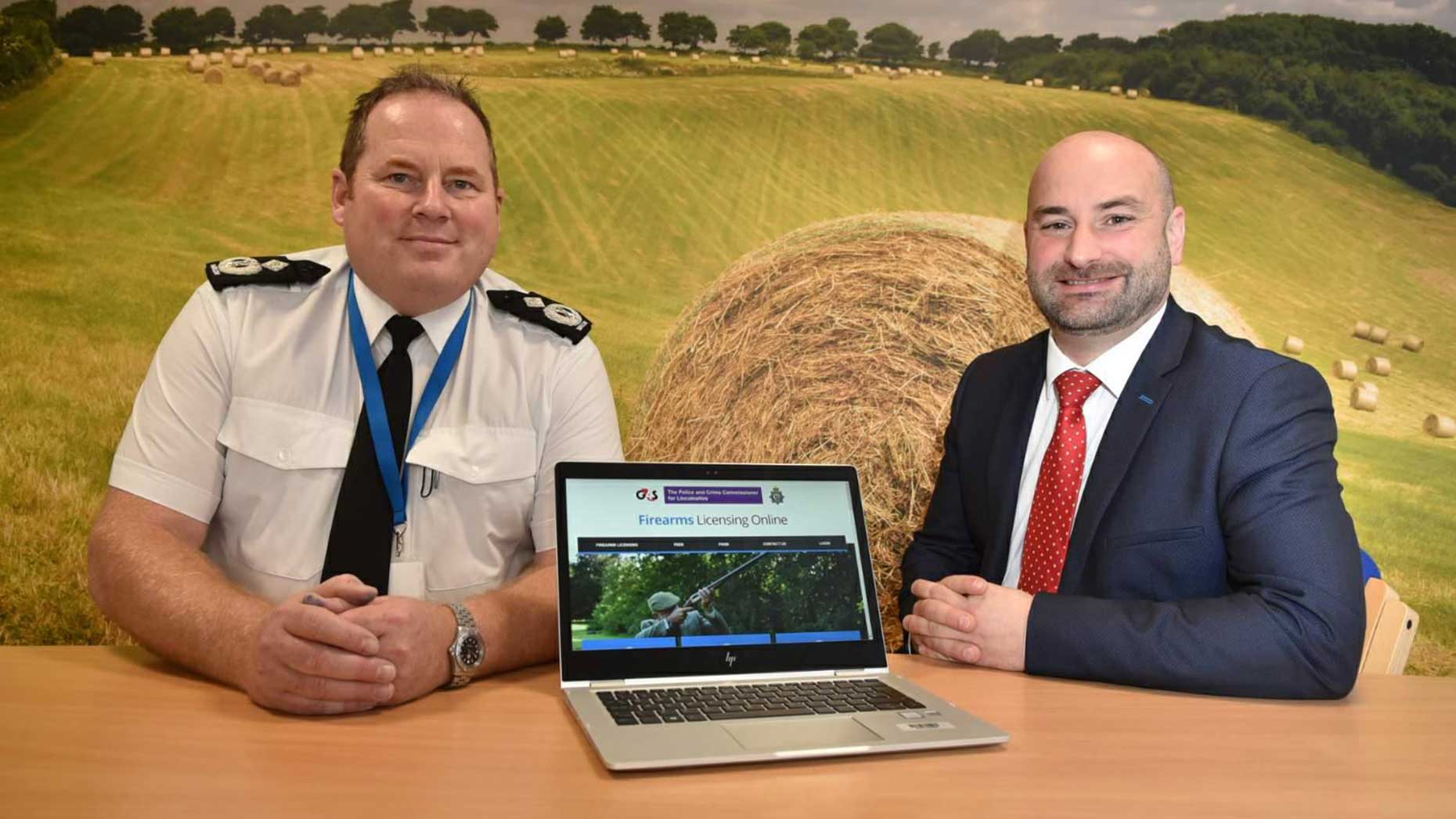 Lincolnshire Police will introduce a new computerised grant and renewal system for firearms licences later next month.
The new £125,000 IT based system, which is set to go live in November, is expected to reduce the waiting time for renewal of licences by at least two weeks from the current six weeks.
Currently, there around 20,000 licence holders and 50,000 guns in Lincolnshire. Each licence needs to be renewed every five years.
The system will be the first system of its kind to be introduced in England and Wales.
Deputy Chief Constable Craig Naylor told The Lincolnite: "The current system is a paper-based system that people download an application form, fill it in, and then post it into us with a cheque or postal order and a photograph.
"The new system is an online system which will take the payment off you online, will allow you to fill in the form completely online, and then what you have to do is print the back page and put a wet signature on it along with your photograph.
"It streamlines the process hugely because from the minute you press the button, to complete your payment and your application, we can start working on it, rather than waiting for it to come in the post two or three days later."
Lincolnshire's Police and Crime Commissioner Marc Jones added: "The new system will affect people in the county in a number of ways, it will definitely speed up the process for the people applying for licences, which is obviously a good thing, it will make it easier for the police to process the applications, which again means that our officer time is being used efficiently, but actually, it is about safeguarding 750,000 people that live in Lincolnshire.
"If we do identify any issues, being able to do so quickly, is obviously of vital importance."