Lincolnshire village named as UK's most in-demand autumn holiday destination
The village has beaten off stiff competition from more famous tourist destinations.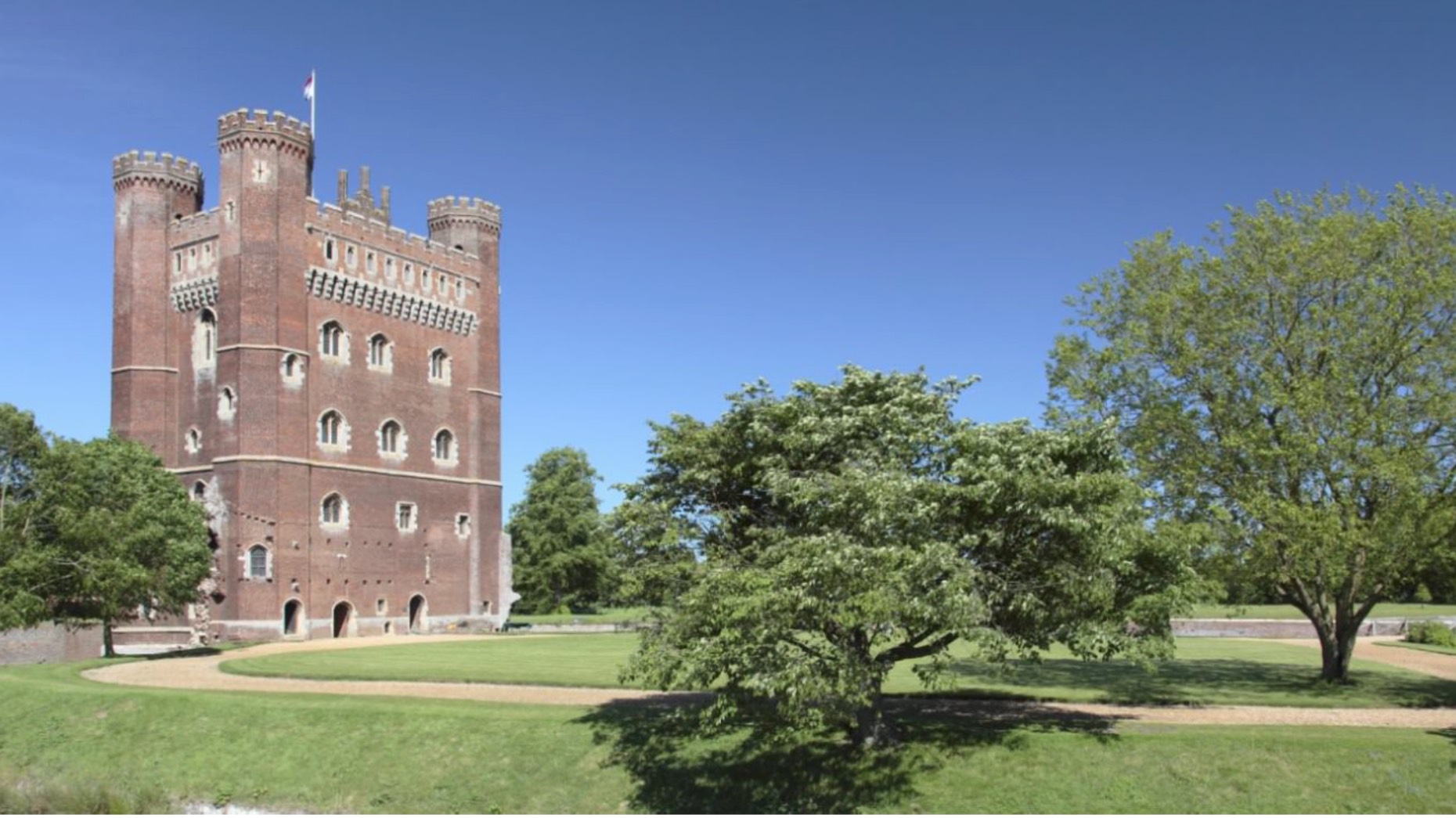 Tattershall in Lincolnshire has been named as the most in-demand holiday destination in the UK this autumn.
The historic village in the heart of Bomber County has beaten off competition from far more established holiday destinations such as Whitby and Bath to claim the prize.
Research compiled by HolidayLettings.co.uk, a TripAdvisor company and the UK's leading holiday home booking site, has revealed that Tattershall has the most rental bookings for the period between September 21 and December 22.
Tourists are attracted to one of the many jewels in Lincolnshire's crown for the 15th century National Trust castle, lakes and farm park.
RAF Coningsby is also within a couple of miles of the village.
Visitors can also make the short trip to Lincoln to the north and the Lincolnshire coast to the east.
Laurel Greatrix, from Holiday Lettings, said: "We're continuing to see strong demand for holiday rentals across the UK well into autumn. It's no surprise that Tattershall, with its historic castle and sprawling countryside, is a favourite among holidaymakers for autumn weekend escapes.
"Holiday home rentals are a wonderful option for travellers visiting Tattershall. Holidaymakers can find a rental with plenty of space and amenities, and enjoy the comforts of home during their stay."
Take a look at the top 10 list in full:
Tattershall
Whitby
Bath
Chester
Aviemore
Filey
Tenby
Llandudno
Inverness
Weymouth