Louth Cattle Market saved from closure
This comes after a significant consultation.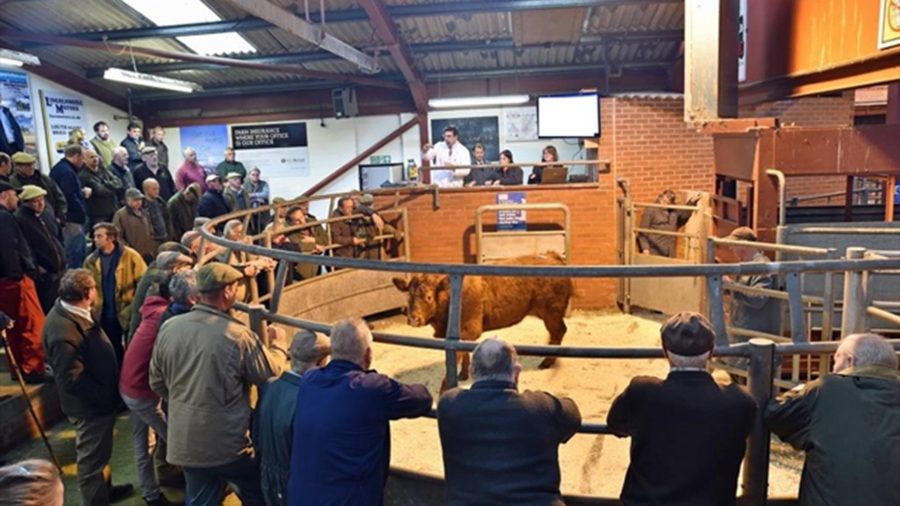 Louth Cattle Market has been saved from closure after the council decided to refurbish the site.
East Lindsey District Council has now withdrawn from the sale of the livestock market after agreeing to keep the facility open in a full council meeting on October 11.
The Executive board in September recommended that the market be saved following a recent public consultation.
The council will now enter into dialogue with the Louth Livestock Market Auctioneers about their plans to make the market sustainable going forward and how the site can be used on more days of the week either as a livestock market or for alternative purposes.
Councillor Adam Grist, portfolio holder for rural economy and market towns, said: "The consultation response very clearly shows the strong feeling of the community towards the livestock market and tonight council has listened to that view in making its decision and will now bring forward a scheme to make the necessary improvements to the facility so it can continue to operate into the future.
"I am very clear though – the site is large and still significantly underused and I'm looking forward to having a positive discussion with the market auctioneers on their plans to increase the site's usage as a livestock market and what opportunities there may be in the future for the site to be used for a broader range of purposes."
CLA East Regional Surveyor Claire Wright, who attended the council meeting last night when the decision was made, said: "We are delighted that Louth Livestock Market has been saved from closure and the important work can now begin to refurbish the existing site.
"The market is a crucial service for Lincolnshire farmers in allowing them to trade their cattle and sheep and support their rural businesses.
"It is also an important community service that allows farmers and those working in the rural community to network with like-minded individuals which is crucial as farming can at times be a lonely industry.
"This decision will hopefully now provide certainty for the site and with the needed refurbishment allow the market to thrive in the future."