How to make a difference to Lincoln's homeless community with your 'round pounds'
People in Lincoln looking to offload their expiring 'round pounds' could help bring a vision for a new day centre for homeless people in the city to a reality. Local charity The Nomad Trust has launched a new campaign on World Homelessness Day to encourage local people to donate their old pound coins. There are…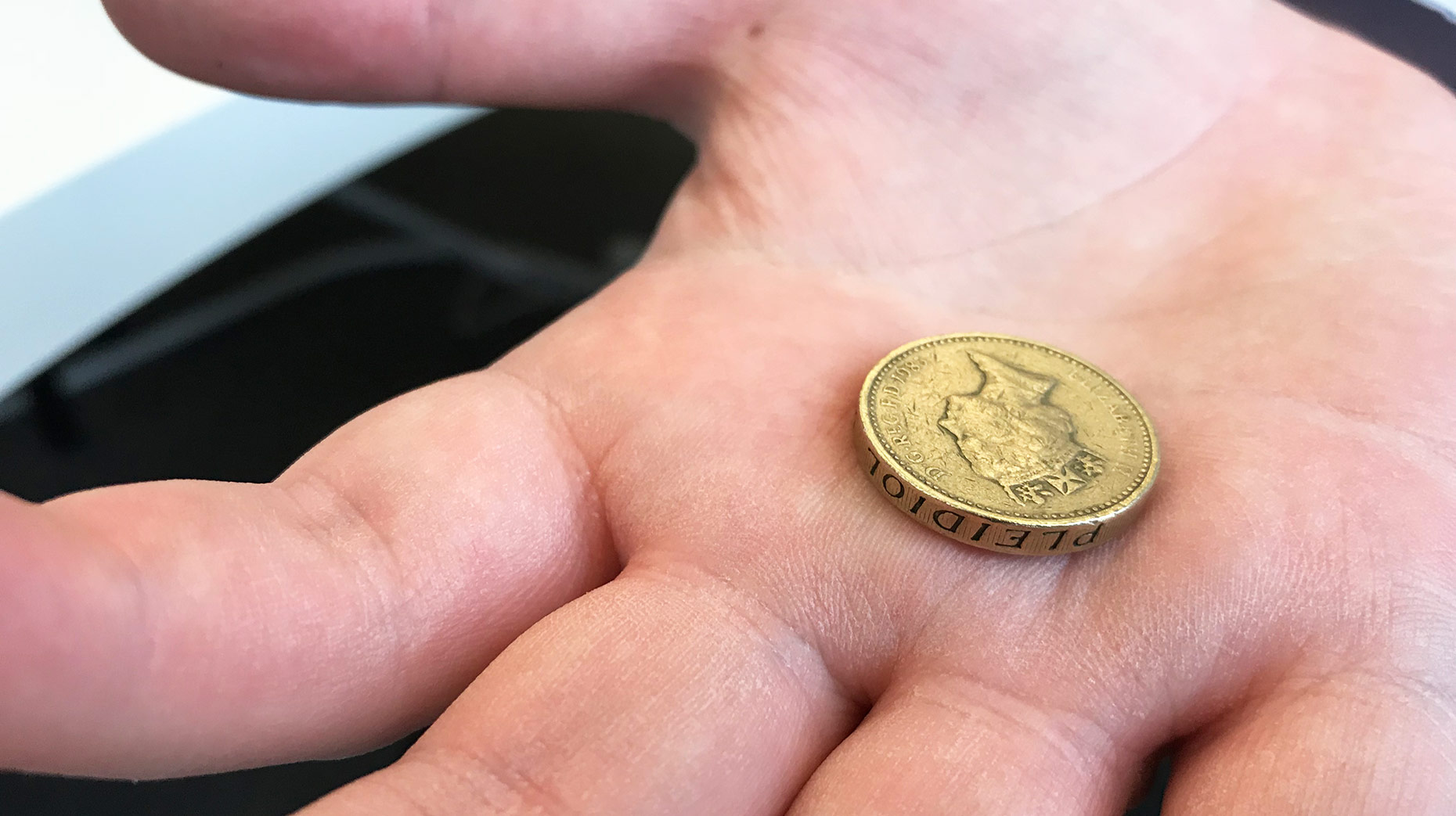 People in Lincoln looking to offload their expiring 'round pounds' could help bring a vision for a new day centre for homeless people in the city to a reality.
Local charity The Nomad Trust has launched a new campaign on World Homelessness Day to encourage local people to donate their old pound coins.
There are just seven days until the round pound coins will no longer be legal tender. The deadline will ring at midnight on Sunday, October 15.
The new dodecagon-shaped pound coins, which have been filtered into circulation over the last few months, will take the place of the old, easy to counterfeit, round pounds.
Local businesses, including Talking Heads Hairdressers and Bailgate Post Office, are supporting The Nomad Trust campaign by housing collection boxes in their Lincoln stores encouraging their customers to donate their old pound coins.
There are also collection boxes in local supermarkets including Tesco stores on Wragby Road and the High Street and Marks and Spencer.
Donations of all round pounds received will go towards the charity's Capital Appeal to raise £1.2 million for the creation of a day centre in Lincoln to support Homelessness.
The day centre will be Lincoln's first and much needed 24 hour one-stop centre for supporting some of the most vulnerable people in the city.
This service will be an emergency point of contact with private rooms, on-site medical provisions and round the clock care and support.
Currently The Nomad Trust emergency night shelter can only open between the hours of 8.30pm – 8.00am, leaving the homeless of Lincoln nowhere to go for more than 12 hours a day.
The aim of The Nomad Trust Capital Appeal is to combat the current gap in support by creating specialist day facilities and 16 rooms of emergency overnight accommodation.
To donate your round pound, visit any of The Nomad Trust charity shops, the YMCA Lincolnshire Showroom on Tritton Road or any of the participating local businesses in and around Lincoln.