Making Lincolnshire proud: Man to compete in Ironman World Championships this weekend
"I'm looking forward to the race of my life and making everyone back at home in Lincolnshire proud."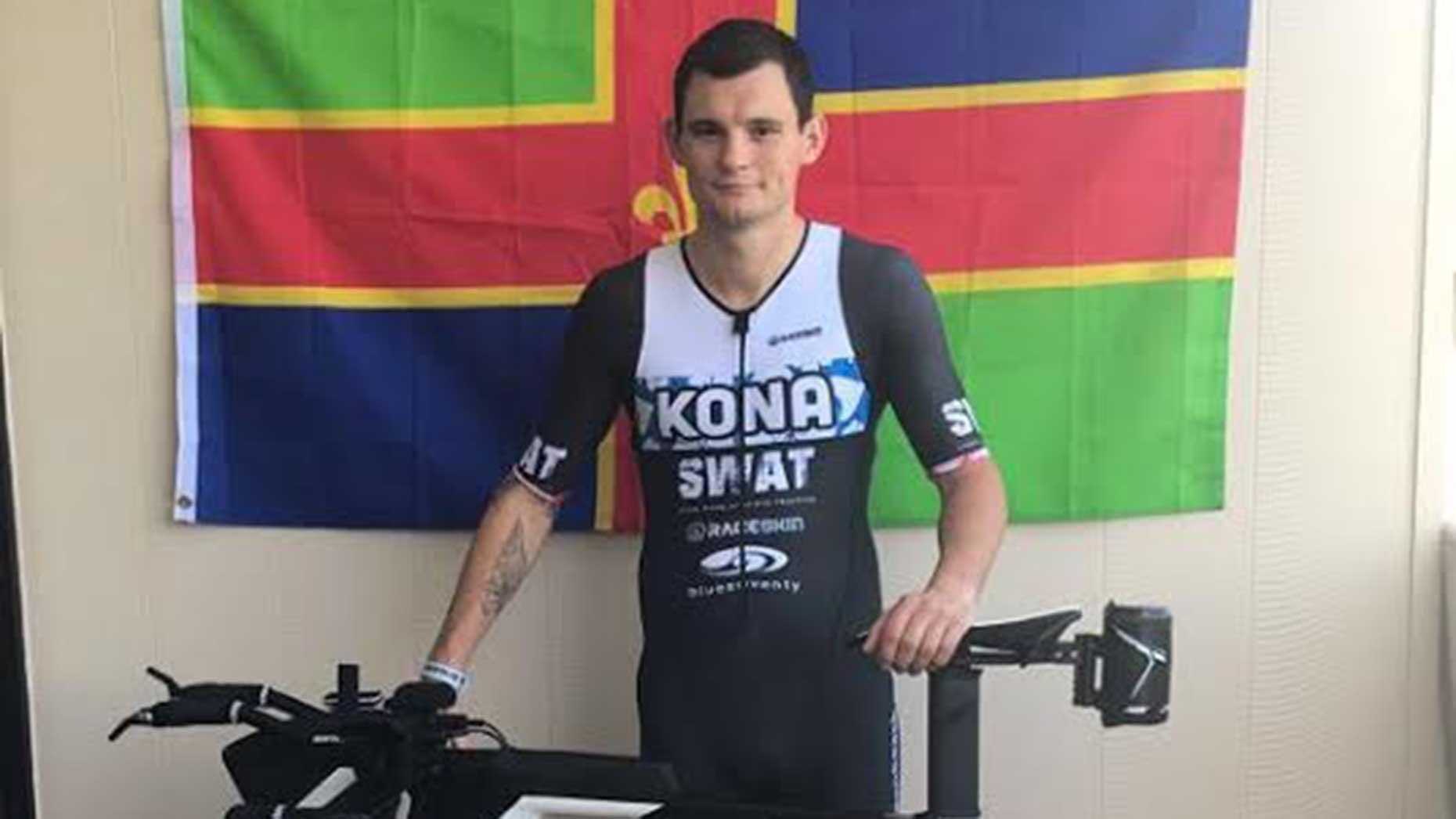 A Lincoln man will be representing Great Britain this weekend in the Ironman World Championships in Hawaii.
Richard Gibbs, 27, from Lincoln currently works as a physical training instructor at the Army Foundation Collage in Harrogate and will be taking part in the world championships on Saturday, October 14.
The Ironman World Championships is a long course triathlon consisting of a 2.4 mile swim in the sea followed by a 112 mile bike ride and finishing with a 26.2 mile run.
He told The Lincolnite: "Growing up I was a footballer, all through my childhood, early teens and all the way up until 2013 when I ruptured my cruciate ligaments.
"After a couple of years trying to find somewhere to direct my energy I eventually came across triathlon in 2015.
"I fell in love with the sport from there and I found out early on I had a bit of natural ability for it after finding myself sneaking onto the podiums in shorter triathlon races.
"Having arrived three days ago I can say I'm just about starting to acclimatise to the 30 degree, 80% humidity heat that is a daily occurrence on this island.
"Having qualified for the World Championships eight weeks ago by winning my age category at Ironman Kalmar Sweden, it has been a very sharp turn around.
"In Sweden 2,700 athletes were competing, 300 in my age group, with only two slots available for the championships here in Hawaii.
"Some 2,400 people will be at the start line on Saturday morning with approximately 250 battling it out in my age group.
"I am hoping for a top 20 finish in my age group.
"Looking ahead to next year, I plan to have around eight weeks downtime with some easy training following this event.
"The plan is to make Ironman Tenby in Wales next September, my main race where I can achieve qualification once again.
"But for now, I'm looking forward to the race of my life and making everyone back at home in Lincolnshire proud."