Man, 43, arrested after Birchwood firearm incident
A local man has been arrested.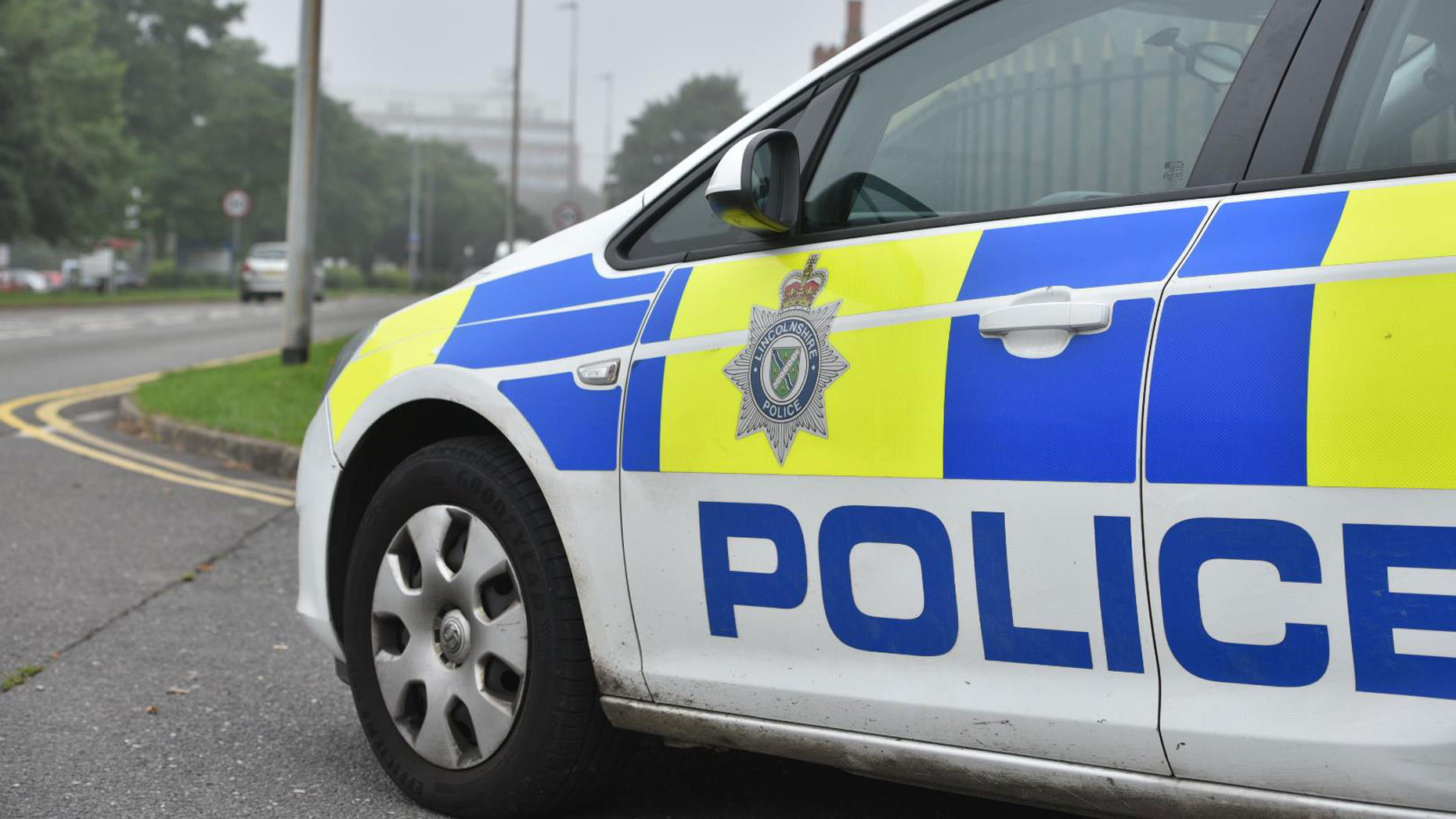 A local man has been arrested on suspicion of possessing a firearm following an incident in the Birchwood estate yesterday.
The incident happened at around 7.35pm on Sunday, October 15 at the Hicksons garage on Birchwood Avenue.
A man reportedly went into the garage with an imitation gun.
No demands or threats were reported to have been made and no one was injured.
A 43-year-old Lincoln man was later arrested on suspicion of possession of a firearm.
He remains in police custody at the time of writing.
Police are dealing with this under incident number 413 of October 15.