Man dies after van crashes into car on A1 layby
A van driver has died after crashing into a stationary car on an A1 layby yesterday. As reported previously, the serious collision happened just after midnight on Thursday, October 5 between North Muskham and Tuxford and led to a northbound road closure for several hours. Nottinghamshire Police have now confirmed that a man has died…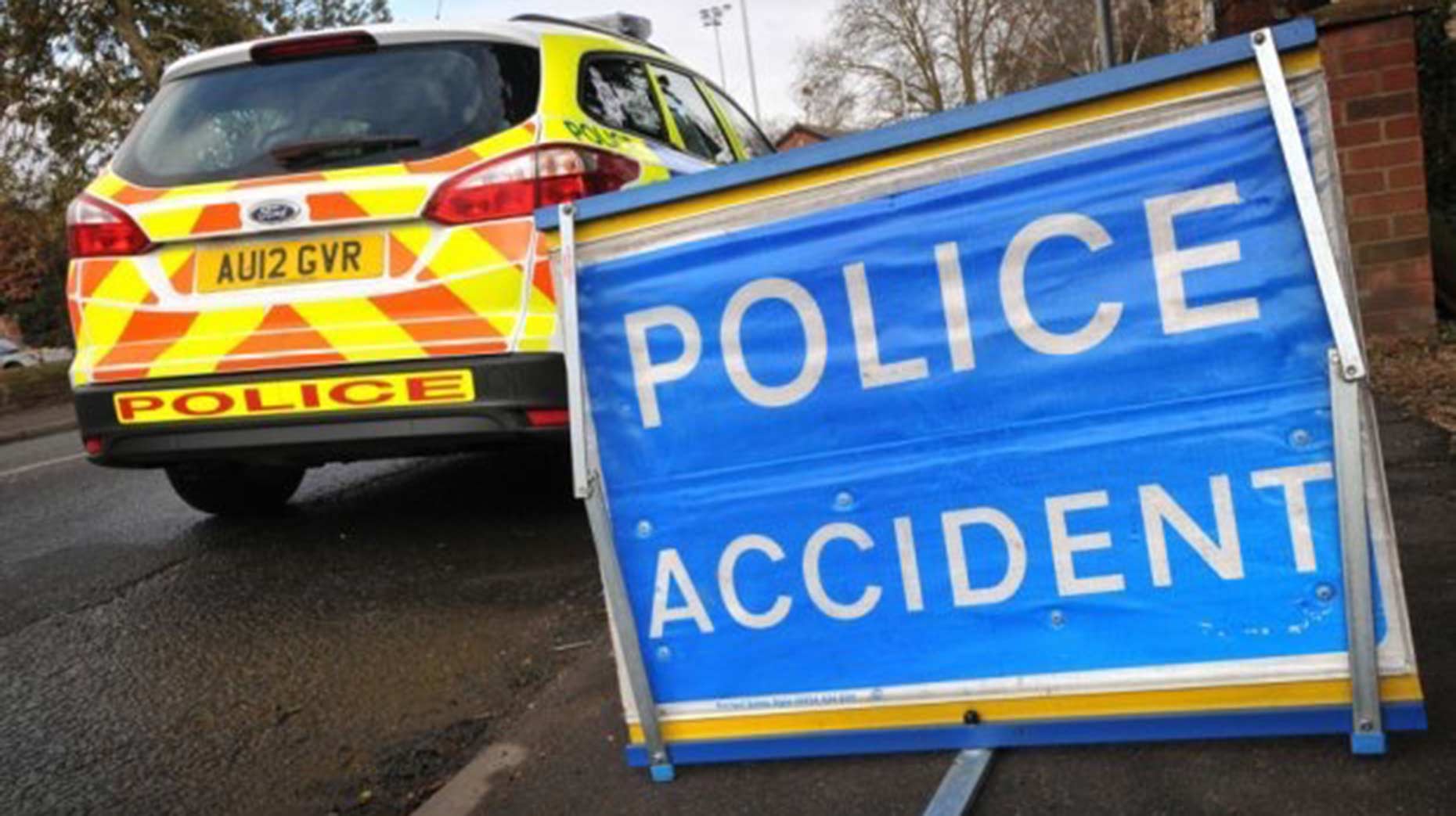 A van driver has died after crashing into a stationary car on an A1 layby yesterday.
As reported previously, the serious collision happened just after midnight on Thursday, October 5 between North Muskham and Tuxford and led to a northbound road closure for several hours.
Nottinghamshire Police have now confirmed that a man has died after the van he was driving crashed into the stationary Land Rover near to the Markham Moor Services.
The van driver, a foreign national who has not yet been formally identified, was pronounced dead at the scene of the crash.
The Land Rover driver, a man, suffered minor injuries.
Officers are appealing for anyone who witnessed the collision or the moments before or after it, and anyone with dash-cam footage, to contact Nottinghamshire Police on 101, or Crimestoppers anonymously on 0800 555 111, quoting incident number 14 of 5 October 2017.