'A massive blow to the local economy': 500 Stamford jobs at risk as factory announces closure
"It is terrible news."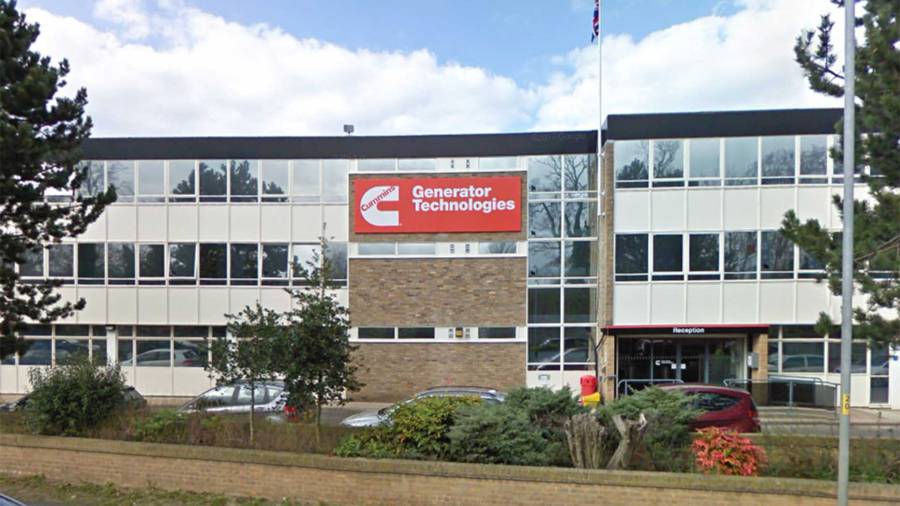 Unite, the country's largest union, has described the closure of a Stamford factory as a 'massive blow to the Lincolnshire economy' as it puts 500 jobs at risk.
Cummins Inc. has announced that it is reorganising operations in its global Generator Technologies business, which will result in the closure of its manufacturing facilities in Stamford.
Despite investment and efforts to improve productivity, the Barnack Road facility remains uncompetitive and the plan is to close the facility in the next 12 months.
Although the site on Barnack Road will close, the company is looking to invest in a new technical centre at its Ryhall Roads facility, which would secure 150 jobs.
Cummins has had operations in the UK for over 50 years and currently has eight manufacturing facilities, employing 4,500 employees across 23 sites.
A spokesperson from Cummins said: "This was a difficult decision for us to make.
"We recognise the impact that closing our Barnack Road facility will have, but despite extensive efforts we have sadly not be able to secure a sustainable future for the site.
"By undertaking this reorganisation we will be able to improve productivity, deliver greater value for our customers and ensure that our manufacturing operations remain sustainable.
"We remain committed to Stamford and believe our new centre of excellence will allow us to establish a deeper technical presence now, and for the long-term. We will be actively working to support our employees and the community during the transition."
'Terrible news'
Unite said the announcement that Cummins Generator Technologies to close its site in Stamford is 'terrible news' for the workers and their families.
Unite regional officer Scott Lennon said: "The announcement is a massive blow to the Lincolnshire economy and is terrible news for the workers, whose jobs are under threat, and their families.
"The company, which makes generators for power stations, appears to be blaming the state of the UK economy and Brexit for this decision. There are also proposals to move some production to Romania.
"However, when we meet the management on Monday, October 9 we will be pressing hard for the rationale behind the business case for the closure of the Barnack Road site within the next 12 months.
"We are entering the 45 day consultation period and our goal is to safeguard the employment of our members to the maximum extent and investigate the plans to move 150 people to a centre of excellence in Ryhall Road in the town.
"Unite takes the loss of skilled manufacturing jobs in the UK very seriously and we will be working very hard to ensure that as many jobs as possible are retained in Stamford. We will leave no stone unturned to this end."