New crossing to be built between Lidl and Marshall's Yard in Gainsborough
Work will start later this month.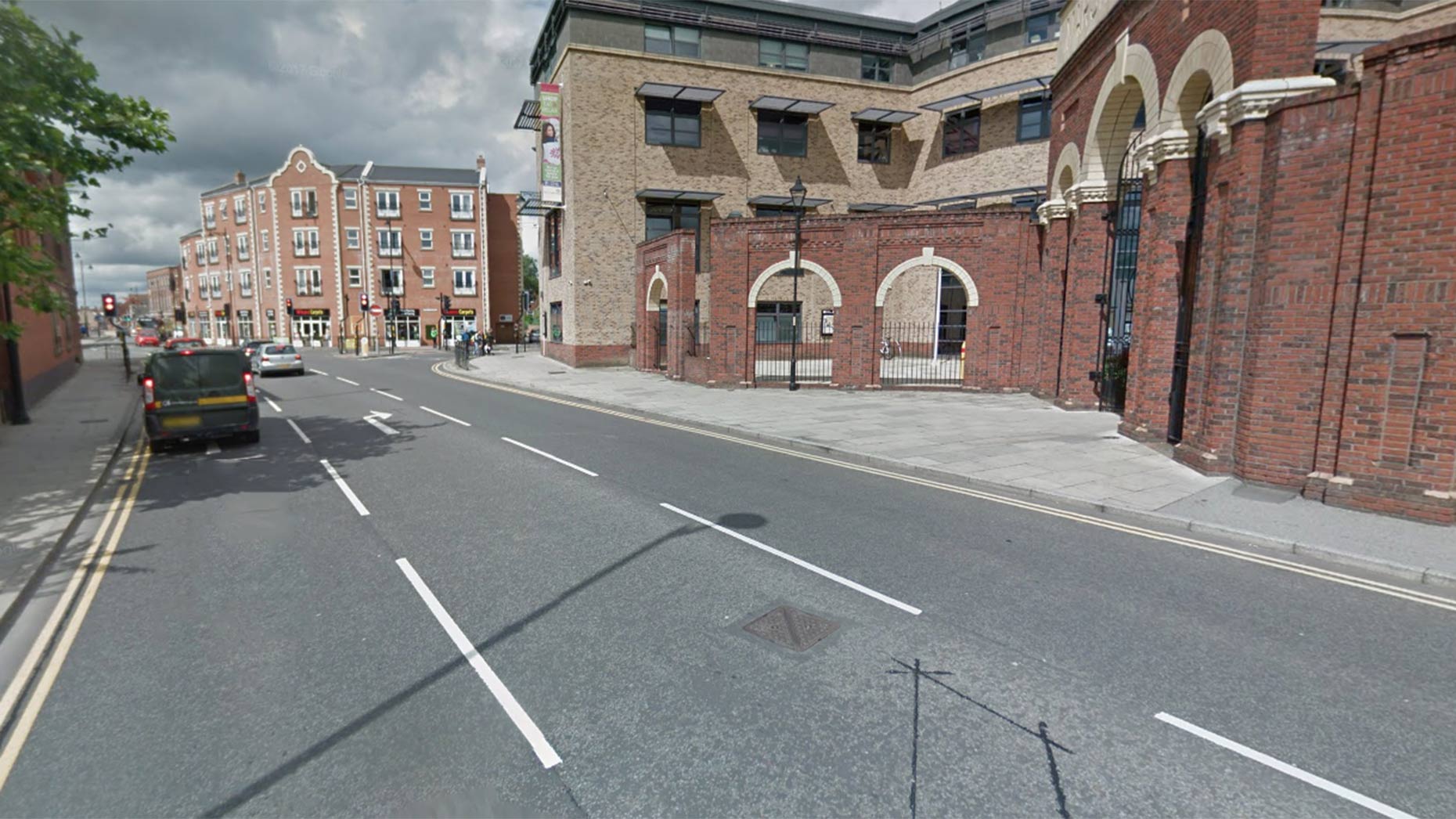 Work to install a crossing between the new Lidl supermarket and Marshall's Yard in Gainsborough will begin later this month, with motorists told to expect delays for the four weeks the project takes to complete.
Lane closures, stop/go boards and three-way temporary traffic lights will be used while the project takes place, with work beginning on Sunday, October 22.
The crossing will be fitted with puffin-type equipment and will be linked to the traffic signals at the Beaumont Street/Spring Gardens junction.
It will have above ground detectors that will detect when people are using it.
These also ensure that they have time to cross safely and that traffic is not queuing needlessly.
Tim Clark, principal engineer – traffic signals, said: "This type of crossing is safer for pedestrians, making sure that they have time to cross but without causing unnecessary delays to traffic.
"We'd advise motorists to allow additional time for their journeys while the work is taking place, and we apologise for any inconvenience caused."