New partnership to deliver visitor and child services at Lincoln prison
A new partnership will deliver children and visitor services at HMP Lincoln.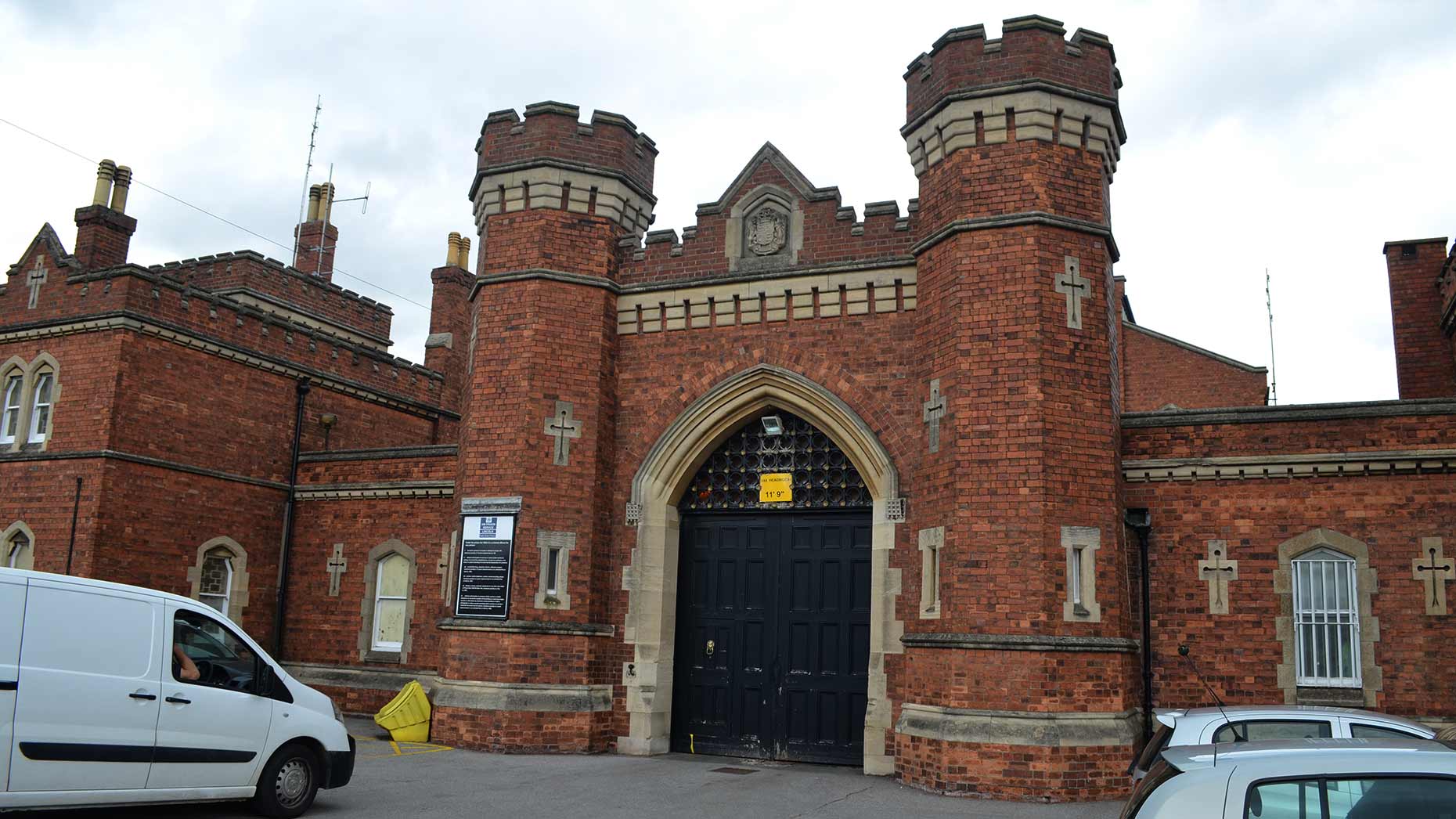 A leading family charity has partnered with the Lincolnshire Action Trust (LAT) to deliver a number of services at three regional prisons, including HMP Lincoln.
Following a successful joint tender, the Ormiston Families charity and LAT will manage services in HMP Lincoln, HMP North Sea Camp in Boston and HMP Stocken in Rutland.
Mark Heasman, Chief Executive of Ormiston Families, said: "We are pleased to announce our partnership with Lincolnshire Action Trust.
"It is great to be expanding our portfolio of prisons under our Unite Programme and working alongside exceptional organisations to offer support, guidance and advice to those affected by imprisonment. Visiting a parent, relative or family friend in prison can be an extremely traumatic and confusing process, especially for a child or young person."
Alison Goddard, Chief Executive of Lincolnshire Action Trust, said: "This collaboration is an exciting development for both organisations. We are looking forward to continuing the great work we do in Lincolnshire's prisons."
The charities will run the visitor centres and offer a range of services including Story Book Dads sessions and special children's visits in each prison.
Ormiston Families supports children, young people and families to manage the challenges they face and improve their life chances. It provides wide-ranging support for children and young people, from mental health services, help to bridge the gap between home and school, to support for those affected by imprisonment, domestic abuse and much more.
The Lincolnshire Action Trust works across the Midlands to deliver a proactive and innovative partnership approach to achieve the care, resettlement and rehabilitation of offenders, those at risk of offending and their families.