Do not approach: Tattooed man escapes from open prison
Anyone who sees him should call police.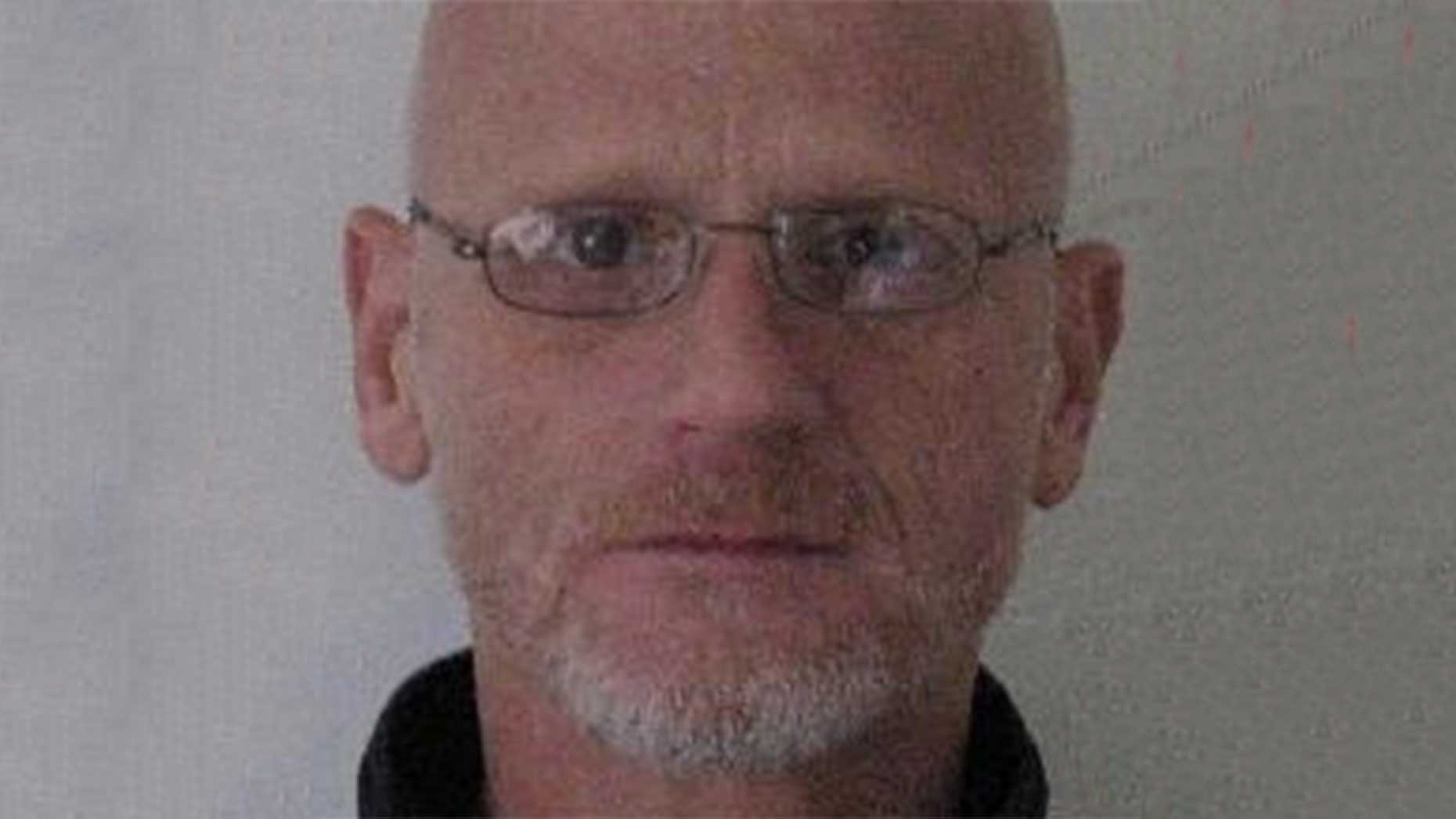 A manhunt is underway after a prisoner absconded from the HMP North Sea Camp near Boston over the weekend.
Paul James Smith, 51, was found to be absent on the evening of Saturday, October 7.
Smith is described as 6ft tall, of slim build, with grey hair and green eyes, and a short beard.
He has a swallow tattoo on both hands, a carp and dragon on his left arm and a dagger and England rose on his right arm.
Smith has barbed wire and 'Lisa' tattoos on his lower right leg.
He is believed to have links to Essex and London.
Anyone who has seen him should not approach him.
Instead, call Lincolnshire Police on 101, quoting incident number 330 of October 7.