Off-duty cop sacked after drink drive crash is given new role by Lincolnshire Police
She had been dismissed without notice.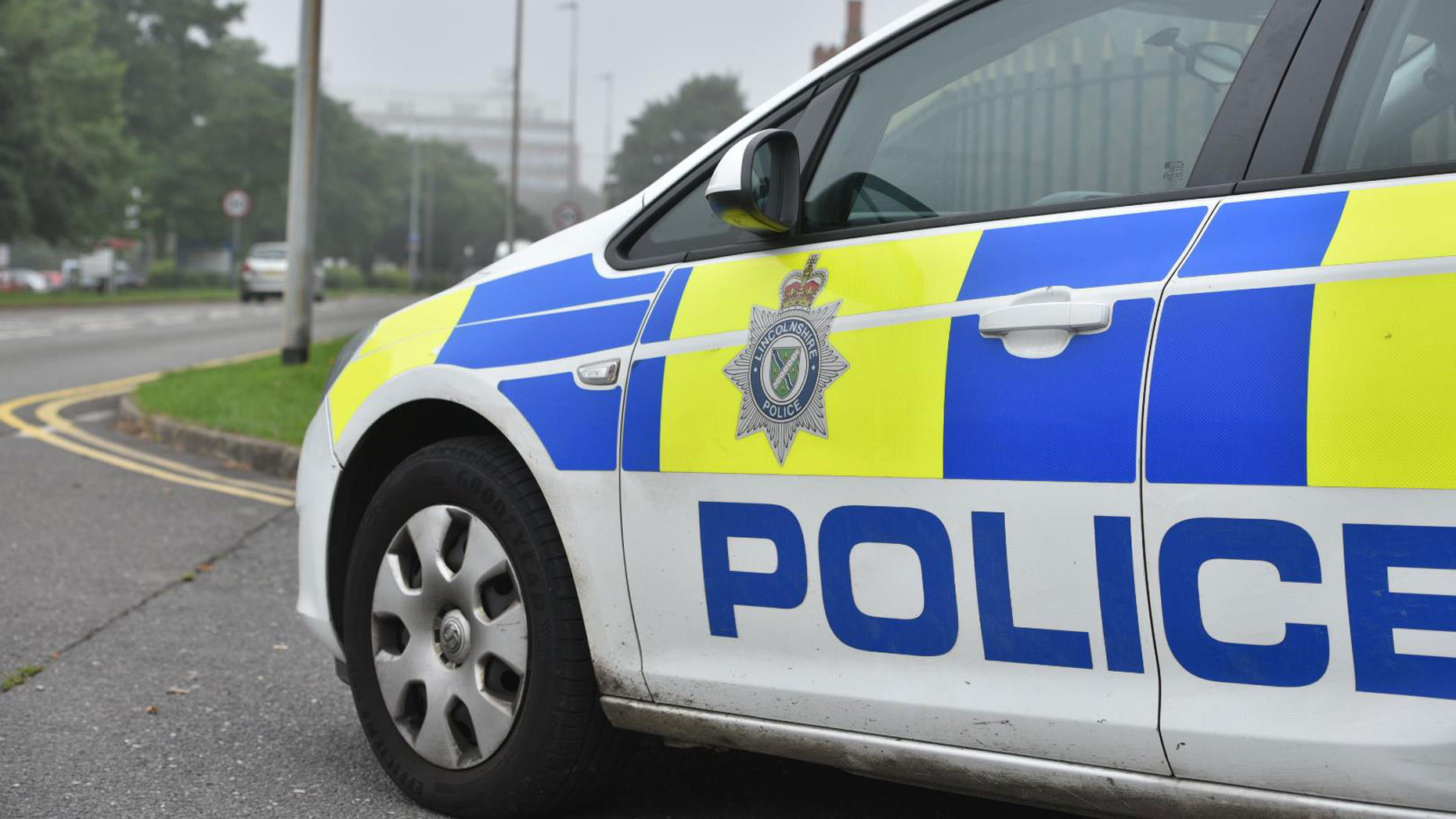 An off-duty officer found staggering in the street in her dressing gown after crashing has been handed a new role at Lincolnshire Police less than six weeks after she was sacked.
Louth-based PC Rebecca Stevenson, 33, was over twice the legal drink drive limit when she lost control of her vehicle on the way to a caravan site in Saltfleetby on the Lincolnshire coast.
Lincolnshire Police Chief Constable Bill Skelly dismissed PC Stevenson as recently as August 30 this year.
She had also been forced to appear in court in Nottingham, where she was banned from driving for 17 months and given a £500 fine.
However, it has emerged that she has now been handed a new role as a civilian investigator at the force.
Deputy Chief Constable Craig Naylor said: "Ms Stevenson pled guilty at magistrates court to a charge of drink-driving, and was convicted and sentenced. Ms Stevenson's conviction for drink driving led to a disciplinary hearing chaired by the Chief Constable, at which the fact of 'gross misconduct' was accepted.
"The outcome was that the conviction was not compatible with her role as a police constable and the warranted powers that the role holds.
"She was dismissed without notice from that position. There was substantial evidence, heard in private due to its sensitive nature, that supported the view that the actions of Ms Stevenson displayed behaviour for her that was both exceptional and rare.
"Lincolnshire Police takes the wellbeing of its staff very seriously, and believes that the public should be treated with empathy and compassion.
"Ms Stevenson applied for a role as a member of staff and it was felt that, in this exceptional case, it was mutually beneficial for the force and the public of Lincolnshire to put her 12 years of knowledge and experience to good effect."